Two Maryland Deputies Killed In Shooting Were Targeted, Sheriff Says
The two Harford County deputies were fatally wounded Wednesday in a shooting at a restaurant about 25 miles from Baltimore.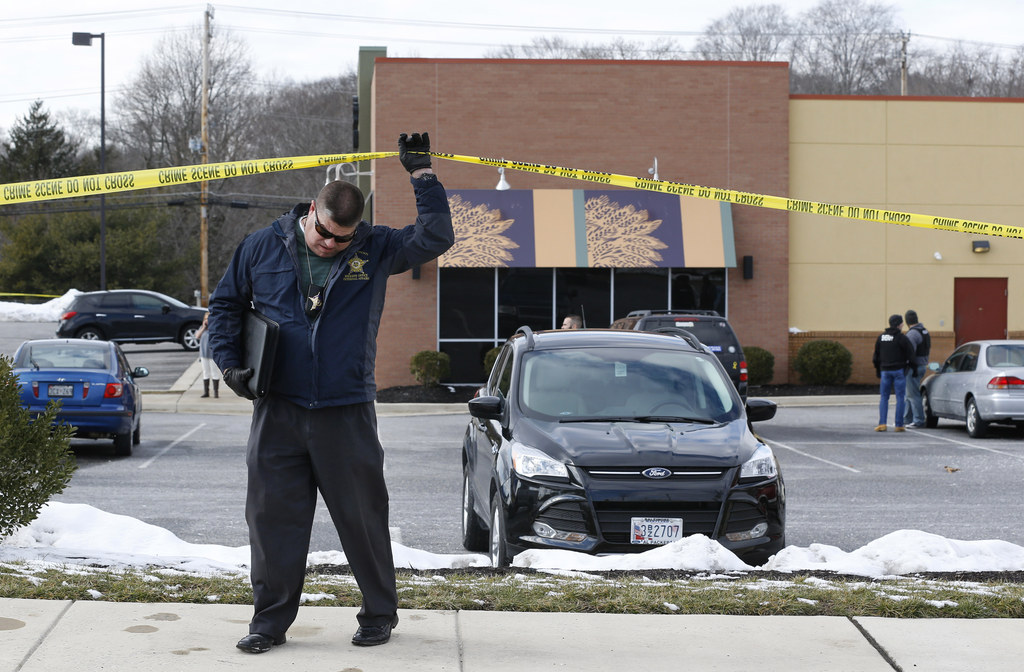 Two sheriff's deputies were shot dead Wednesday near Baltimore in what officials described as a "targeted" shooting.
The two Harford County deputies were wounded in the morning at an Abingdon, Maryland, restaurant, Sheriff Jeffrey Gahler announced Wednesday evening. Both deputies later died from their injuries.
Gahler said the shooter was "certainly targeting them" and opened fire at the first deputy "because he was in a police uniform," the Baltimore Sun reported.
Sheriff's officials declined BuzzFeed News' request for more information about what led them to believe the deputies were targeted.
The deputies were not immediately identified, but Gahler said one had been with the department for 30 years, the other for 16.
Police identified the suspect in the shooting as 67-year-old David Brian Evans, who is also dead.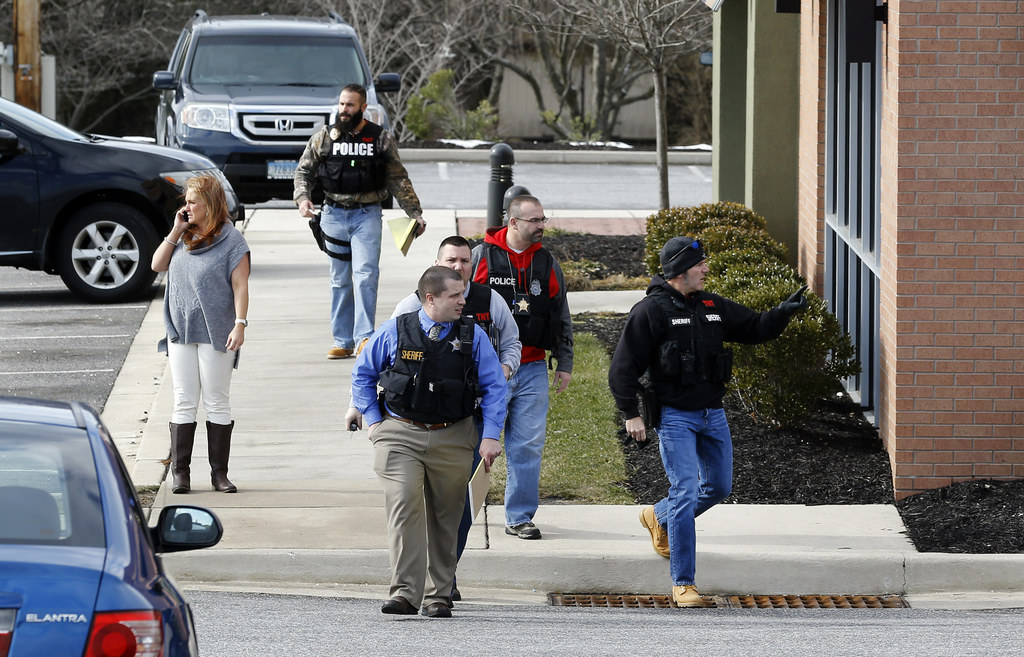 The shooting happened after a deputy was called to the Abingdon Panera Bread shortly before noon. When the deputy sat down and tried to talk to a man in the restaurant, the suspect shot the deputy in the head, the Associated Press reported.
Witnesses told the AP the shooter looked disheveled and "sketchy."
After shooting the first deputy, Evans fled. Deputies then pursued and exchanged gunfire, during which another deputy wounded and Evans was killed.
Both wounded deputies were taken to area hospitals, but ultimately succumbed to their injuries. Two other deputies opened fire during the incident and are now on administrative leave.
Police said two warrants had been out for Evans' arrest.
Maryland Gov. Larry Hogan said Wednesday on Facebook that he was heartbroken by the shooting.
"The First Lady and I send our sincere prayers to all the law enforcement and first responders involved in this incident," he added.