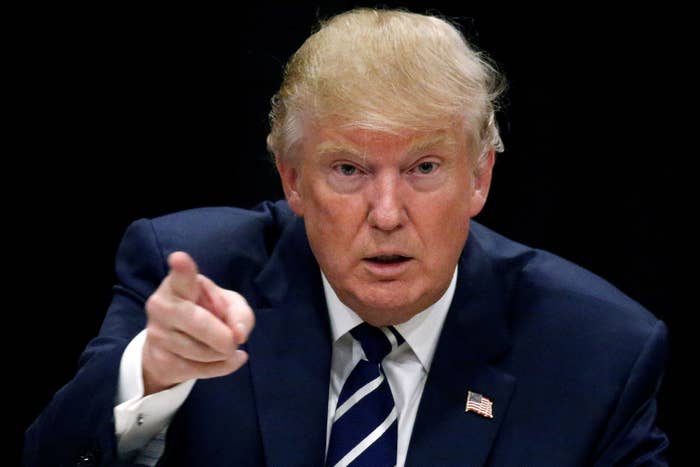 Just a week after Donald Trump's stunning presidential victory, plans are afoot to dramatically overhaul the way America's public lands are administered — changes supporters say are badly needed but critics describe as a "radical" giveaway to oil and gas companies.

A batch of bills — two in the House and one in the Senate — would turn over millions of acres of federal land to Nevada, and let states control oil and gas drilling permits on vast stretches of federal land within their borders. The federal government controls more than 80% of Nevada, as well as the majority of Utah, Alaska, and Oregon. Federal land also makes up significant percentages of other western states, including California and Washington.
The federal government is currently responsible for regulating oil and gas drilling on these lands, making the proposed legislation a potentially groundbreaking shift toward state control.
While the bills were introduced over the past few years, Trump's presidency appears to be breathing new life into the efforts — which are just the tip of the iceberg in a broader movement to reduce federal control of public land, particularly in the West. Rep. Diane Black of Tennessee — who is sponsoring the House bill that would let states regulate oil and gas drilling on federal land — told BuzzFeed News in an email "we believe that a Trump administration will be receptive to this policy solution."
"Throughout his campaign, President-elect Trump has been an advocate for protecting states' Tenth Amendment rights and decentralizing power in Washington," Black continued.
Sen. Jim Inhofe — a Republican from Oklahoma who is sponsoring a Senate version of Black's bill — agreed, telling BuzzFeed News through a spokesperson that he is "optimistic" about a Trump administration and expects it to "reduce regulation on responsible energy production as well as opening onshore and offshore leasing on federal lands."
Trump's presidency also repeatedly came up during a House Natural Resources Committee hearing on Tuesday.
"I certainly hope it's not a sign of things to come one week after Republicans take control of the White House and maintain majorities in Congress that we have a hearing on two, and let me say, radical proposals that would completely reshape public land management for the benefit of private interest," Rep. Alan Lowenthal, a Democrat from California, said.
Demar Dahl, a county commissioner from Nevada and vocal advocate of transferring federal land to the states, recalled during Tuesday's hearing a meeting he had with Trump in August where the then-candidate told him, "I'm with you" on the issue.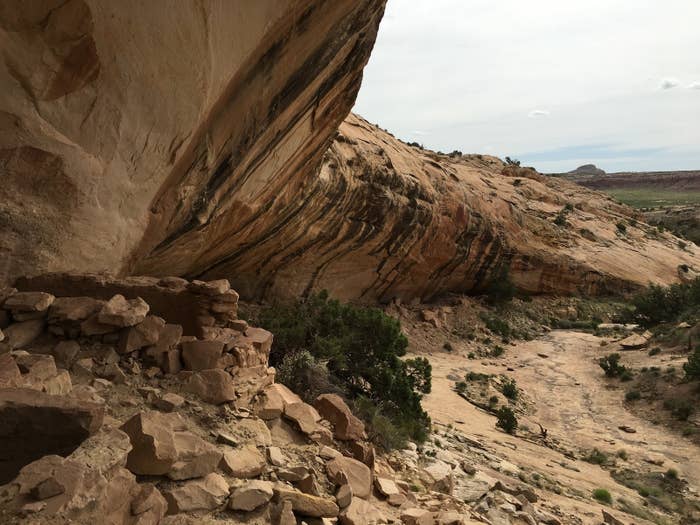 Black described her bill as "urgently needed," adding that "our bill will finally loosen the federal government's chokehold on the energy development on public lands."

"I truly believe that the resurgence in oil and natural gas development underway in this country is an opportunity for us achieve true American energy security," Black said Tuesday. "But too often the heavy-handed government, federal government, particularly under this administration, hinders that process instead of helping us move it along."
Rep. Mark Amodei, a Republican from Nevada who is sponsoring a bill to transfer millions of acres of federal land to the state, also argued that "having local control by people who are elected locally is a positive thing."

The comments from Black and Amodei emerge out of a much larger movement that would see much of the land in the West handed over to state authorities. As Black's comments indicate, proponents of the movement — which is extremely popular in many parts of the rural West — see federal regulation as an impediment to economic development. Strip that away, the argument goes, and rural communities will have more jobs, states will have more money, and local interests will get more nuanced attention than they currently do from regulators thousands of miles away.
The most famous flareups in this broader conflict over public lands are the 2014 and 2016 Bundy standoffs, in Nevada and Oregon respectively, though clashes have been happening for years and frustration is driven by everything from endangered species listings to national monument designations.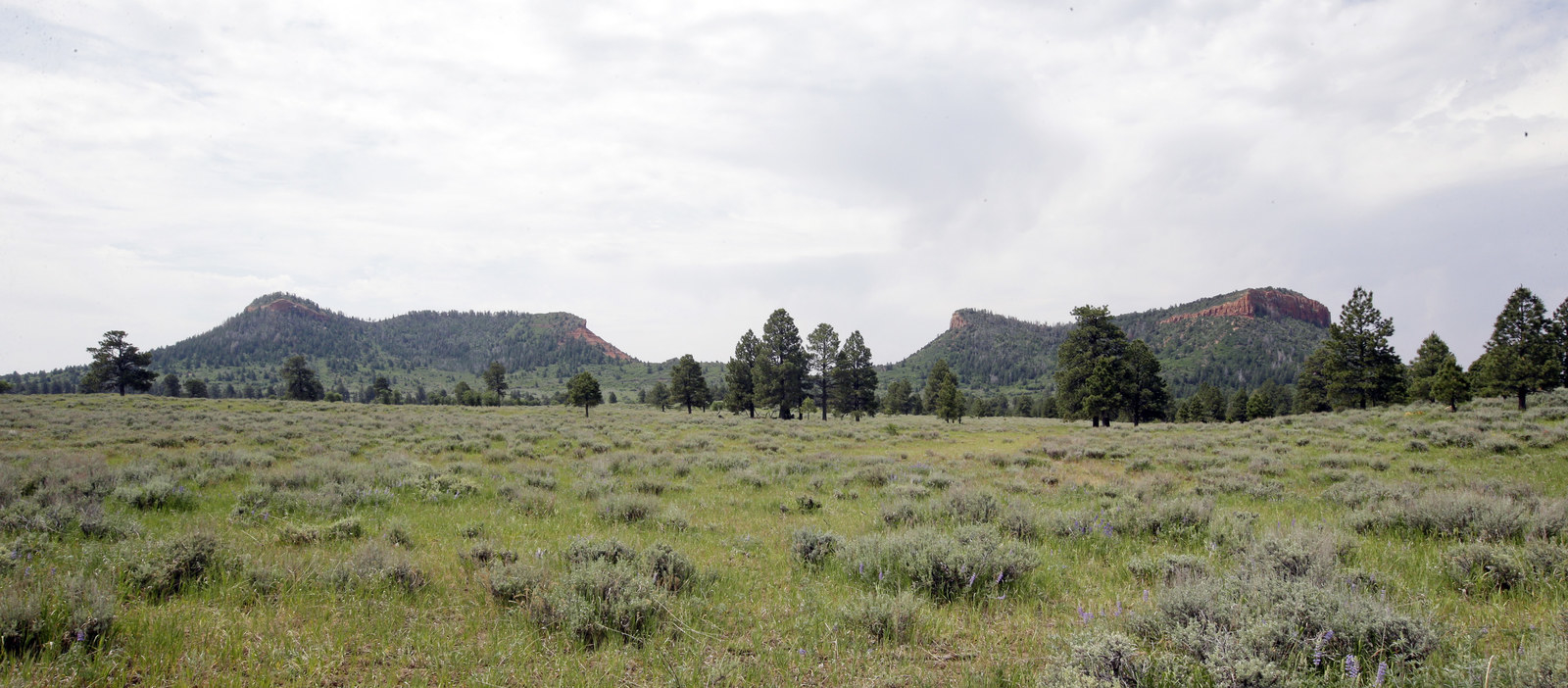 Opponents, however, see the turning over of federal lands to states as an environmental disaster. During his comments Tuesday, Lowenthal criticized Black's bill for making "drilling for oil and gas the number one use for all public lands" and potentially opening up "hundreds of millions of acres" for oil and gas leasing and permitting.

Environmental groups agree. In an email, Randi Spivak — public lands director for the Center for Biological Diversity — called the bills "bad legislation" and expressed concern about the "next congressional session under a new administration."
Proponents of the bills also don't disagree that they will open the door for more energy production on public lands. Instead, they disagree about that being a bad thing; Black noted that between 2010 and 2014 "energy exploration on state and private lands increased dramatically while production decreased on federal lands."
The bills would not transfer to state control or allow oil and gas drilling in national parks, monuments, and federal wildlife refuges. Black said that her bill "does not override or weaken any state's environmental law."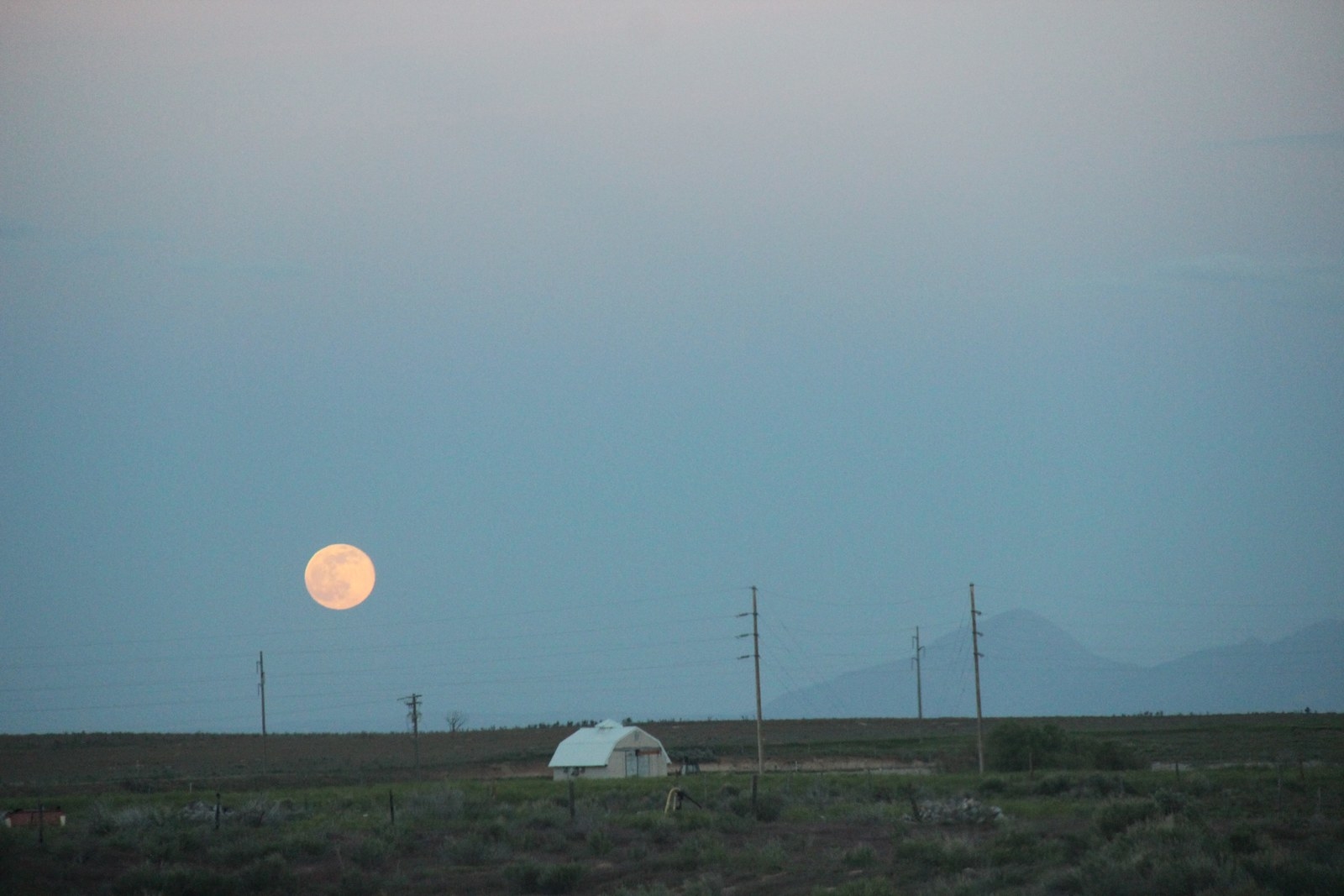 "Imagine if we could harness the effectiveness of our states to replicate this success on federal lands?" Black said, describing a scenario that would likely be a dream come true for many rural westerners and a nightmare for conservationists.
No one expects these proposed bills to immediately make their way to the president's desk. Congress has limited time left in its calendar this year, and Black told BuzzFeed News that she plans to reintroduce the legislation in 2017.

Still, both sides seem to be girding themselves for a renewed series of struggles over public lands now that Trump — who campaigned on reducing regulation and who has expressed support for the land transfer movement — is about to take office.
"We look forward to working with President-elect Trump to ensure we enact this bill and, in turn, protect both states' rights and American energy security," Black said.
Lowenthal was less excited, saying in an email that Republicans "have been trying unsuccessfully during the entire Obama administration to transfer federal public lands to state management."
"Following last week's election, I am very uncertain and worried about the Trump administration's policy for our public lands," Lowenthal added. "I believe it will energize the Republican Members efforts."
Spivak, of the Center for Biological Diversity, was similarly bracing for significant changes under Trump.

"I fear we will see a lot of bad legislation along these lines in the near future," he said.