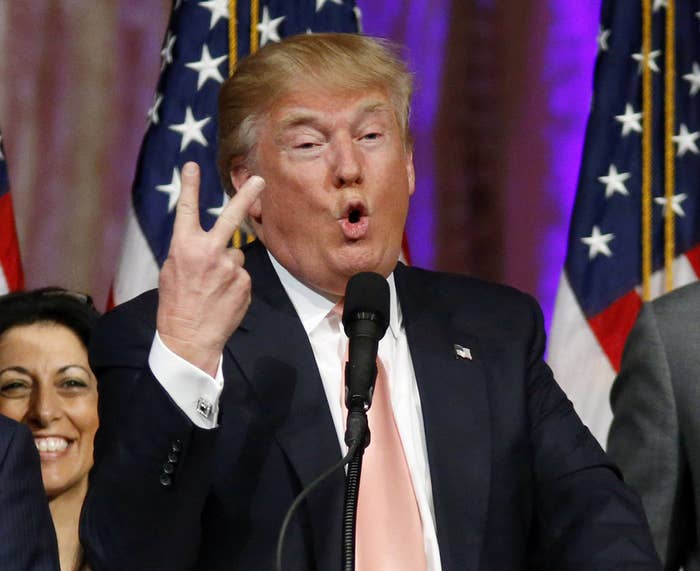 Republican frontrunner Donald Trump warned Wednesday that "you'd have riots" if he were to lose his party's presidential nomination at a contested convention.
Trump, who made the comments during a phone interview with CNN, said that even if he falls just short of the 1,237 delegates needed to cinch the Republican nomination outright, he would have the most, and so should still automatically become the nominee. If that didn't happen, he said, "I think you'd have riots."
"I think you would have problems like you've never seen before," Trump said. "I think bad things would happen."
He added, "I wouldn't lead it, but I think bad things would happen."
Trump currently has a commanding delegate lead over second-place challenger Sen. Ted Cruz. However, Tuesday's primary results — and in particular John Kasich's win in Ohio — increased the odds that no candidate will amass 1,237 delegates before the GOP convention in July.
If that happens, the candidates will have to battle for the nomination at the convention. That scenario also could theoretically open the door for an entirely different candidate to swoop in and win the nomination.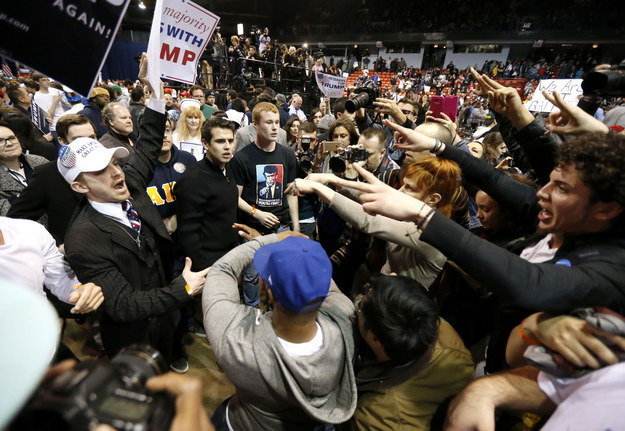 Trump's rallies have been marred by violence in the past, and he has faced significant resistance from the Republican establishment.
Trump is known for his bluster, but his "riot" comments come just days after he canceled a Chicago rally as numerous fights broke out between his supporters and protesters.
Asked later on Wednesday if he believed riots were possible at the convention, Ben Carson, who endorsed Trump after ending his own presidential bid, told CNN he believed a snub wouldn't go over well.
"There's no question there would be a lot of turmoil," Carson replied.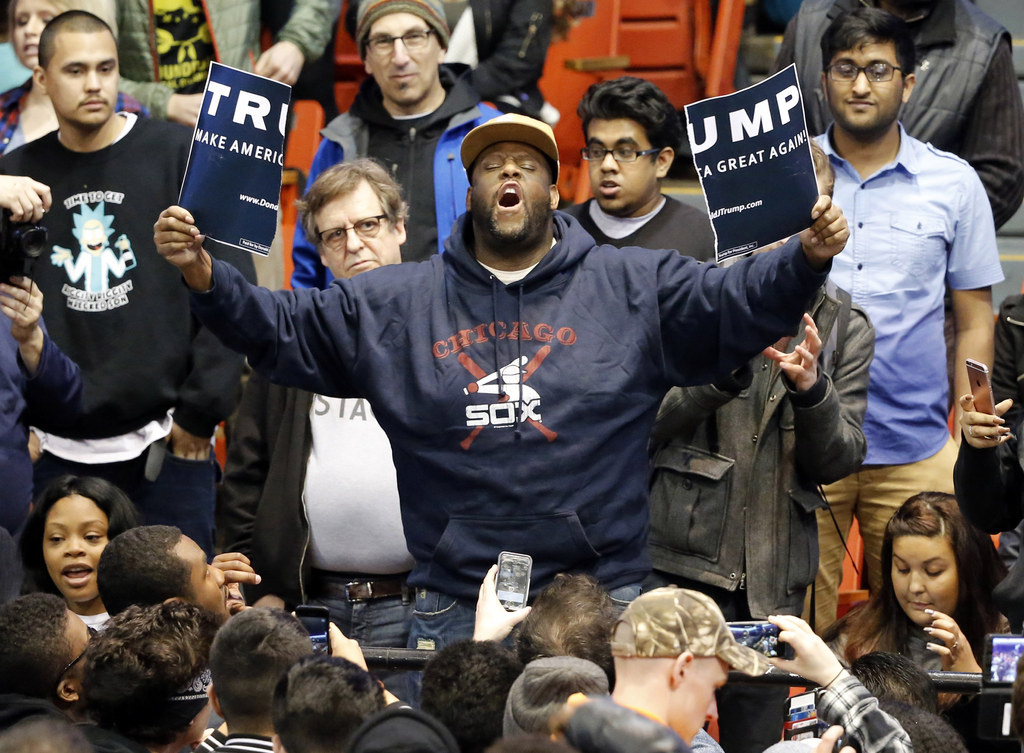 A day after the chaos in Chicago, a man rushed the stage at a Trump event in Ohio and police fired pepper spray at protesters during an event in Kansas City, Missouri.
The incidents have unfolded against the backdrop of heavy criticism from Republican Party leader, such as Mitt Romney, who would love to see someone else take the nomination.
But on CNN Wednesday, Trump warned his critics that they risked disenfranchising the new voters he was bringing into the party fold who "never believed in the system."