TransCanada Sues Obama Administration Over Keystone XL Pipeline Rejection
TransCanada calls Obama's rejection of the proposed crude oil pipeline "arbitrary and unjustified." The company is now seeking $15 billion for costs and damages.
TransCanada is suing the Obama administration for rejecting its massive Keystone XL pipeline, calling the decision "arbitrary and unjustified."
TransCanada announced the lawsuit Wednesday. In a statement, the company said it had filed a suit in U.S. federal court, arguing that President Obama "exceeded his power under the U.S. Constitution." The company also plans to file a claim under the rules of the North American Free Trade Agreement (NAFTA).
The move comes after Obama rejected the controversial project in November. Had it moved forward, the pipeline would have carried crude oil from Canada to Nebraska, though it encountered a wave of opposition early on from those who argued it would negatively impact the environment.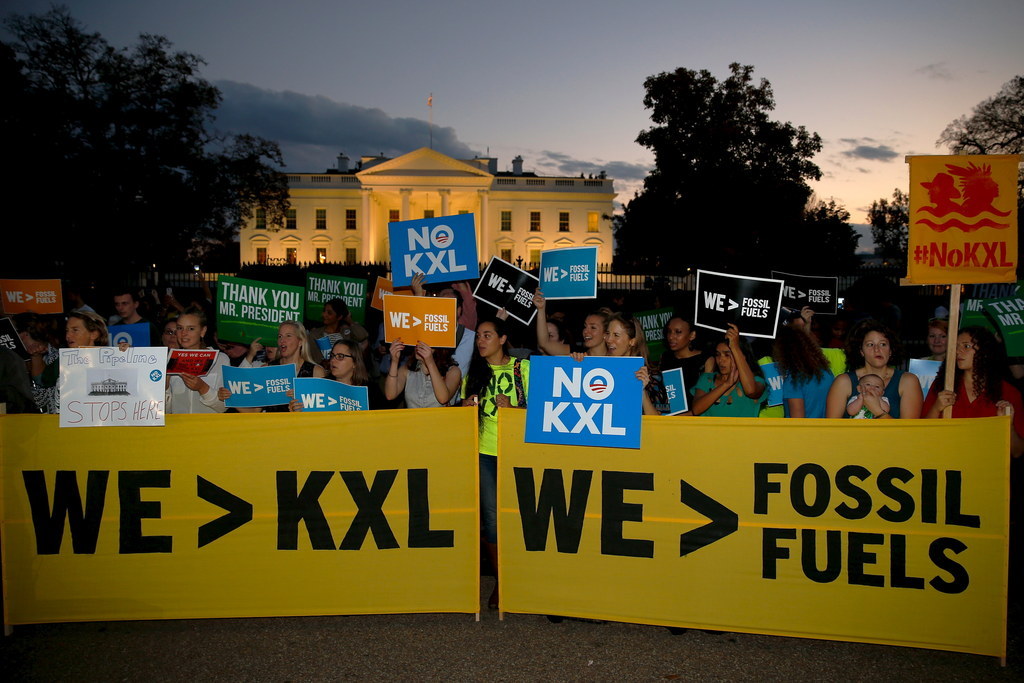 In rejecting the project, Obama said the pipeline would not be job creator for the U.S., nor would it increase domestic energy security.
TransCanada on Wednesday said the U.S. State Department denied the project a permit based not on the merits of the project, but on "speculation about the perceptions of the international community."
The company also argued the U.S. concluded Keystone XL "would not significantly increase global greenhouse gas (GHG) emissions."
Through the NAFTA claim, TransCanada also hopes to recover $15 billion in costs and damages as a result of the project denial.
The State Department did not immediately respond to BuzzFeed News' request for comment.