Tommy Ramone, The Last Surviving Original Member Of The Ramones, Dies
Tommy (Erdelyi) Ramone helped found one of rock's most influential punk bands.
The Ramones announced via Twitter Friday that founding drummer Tommy (Erdelyi) Ramone had died. He was 62 years old.
Tommy died at his home in Ridgewood, Queens, in New York City. He had been in hospice care after receiving treatment for bile duct cancer.
Tommy — whose real name was Thomas Erdelyi — was born in Budapest, Hungary, on Jan. 29, 1952.
The son of Holocaust survivors, Tommy moved to New York in 1957. He grew up in Forest Hills, Queens, and began playing music with John Cummings — the future Johnny Ramone — in the mid 1960s.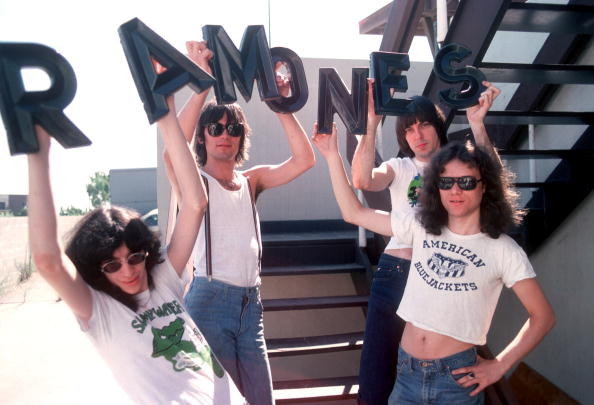 Tommy was one of the four founding members of the band and originally worked as the manager before moving to the drums. At the time he played the guitar and was a recording engineer, but moved to the drums because the band "sounded very disjointed," according to a 2003 interview.
The band took it's name from Paul McCartney, who had briefly called himself Paul Ramon, and went on to become one of the most significant members of the 1970s New York punk scene.
Tommy ultimately played on the band's first three studio albums: Ramones (1976), Leave Home (1977), and Rocket to Russia (1977).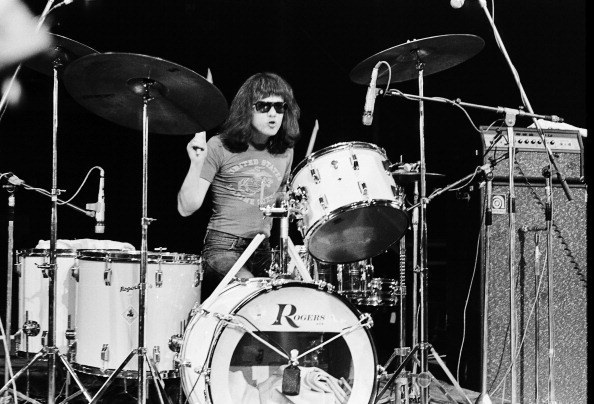 Tommy left the band in 1978 and was replaced by Marc Bell, aka Marky Ramone.
Though he stopped drumming for the band, Tommy stayed on to produce. In a 2005 interview, Tommy told Pitchfork the transition actually was "great" and he worked well with his replacement. "I wanted to bring in a drummer so that I wouldn't have to deal with the road," he said. "It was hard on the road for me, because those guys were ganging up on me and everything."
Tommy had been the last surviving original member of the band.
Joey died in 2001, Dee Dee in 2002, and Johnny in 2005. The surviving members of the band were inducted into the Rock and Roll Hall of Fame in 2002.
In his later years, Tommy was a member of a bluegrass duo called Uncle Monk.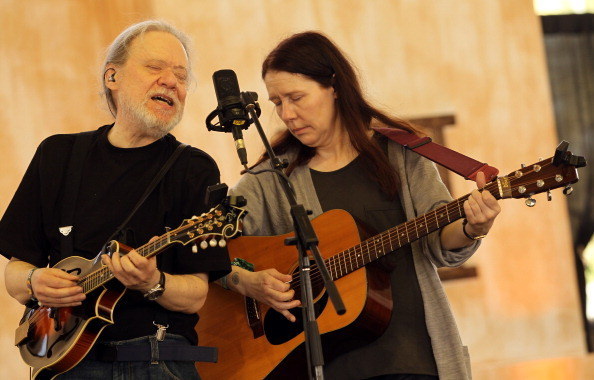 Ramone's death prompted an outpouring of memories and condolences from fans.