Three Sudanese Aid Workers Have Been Freed After More Than A Month In Captivity
The three men were abducted June 18 in North Darfur. They spent the next 32 days as captives.
Three humanitarian aid workers were freed Saturday after more than a month in captivity, the Associated Press reports.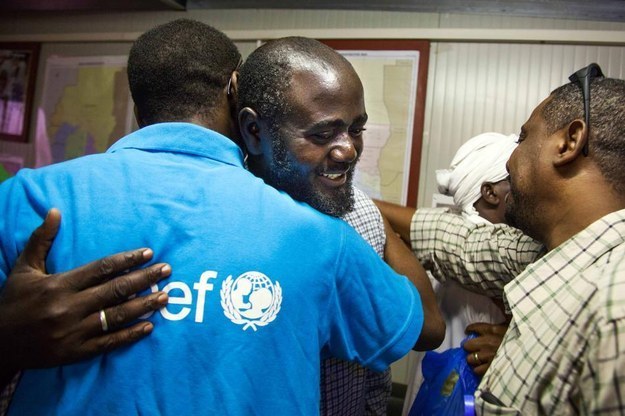 The men were identified as Mohamed Abu Elgassem and Ahmed Elsayed, both from Irish humanitarian agency GOAL, and Mustafa Abdalla Adarge of UNICEF.
A tweet Saturday from GOAL expressed relief that the men had been released.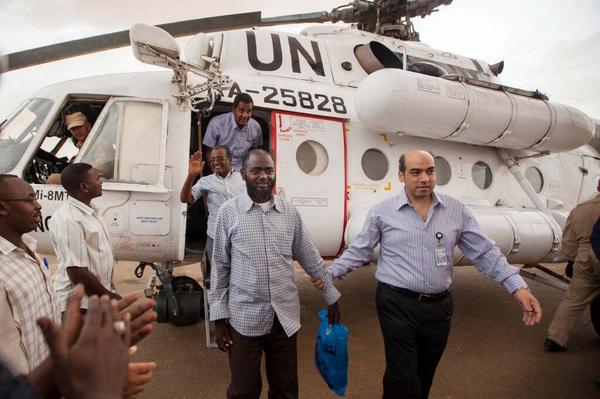 The three men were part of a group of 25 workers who were abducted June 18 by armed men in Kutum, a town about 75 miles from Al-Fashir, the state capitol of North Darfur.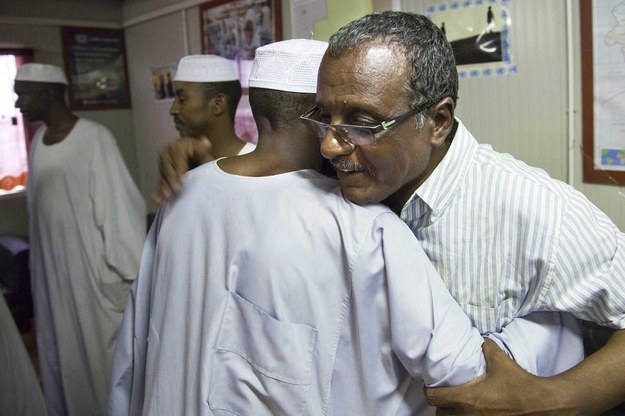 According to GOAL, the workers were captured by an "unknown group" while driving near Kutum. Twenty of the captured workers were released the day of their abduction, the AP reports. Another two were freed a couple weeks later.
However, Elgassem, Elsayed, and Adarge remained in captivity for 32 days.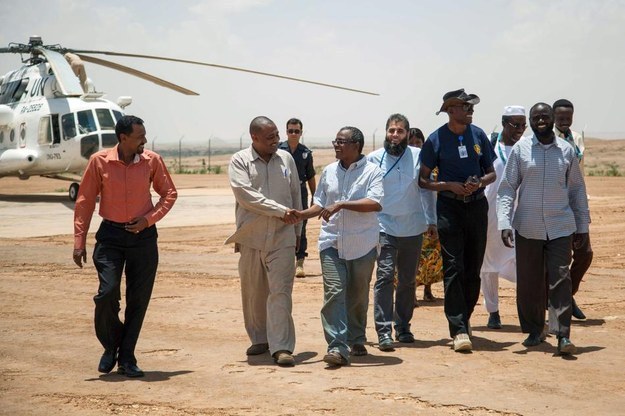 All three men were were unharmed after their time in captivity, according to a statement from UNAMID.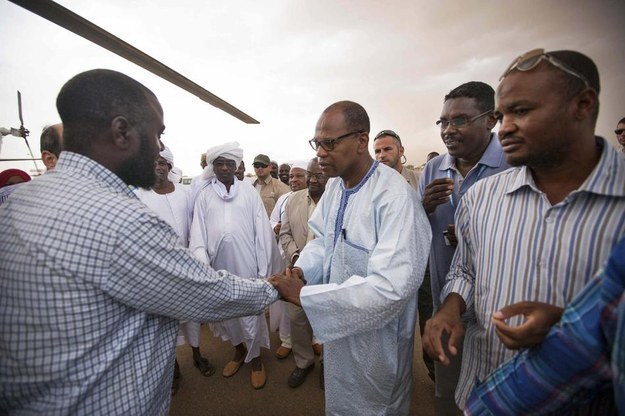 Darfur has been plagued by violence for years.