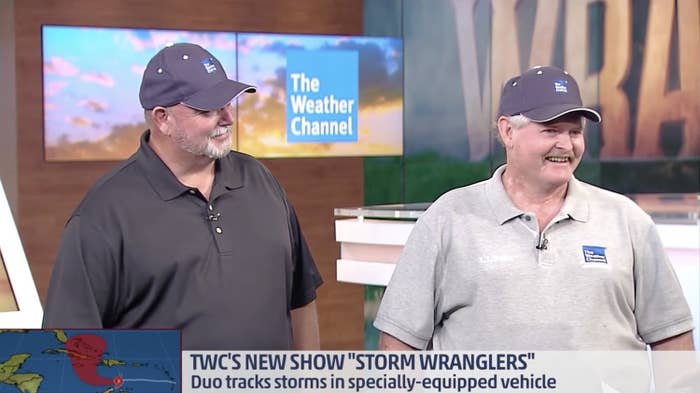 Three storm chasers were killed Tuesday afternoon when their vehicles collided while pursuing a tornado in central Texas.

The crash occurred when a black Chevrolet Suburban drove through a stop sign near the town of Spur and slammed into a Jeep, the Texas Department of Public Safety said. The drivers of both vehicles, as well as one passenger, were all declared dead at the scene.
The Weather Channel identified two of the victims as Kelley Williamson and Randy Yarnall, both contractors for the cable network who were featured in Storm Wranglers, a two-week special that aired last year.
"Kelley and Randy were beloved members of the weather community," the Weather Channel said in a statement Tuesday. "We are saddened by this loss and our deepest sympathies go out to the families and loved ones of all involved."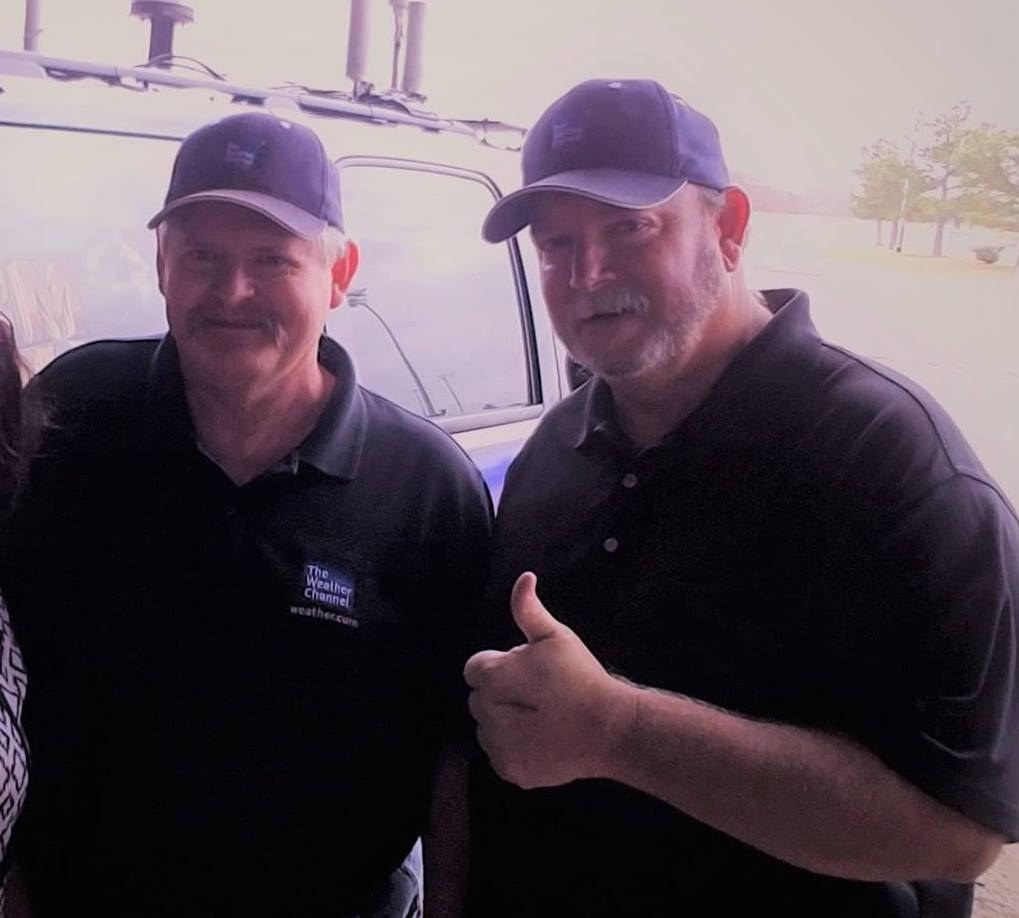 Williamson and Yarnell had been livestreaming video of their drive through Texas before Tuesday's crash. The video abruptly stops after the pair approach an intersection in the road.
Authorities identified the third victim, who was in the Jeep, as Corbin Lee Jaeger, 25, of Peoria, Arizona, KCBD reported. Jaeger was part of MadWX, which states on its website that he had been chasing storms since 2014.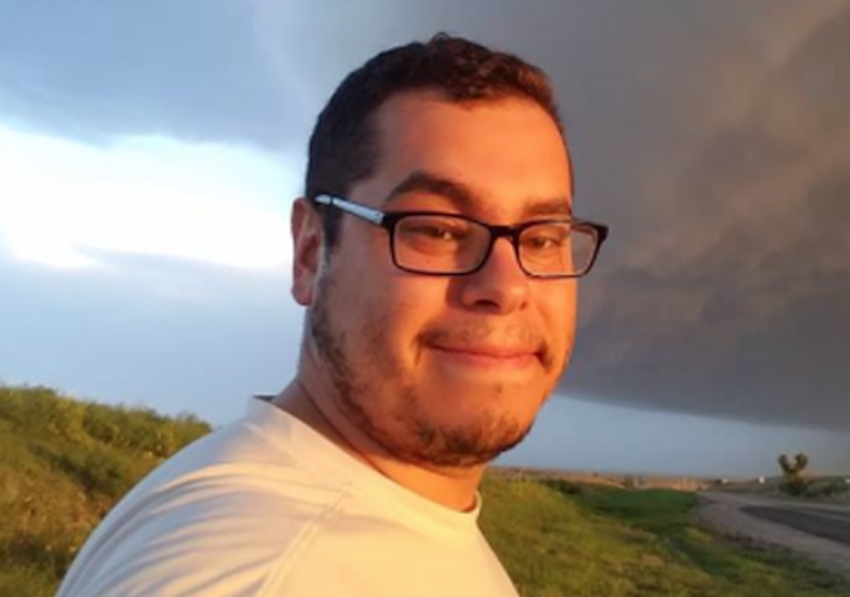 Texas DPS did not immediately respond to BuzzFeed News requests for more information. However, CNN reported that both vehicles were pursuing a tornado at the time of the collision.

The crash occurred at about 3:30 p.m., around the same time a tornado warning was issued for the area. Video shared Tuesday afternoon by KTXS showed a tornado touching down near Stamford, Texas, about 80 miles from Spur.
A photo from another storm chaser in the area showed a tornadic storm west of Spur near the time of the deadly crash.
The accident prompted an outpouring of condolences from other members of the storm chasing community.