Police Recaptured The Three Prisoners Who Escaped On A Helicopter
On June 7, three men broke out of a prison north of Quebec City after a helicopter landed on the prison grounds, picked them up, and then flew away. Three weeks later they were recaptured. They are set to appear in court Monday.
Update — June 22, 1:00 p.m. ET: Canadian police have recaptured the three prisoners who escaped from a Quebec jail, the BBC reports.

Police investigators and SWAT team members arrested the three men around 1:30 a.m. Sunday morning at a condominium building in Old Montreal, police told the Associated Press.
Quebec police Sgt. Audrey-Anne Bilodeau said that more arrests in the case are expected, as the investigation into the jailbreak continues.
"It could be a person who helped them escape from prison or a person who helped them hide from us," Bilodeau said.
The three fugitives, Yves Denis, 35, Denis Lefebvre, 53, and Serge Pomerleau, 49, were in jail waiting to face trial on murder and drugs charges.
They men will appear in court on Monday.
The incident that occurred three weeks ago is reportedly the second jailbreak in Quebec involving a helicopter in the past year.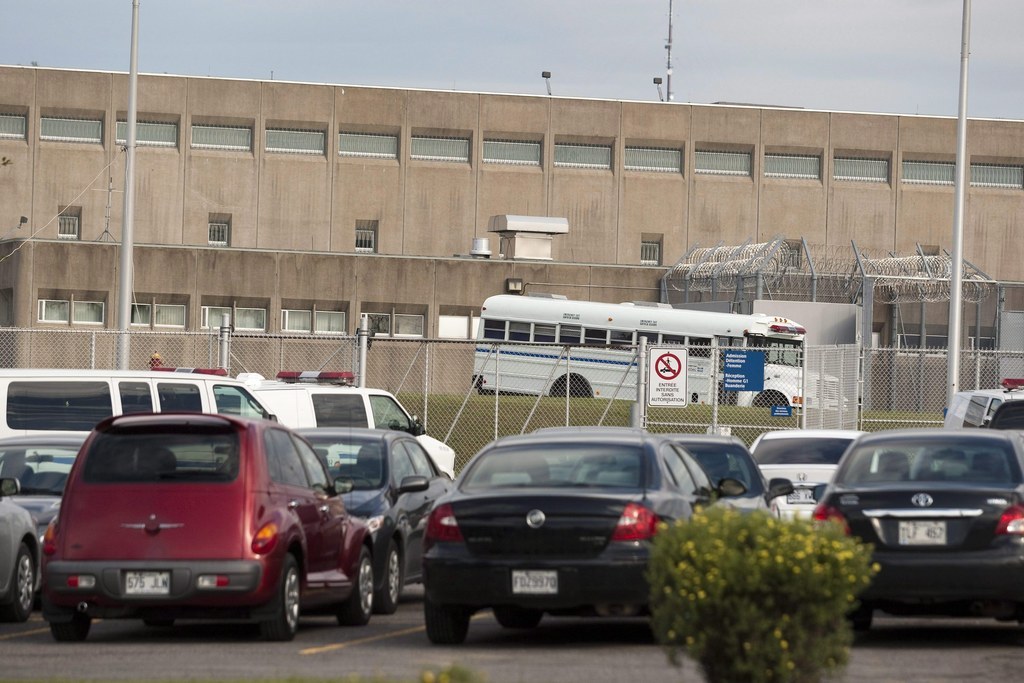 Three Canadian prisoners made a daring escape from Orsainville Detention Center, near Quebec City, Saturday evening when a helicopter dropped down and picked them up, according to the AP. The helicopter flew off toward the west and the men were not immediately recaptured. The escape happened about 7:45 p.m. local time.
Provincial police identified the escapees as Serge Pomerleau, Yves Denis, and Denis Lefebvre.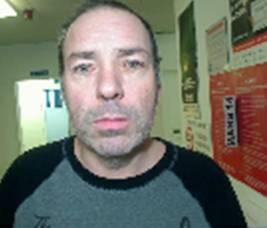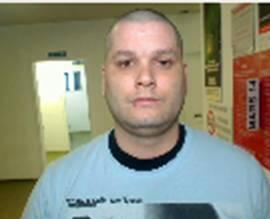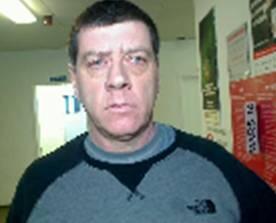 A police spokeswoman told NBC the helicopter had only the pilot onboard and that it landed somewhere on the prison grounds to pick the men up. Lefebvre and Lamontagne were both arrested in 2010 during a massive drug bust, according to CBC. During the bust, police confiscated a plane, 41 vehicles, and a stockpile of weapons, among other things. They are believed to have connections to the Hells Angels.
The prison break is the second time in less than two years that a helicopter has been used to free Canadian prisoners. The previous incident happened in March of 2013 when a pilot was forced at gunpoint to pick up two men from another prison in Quebec, according to the AP.