This Is What War In Ukraine Looks Like
Pro-Russian rebels unleashed a barrage of rocket fire against the eastern Ukrainian city of Mariupol Saturday. The rockets killed at least 30 civilians.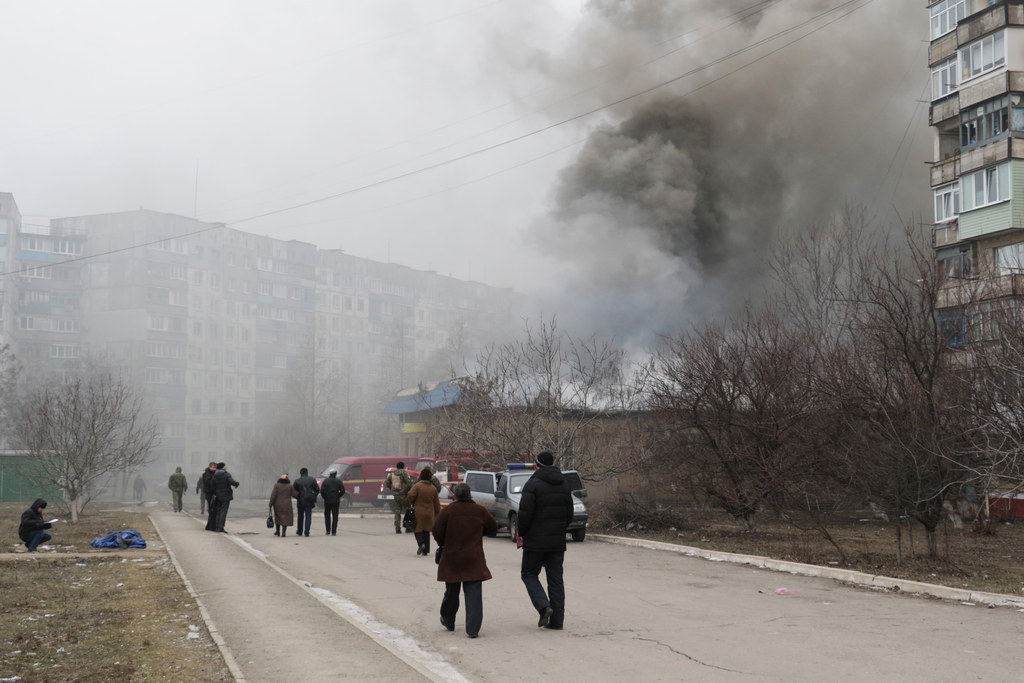 A barrage of rocket fire killed and injured scores of people Saturday in Mariupol, a strategically important port city in eastern Ukraine.
International leaders — including U.S. Secretary of State John Kerry — have blamed the attack on pro-Russian, separatist rebels.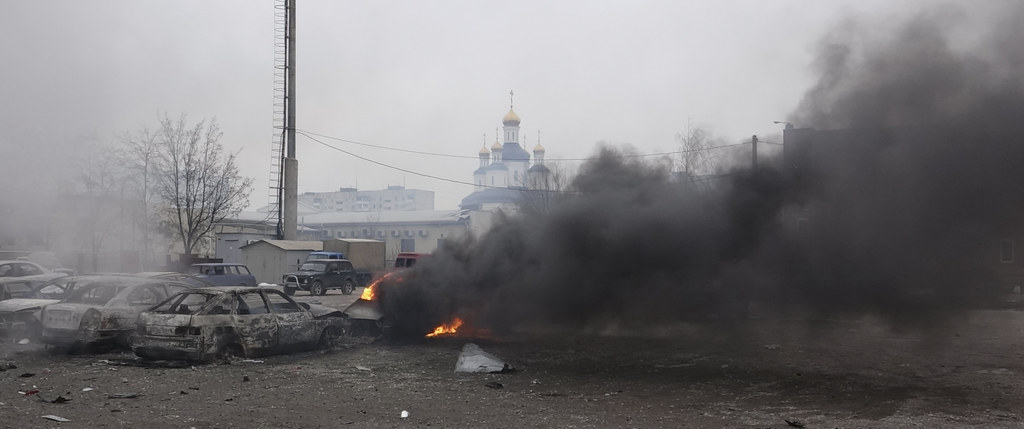 The rockets reportedly hit a market, a toy store, and residential buildings. In the aftermath, bodies lay in the street while fires burned in buildings.
The attack on Mariupol happened as the rebels have gone on the offensive, crossing a border that was established in a September ceasefire agreement with the Ukrainian government.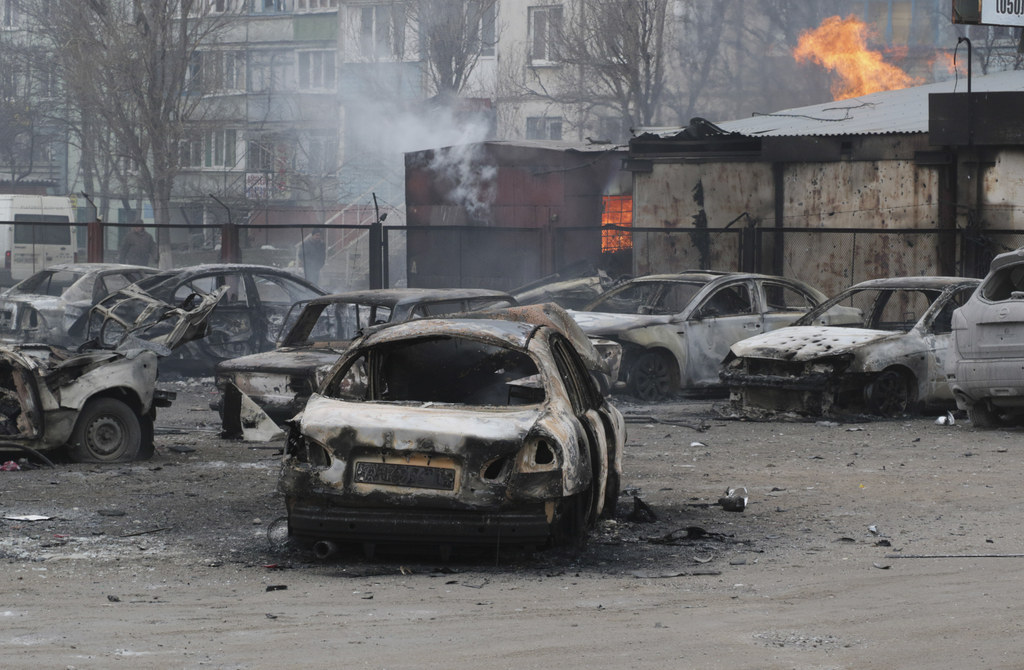 Ukrainian defense minister Stepan Poltorak said that since Friday "illegal military divisions are going on the offensive everywhere."
On Friday Russian President Vladimir Putin blamed the increased violence on "criminal orders" in Ukraine, but Ukrainian officials have claimed that Putin personally approved the offensive.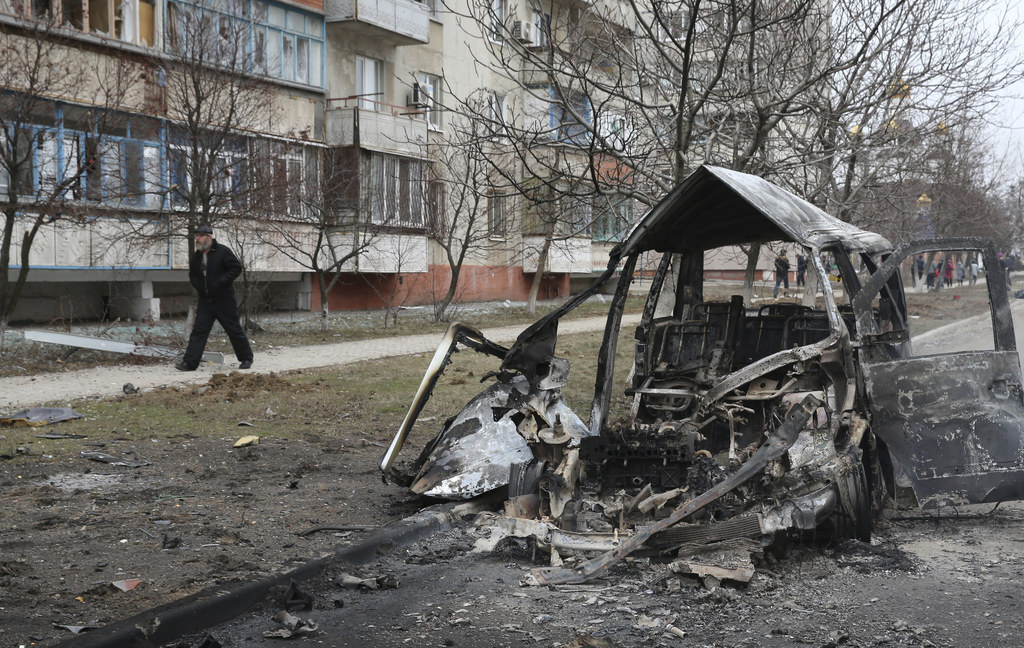 At least 262 people have died since fighting resumed in Ukraine on Jan. 13, according to the United Nations. More than 5,000 people have died since April, when hostilities first began.
Fighting also took place Saturday around a checkpoint in the town of Krasniy Partizan, in eastern Ukraine. The rebels captured the checkpoint, the Associated Press reported.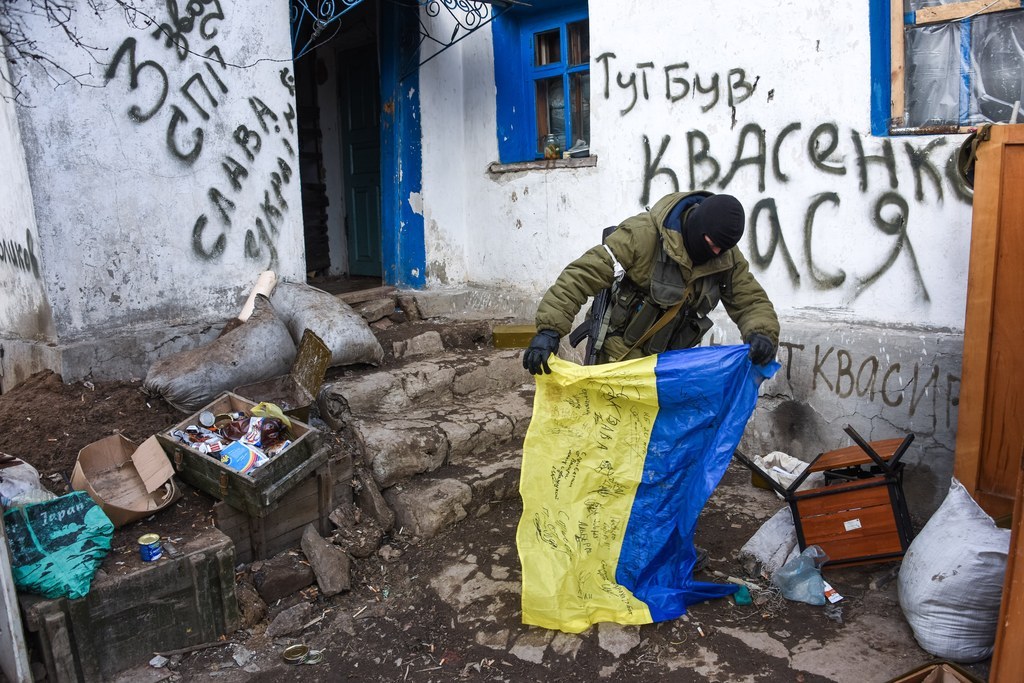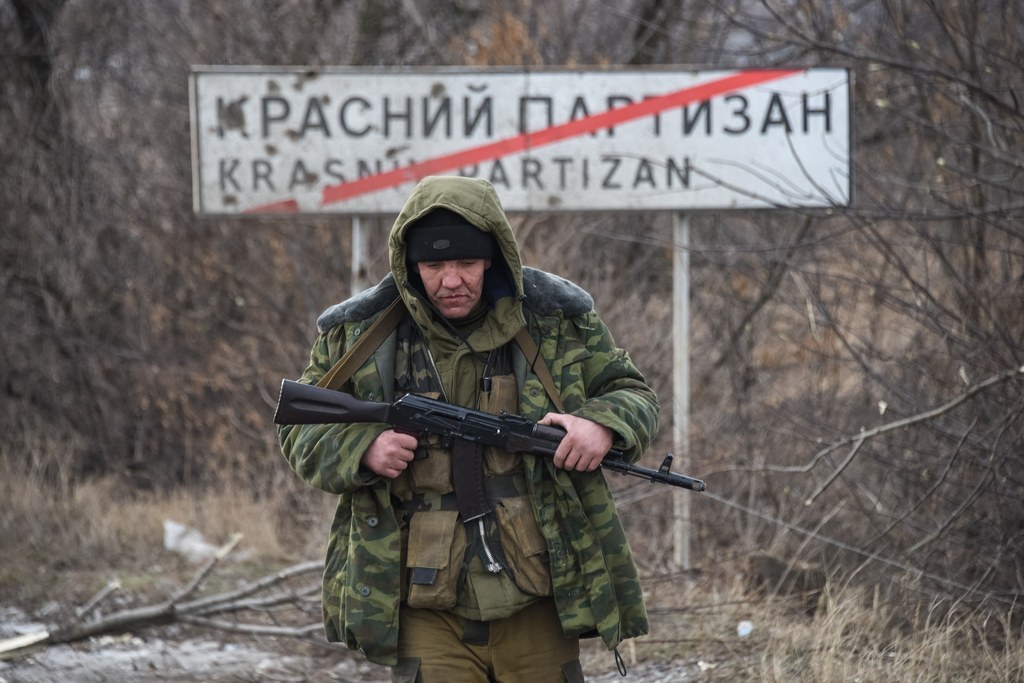 In Kiev, Ukrainians held a candlelight vigil Saturday for those who died in Mariupol.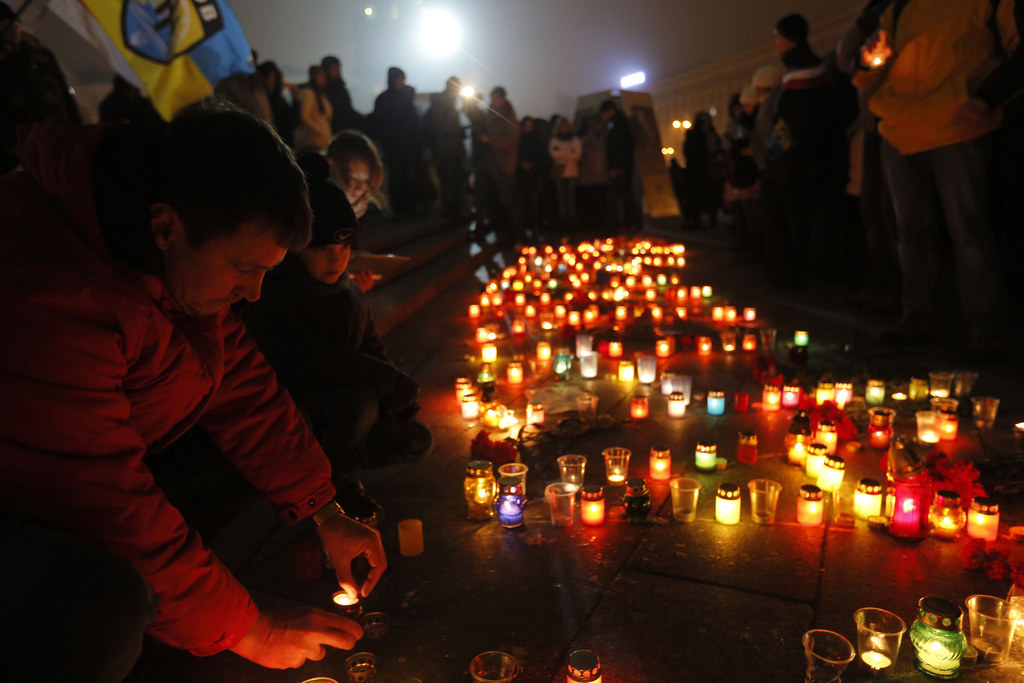 Ukrainians also gathered in Donetsk, an eastern city less than two hours from Mariupol, to mourn victims of the violence.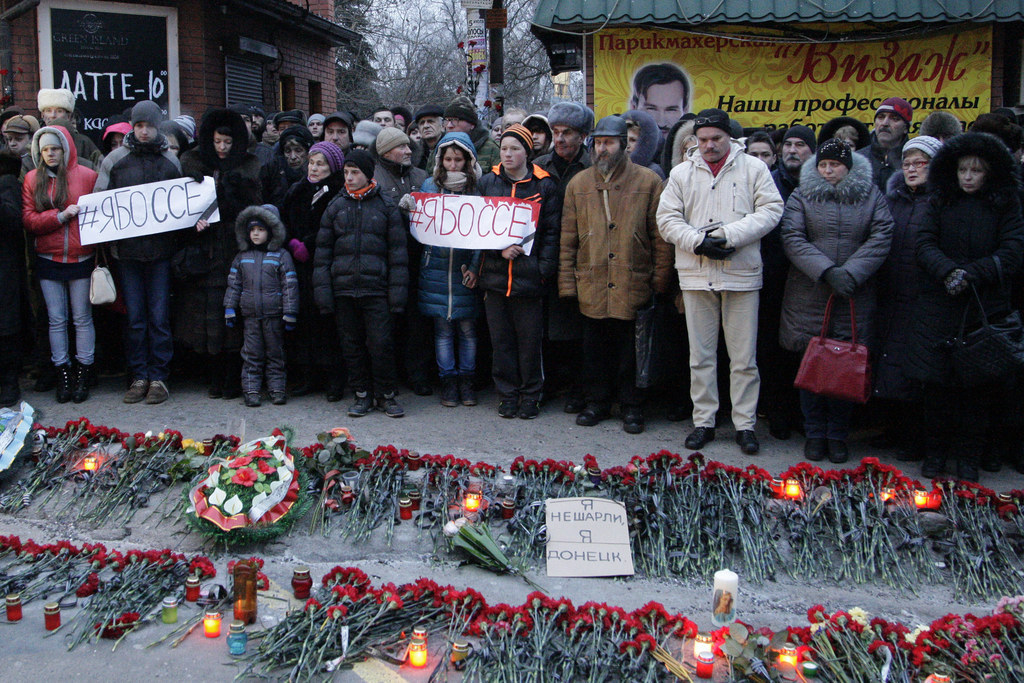 Elsewhere in eastern Ukraine, soldiers spent their weekend in defensive positions along the line between government- and rebel-held territory.