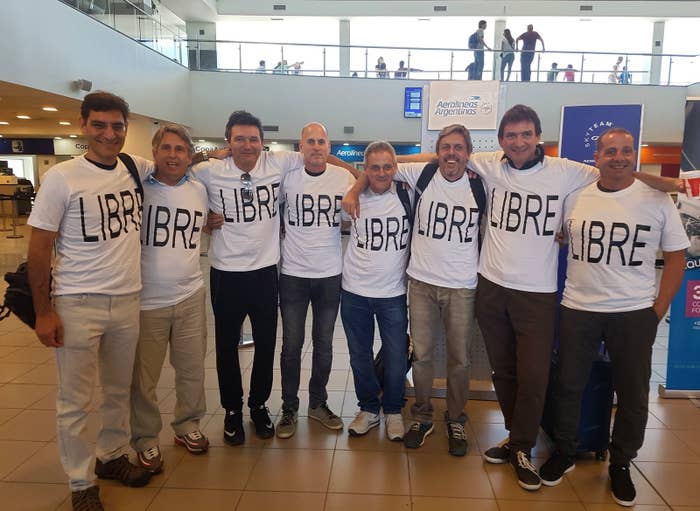 New York City's deadliest terror attack since 9/11 left eight people dead Tuesday afternoon. Another 11 people were injured in the attack, which police say began when 29-year-old Sayfullo Saipov drove a rented truck into a bike path in lower Manhattan. Saipov then drove the truck into a school bus before climbing out, shouting "Allahu akbar" — "God is great" in Arabic — and getting shot by a police officer.

Five of the victims were close friends from Argentina, celebrating the 30th anniversary of their high school reunion, two were Americans from New York and New Jersey, and one was a woman visiting from Belgium.
The group of Argentines, which included 10 friends, had stayed in touch since they graduated from a technical high school in Rosario, in central Argentina, in 1987, local media reported, and had been planning their trip for a year. On Tuesday afternoon, they were riding bikes along the Hudson River when Saipov veered his Home Depot rental truck into the path, striking the group. At least one other man in the group was injured.
"They were five young entrepreneurs, model citizens in Rosario society," Argentina's president, Mauricio Macri, said in a statement. "We all must stand together in the fight against terrorism."
Here is what we know about the victims.
Darren Drake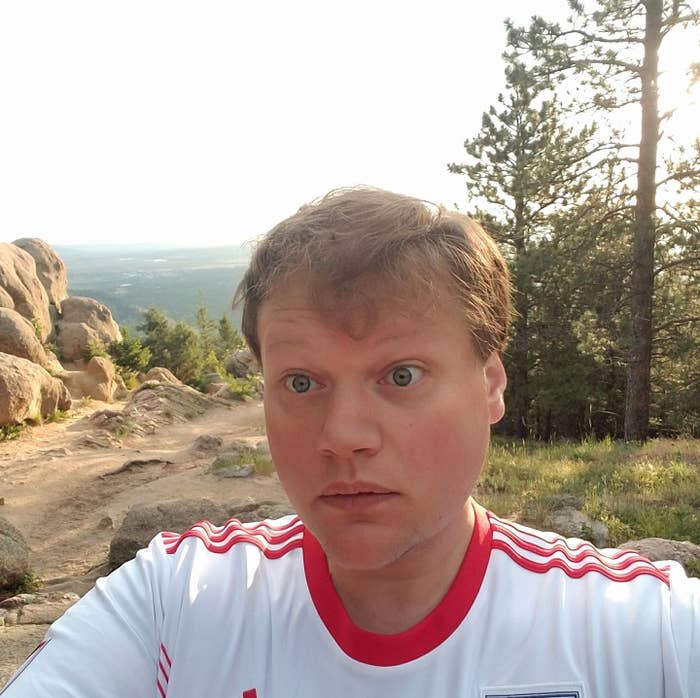 Drake, 32, lived in New Milford, New Jersey. He worked at One World Trade Center as a project manager at Moody's Investors Service, according to NorthJersey.com. Drake's mother, Bonnie Drake, told the New York Post that he bought a membership to New York's public bike rental service to get in shape and would ride the bikes between meetings.
In an emotional interview with NJ.com, Drake's father, Jimmy Drake, said his son "had everything going for him."
Drake graduated from Rutgers University with a political science degree in 2007. According to his Facebook page, Drake also had a master's degree in information systems from Stevens Institute of Technology. He was elected to the New Milford school board in 2009 and became vice president of the board in 2013, NJ.com reported.
In a statement to BuzzFeed News, Rutgers called Drake an "exceptional graduate" and "a leader in his community."
"Rutgers is deeply saddened by the tragic and senseless loss of Darren Drake and we express our heartfelt condolences to his family and friends," the statement said.
Nicholas Cleves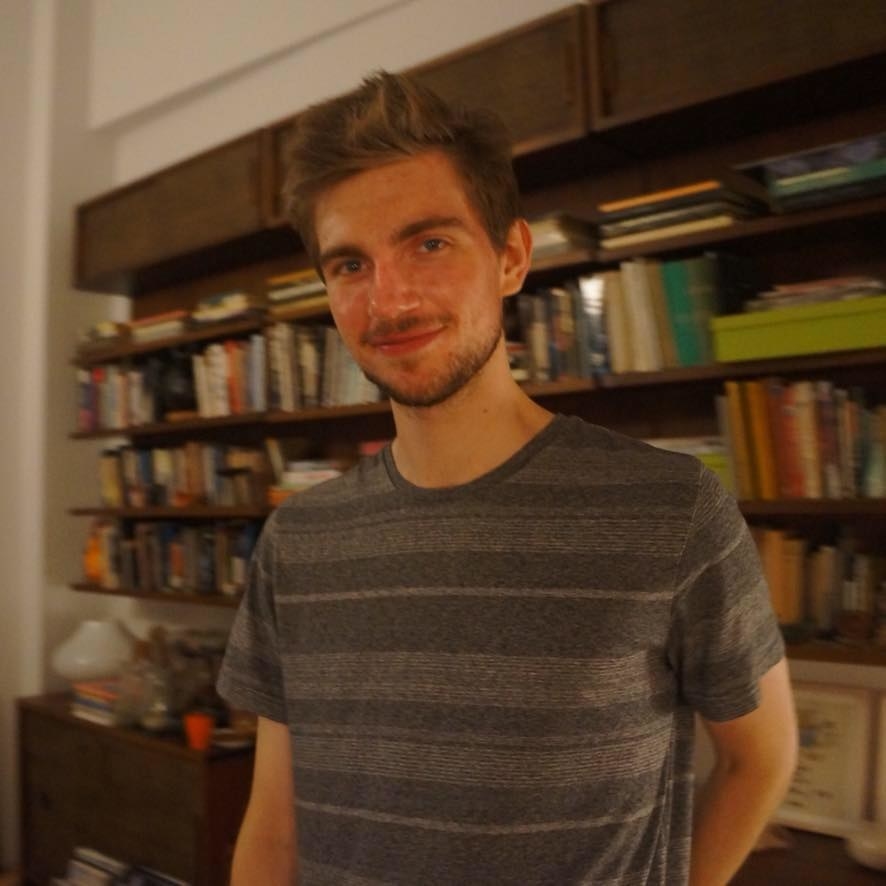 Cleves, 23, lived in Manhattan's Greenwich Village. According to his Facebook page, he worked as a software engineer and web developer, after graduating Skidmore College with a bachelor's degree in computer science in 2016.
In a statement Wednesday, Skidmore College President Philip Glotzbach said that Cleves also studied physics and Italian, and had worked as an IT help desk assistant and an astronomy tutor, Glotzbach said.
On his LinkedIn page, Cleves wrote that he was "searching for ways in which technology can be used to make positive impacts on our everyday lives."
"What is important to me, in my future endeavors," Cleves wrote, "is working with people of diverse backgrounds in life and technology."
Alejandro Damian Pagnucco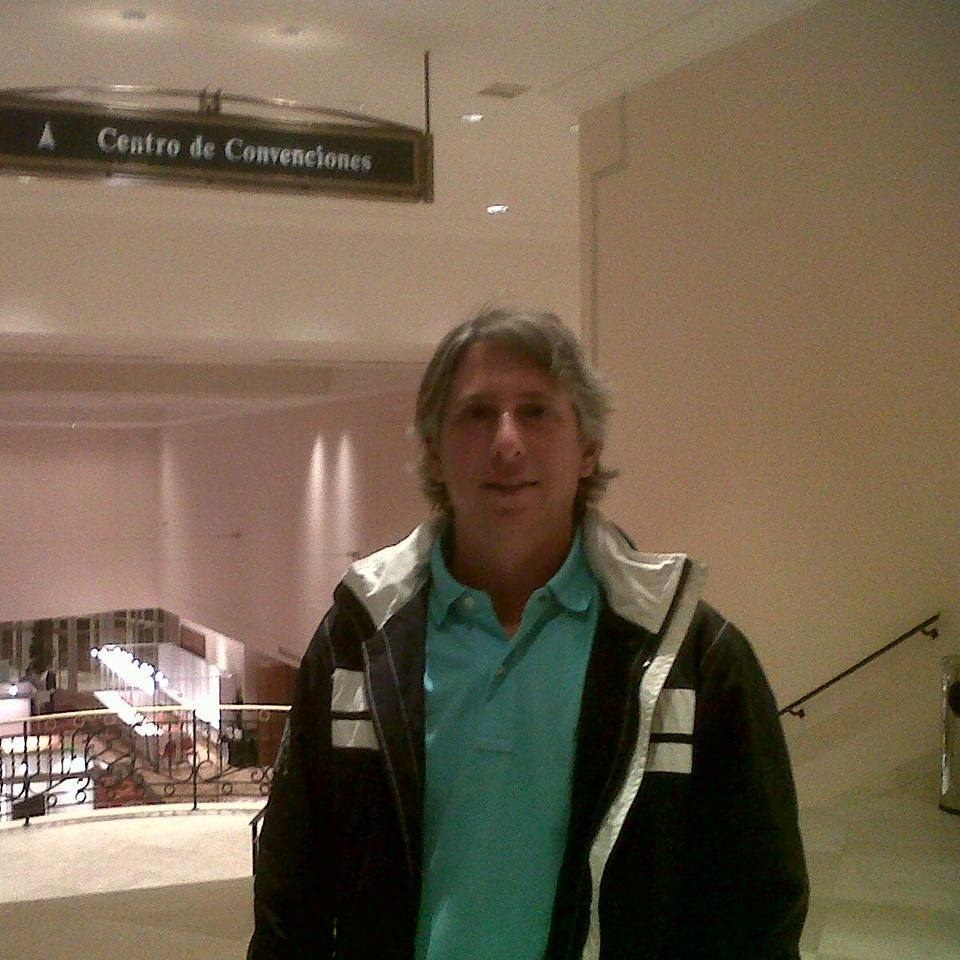 Pagnucco lived in Argentina, and worked for Groupo Bayco, an Argentine construction company, and had studied architecture at the National University of Rosario, according to his Facebook page.
He was visiting New York City with a group of friends who were celebrating the 30th anniversary of their high school graduation. Four other members of the group were also killed in Wednesday's attack.
Hernán Diego Mendoza-Espino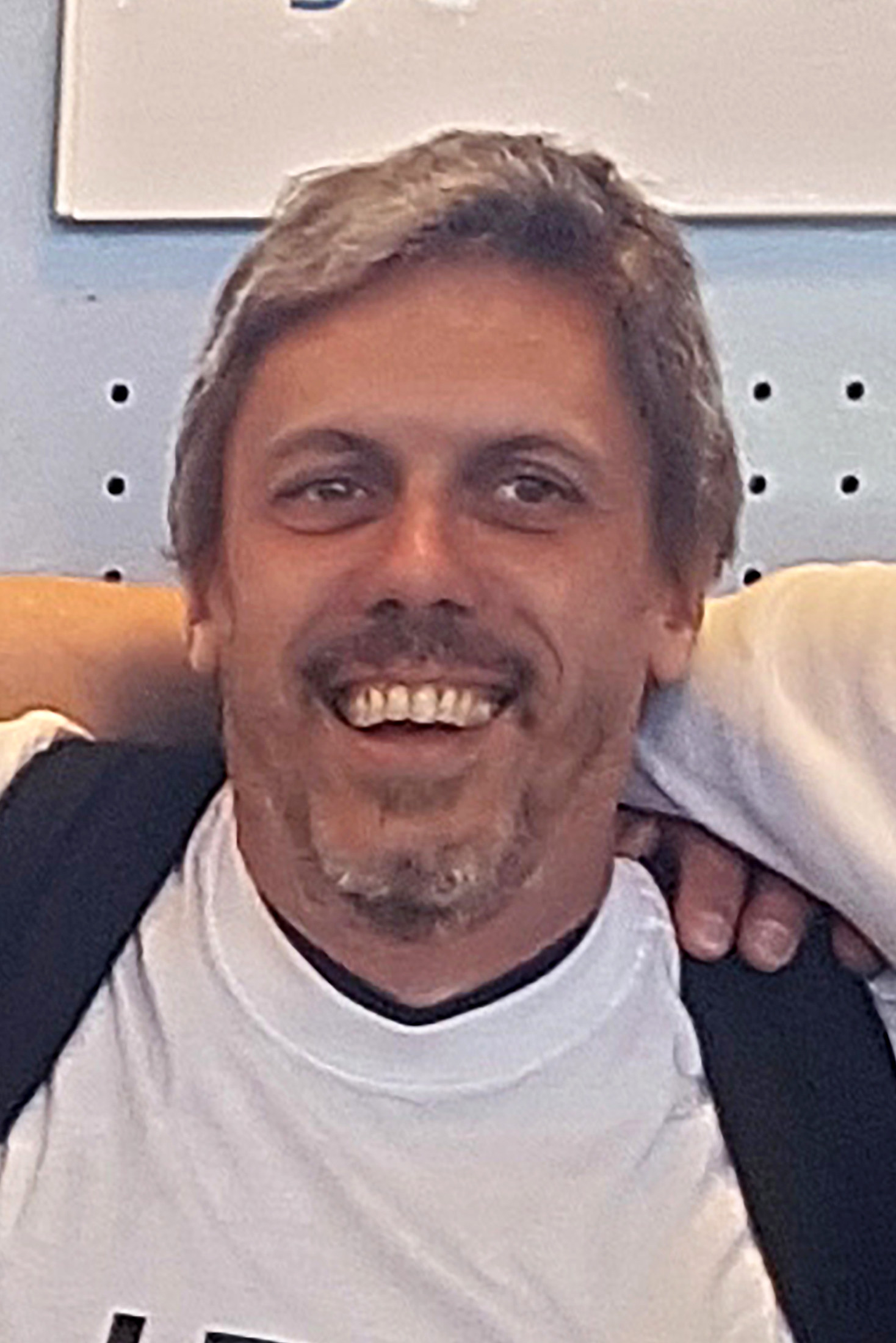 Mendoza-Espino was a father of three who lived in Rosario, Argentina. According to his Facebook page, he worked at Duendes Rugby Club and studied at the National University of Rosario.

In an interview with Argentina's La Capital newspapers, his brother, Mariano Mendoza, described Mendoza-Espino as an athlete and former rugby player, as well as a good friend.
"There are no words to describe what happened," Mendoza said of his brother's death.
Hernán Ferruchi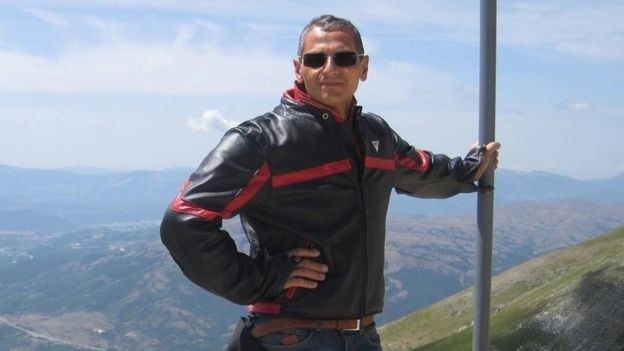 Ferruchi was a successful architect who was working on building condominiums in Rosario, according to the BBC. His Facebook profile shows an active, adventurous 49-year-old who graduated from one of the most prestigious universities in Argentina, La Nacion reports.

A father of one daughter, Ferruchi loved sports and played volleyball at the Rosario Rowing Club, which arranged three days of mourning to remember the victims of Wednesday's attack.
Ariel Erlij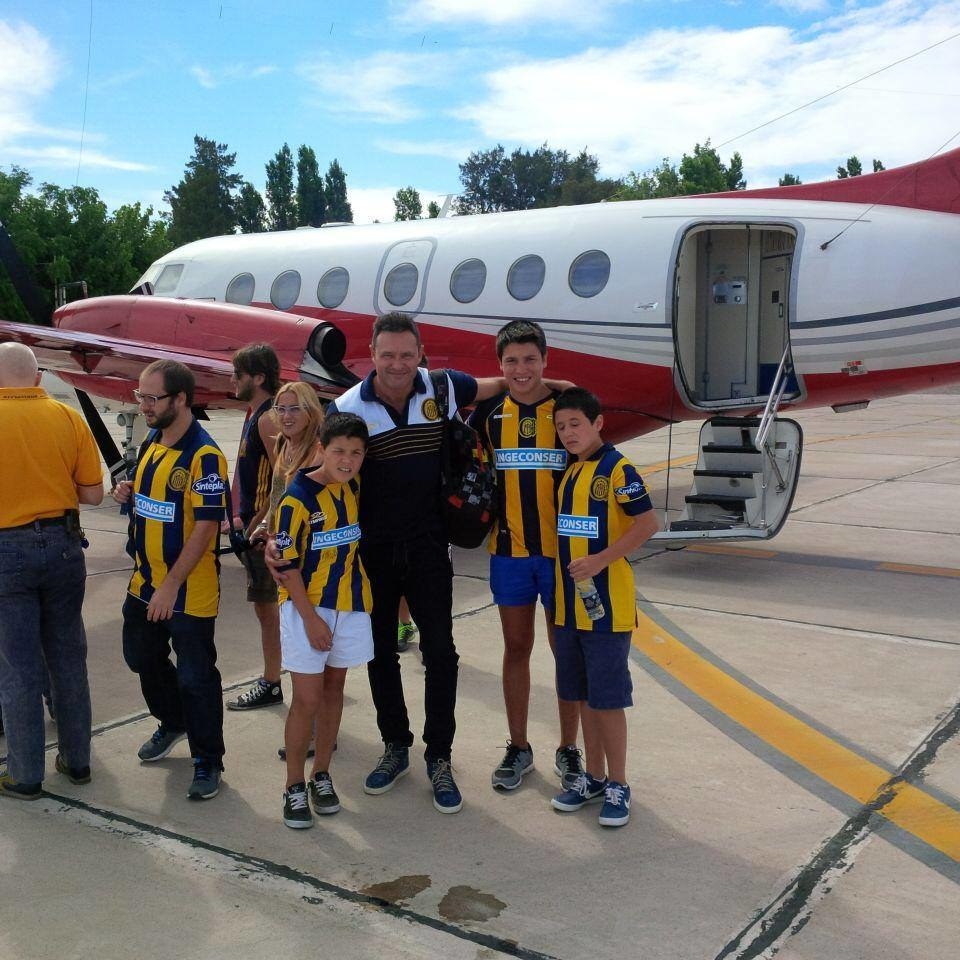 Erlij, 48, was a successful businessman who lived near Rosario, Argentina, known for his generosity and dedication to his family, work, and friends, La Nacion reported. A civil engineer who owned a steel manufacturing firm, he was described by the paper as a rising industrial entrepreneur.
"He was a great father, a great friend; a guy who was very generous," Gustavo Scaglione, a friend of Erlij's, told Rosario3. "Rosario is losing a great businessman. A machine of creation. But above all, a good guy."

The 30th high school reunion trip was mostly Erlij's doing, local media reported. He arranged the logistics, designed shirts for the group, and helped pay the airfare for for some of his friends. The last photo of them all together before leaving Rosario shows the men wearing the shirts, with "LIBRE (FREE)" written across the front, according to La Nacion.
A father of three young boys, Erlij was also active, and like other members of his group, played sports at the Rosario Rowing Club, where his nickname was "Momia."

Rosario Central, Erlij's favorite soccer club, honored him on social media Wednesday, writing, "We will send our condolences to Ariel Erlij's family, a great resident of Canalla who, regrettably, yesterday was a victim of the attack in New York. Strength to that great family of Cannalla!!!!! Rest in peace, Warrior!"

Diego Angelini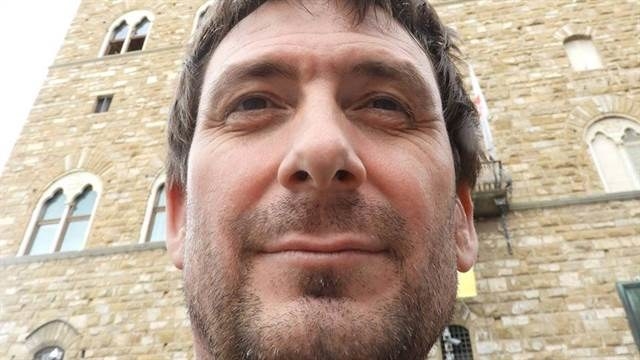 In local media reports, Angelini was remembered as vibrant and active, a successful architect involved in several developments in Rosario, and whose work benefited the local community. One of his colleagues, Laura Racca, told La Nacion that the 49-year-old was "a great professional" who was "very dedicated to his work."
Angelini also played volleyball with the Rosario Rowing Club and was the father of three children.
Ann-Laure Decadt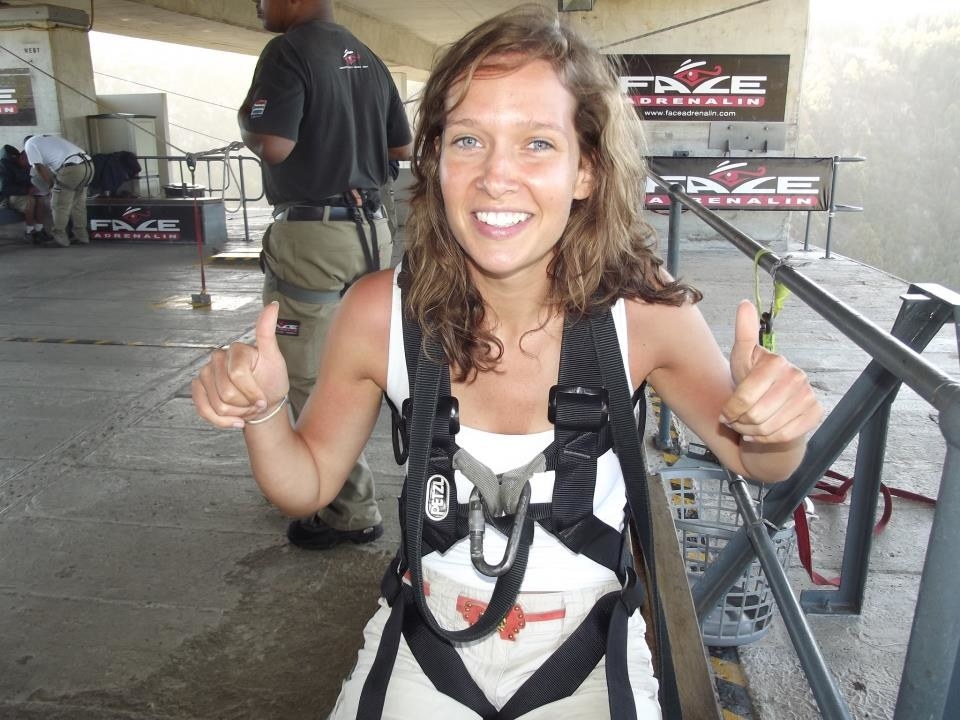 Decadt, from the small Belgian town of Staden, was vacationing in New York with her sisters and mother, according to the New York Daily News.
The 31-year-old mother of two had been riding her bike with her family Monday afternoon when she was killed in the truck attack along the path. The rest of Decadt's relatives were not harmed.
"This is a shock in our city, it is a small community of only about 11,000 people," Staden's mayor, Francesco Vanderjeugd, said in a statement.

According to Nieuwsblad, her husband, Alexander Naessens, got a call telling him his wife had died during the ride. "This loss is unbearable and unthinkable," he said. "Ann-Laure was a fantastic wife and she was the most beautiful mom to our two sons."
Photos on her Facebook profile show a woman who enjoyed travel and adventure. She posted photos of herself bungee jumping, as well as pictures with her husband and children.
On social media, people shared their memories of Decadt. "Ann-Laure Decadt I will never forget you!!" one person wrote.


The two boys will "now have to grow up without their sweet mom," a family member wrote on Facebook.
CORRECTION
The names of Alejandro Pagnucco, Hernán Ferruchi, and Ann-Laure Decadt were misspelled in a previous version of this post. Diego Angelini's name was misstated.