The Texas Trooper Who Arrested Sandra Bland Was Previously Disciplined
Trooper Brian Encinia was disciplined for "unprofessional conduct" in the fall of 2014, according to records obtained by the Associated Press on Friday.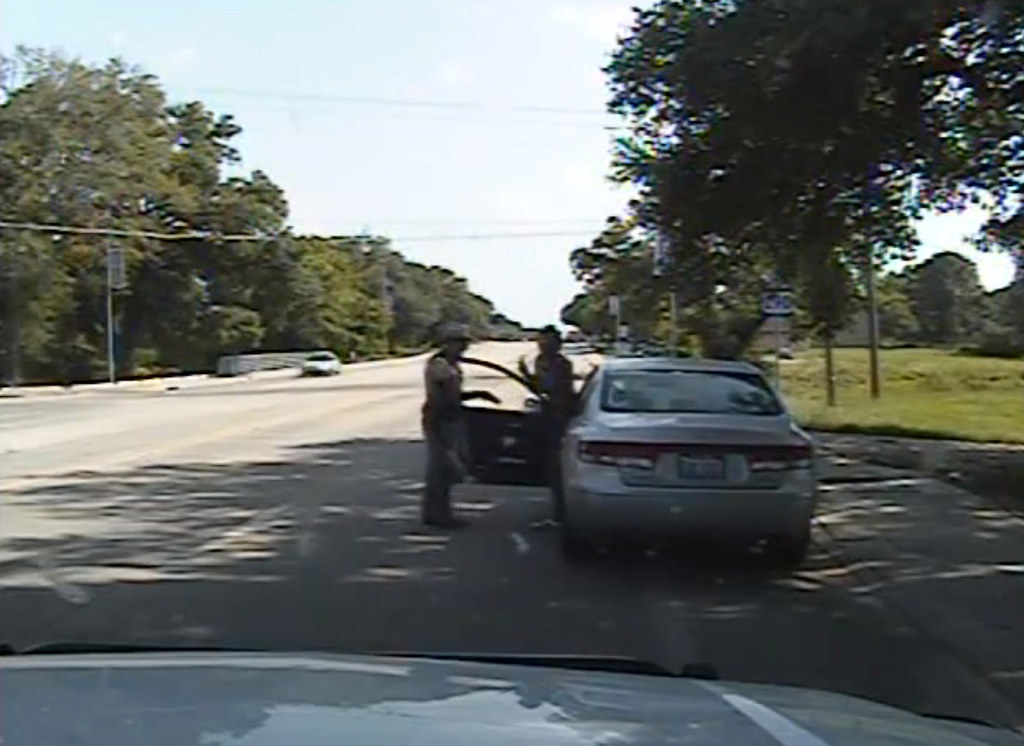 The Texas State Trooper who stopped, then arrested, Sandra Bland was disciplined for "unprofessional behavior" in 2014.
Trooper Brian Encinia's personnel file, which the Associated Press obtained Friday via a public records request, shows that he was given "a written counseling" for an incident that happened at an Austin school. The incident is mentioned in an evaluation that covered September and October of 2014.
"In the future, Trooper Encinia should conduct himself at all times in a manner that will reflect well upon himself, the Department, and the State of Texas," the evaluation states. "This supervisor will ensure that this is done by meeting periodically with Trooper Encinia."
The file obtained by the AP does not provide more detail about the incident, nor does it list a specific date.
In another incident, Encinia is described as having "performed effectively and rationally while involved in a pursuit resulting in a firearms discharge during the reporting period." Additional details about that pursuit also were not included in the newly-released documents.
The AP characterized other parts of Encinia's personnel file as "unremarkable," and as comprised of mostly "competent" ratings.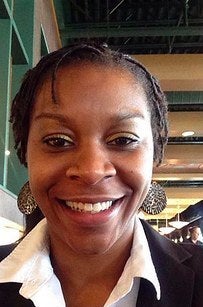 Encinia pulled Bland over on July 10 in Prairie View, Texas. Dashcam video of the traffic stop shows the interaction go from routine to increasingly heated, until finally Encinia forces Bland out of her car.
Bland was later taken to Waller County Jail, where she was found dead on July 13. Bland's death prompted widespread speculation of foul play, although officials have ruled it a suicide by hanging.