The admission fee to visit some of America's most popular national parks could skyrocket to $70 as officials look for ways to shore up funding to repair billions of dollars in aging infrastructure.

The National Park Service announced the proposed fee hikes Tuesday. Under the plan, admission during "peak season" — or the busiest months of the year — at 17 parks would rise to $70 per vehicle. Motorcyclists would have to pay $50 to enter the parks, while people on foot or bikes would face $30 admission fees.
The new admission pricing would apply to the Grand Canyon, Yellowstone, Yosemite, Zion, Grand Teton, and other popular parks, most of which are in the West.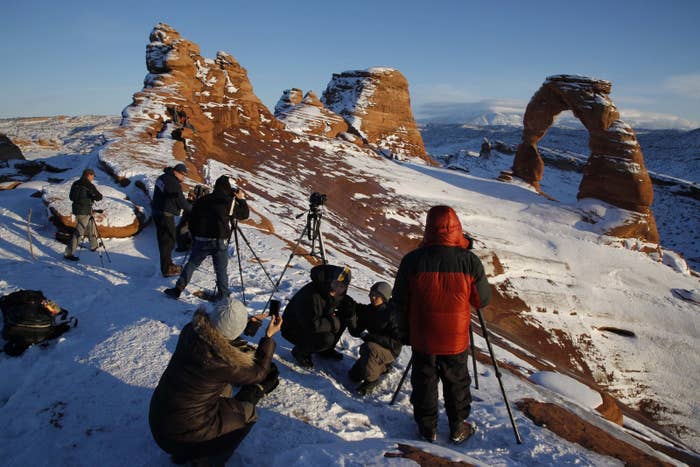 The prices represent a huge increase over what visitors to the parks currently pay. At the Grand Canyon, Yellowstone, Yosemite and other parks, drivers now pay $30 per vehicle. Other parks are cheaper, such as Canyonlands, where drivers can enter for $25 and pedestrians for $10.
Tuesday's proposed price increases comes after the Park Service raised the cost of the lifetime senior pass from $10 to $80.

The new, higher fees are designed to increase revenue to the Park Service, which estimates it would bring in an additional $70 million per year. The money is "badly needed," the agency says, and would be used for "improvements to the aging infrastructure of national parks."
"This includes roads, bridges, campgrounds, waterlines, bathrooms, and other visitor services," the Park Service said in a statement. The agency did not respond to BuzzFeed News' request for comment Tuesday evening.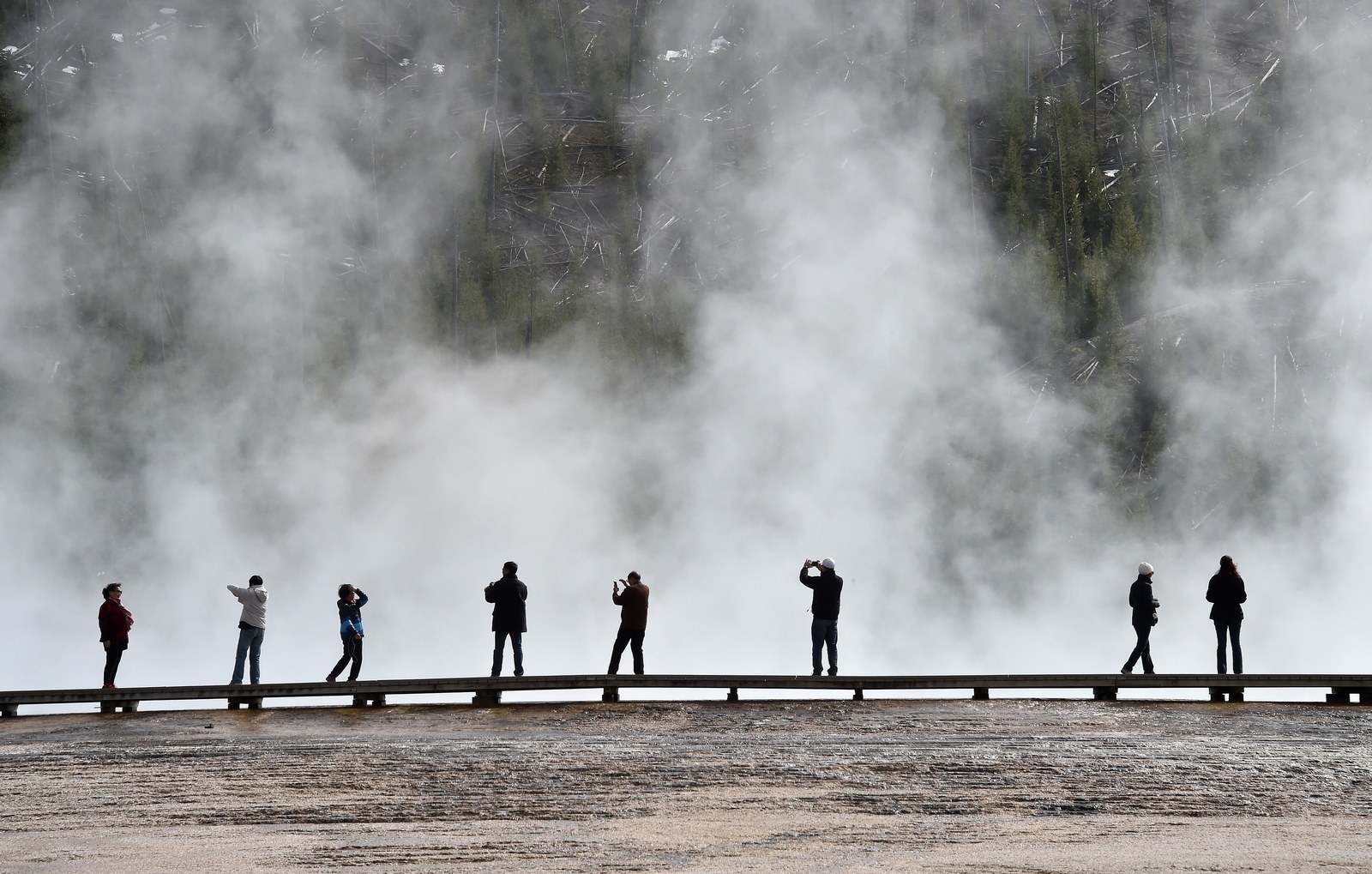 In recent years, the parks' aging infrastructure has grown into a looming and massive problem. A report from 2016 showed found more than $11.3 billion in deferred maintenance across the country. California — home to popular parks including Yosemite and Joshua Tree — alone accounted for more than $1.7 billion of that deferred maintenance.

Nevertheless, many people, including multiple sitting lawmakers, criticized the proposed fee increases, with some arguing that Americans would be priced out of visiting the parks.
If implemented, the proposed price hikes would go into effect next year. The cost of the annual pass that lets visitors into all national parks and federal lands would remain unchanged at $80.
For now, the Park Service is seeking comment on the possible fee increases until Nov. 23. However, as of Tuesday night, the NPS's link to the comment page appeared to be dead.