Newly Unearthed Video Provides Unprecedented Look At Polygamous Culture
This is what happens when southern Utah polygamists do a (very loose) interpretation of the Sound of Music.
As the play continues, it offers an unprecedented glimpse into a polygamous culture that is mostly closed to outsiders. Or at least, a glimpse into what that culture used to be like.
The play was staged by members of the Fundamentalist Church of Jesus Christ of Latter-Day Saints (FLDS), a religion that includes polygamy among its doctrine. The church has no affiliation with the mainstream Mormon church, but traces its origins to the same founders.
According to a former member of the FLDS Church who asked not to be named, the play was called the Re-Sound of Music and was staged in 1995 at a meeting house in Short Creek, a community on the Utah-Arizona border. Videos of the play were posted to YouTube late last year. It's an impressive production; though Short Creek is a very small community far removed from any major urban center, the production boasted a full orchestra and a pastiche of musical numbers from various Hollywood and Broadway hits.
FLDS polygamists have often made headlines in recent years, but most often for the crimes committed by convicted prophet Warren Jeffs or for chaos wrought by Jeffs' leadership. The FLDS community had long been skeptical of outsiders, but the added scrutiny that ensued essentially turned it into a closed society. Occasional media profiles delved deeper, but the video of the Re-Sound of Music shows something entirely different and far rarer: a cultural event produced by and for the FLDS community.
Some scenes come straight out of the movie, like when Maria arrives at her new job, gets scolded for her dress, and finally meets the children.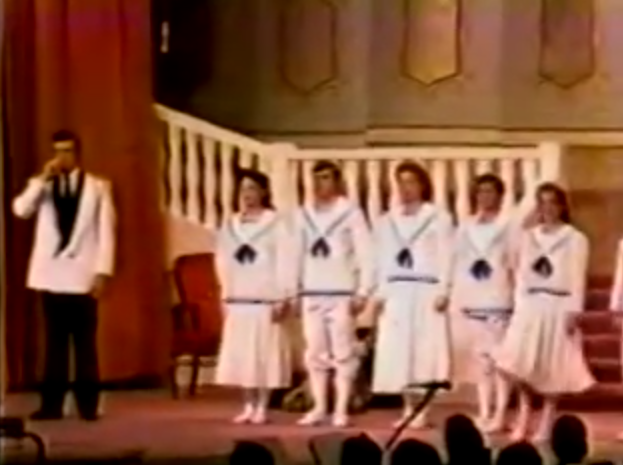 Despite the substantial differences from the source text, the play does take place against the backdrop of the Nazi buildup to World War II.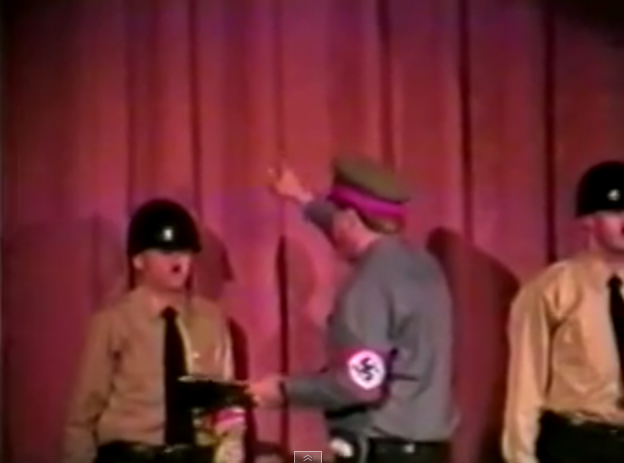 The play ends with Maria's family using a folk music festival to escape the Nazis, much as the Von Trapp family does in other stagings.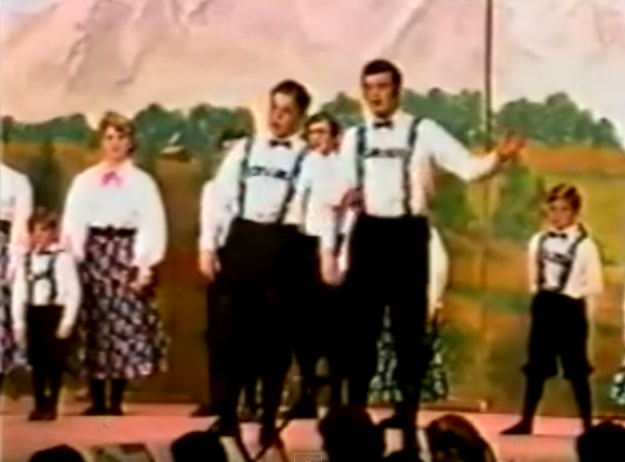 Though plays like this were once common in the FLDS community, they have since stopped.
The former FLDS member — who left the church several years ago during a period of purges and conflict in the religion — said Warren Jeffs stopped the plays when he took over in the late 1990s. It was a blow to the community, which allegedly has been beleaguered by endless edicts issued by Jeffs banning everything from bicycles to dogs to sex. "It's like a massive bomb has gone off in this community," the former FLDS member said.