The 2-Year-Old Girl Who Was Mali's First Ebola Patient Has Died
The girl recently arrived from Guinea accompanied by her grandmother, according to World Health Organization officials.
Update — Oct. 24, 1:57 p.m. ET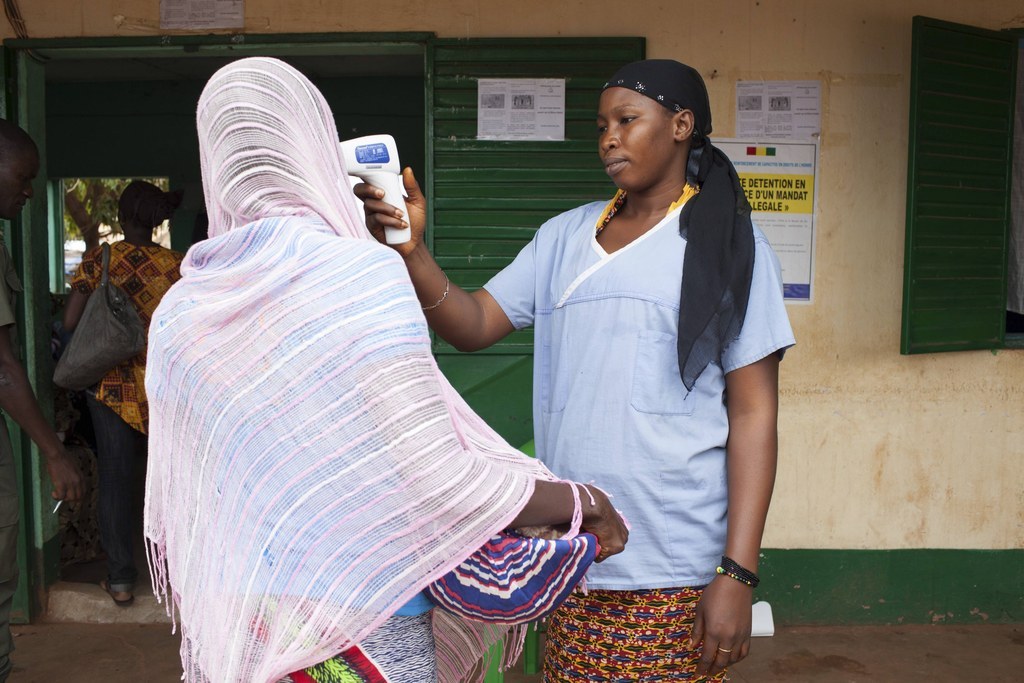 The government of Mali announced the first case of Ebola within the country's borders on Thursday.
Government officials made the announcement on state TV Thursday, saying a 2-year-old girl had tested positive for the virus following a visit to Guinea, the Associated Press reported.
The World Health Organization said that the girl's mother died in Guinea of Ebola and the grandmother traveled from Mali for the funeral and was taking the child back home with her. The girl was already symptomatic when the pair left for Mali, WHO said in a statement on Friday.
The girl was admitted to the hospital on Oct. 21 with symptoms including a fever, cough, and bleeding from the nose.
Those who came into contact with the girl while she was in Kayes have been placed under watch. "Multiple opportunities for exposure occurred when the child was visibly symptomatic," WHO said.
"WHO is treating the situation in Mali as an emergency. The child's symptomatic state during the bus journey is especially concerning, as it presented multiple opportunities for exposures – including high-risk exposures - involving many people."
Mali shares borders with Guinea and Senegal, both countries that have seen Ebola cases.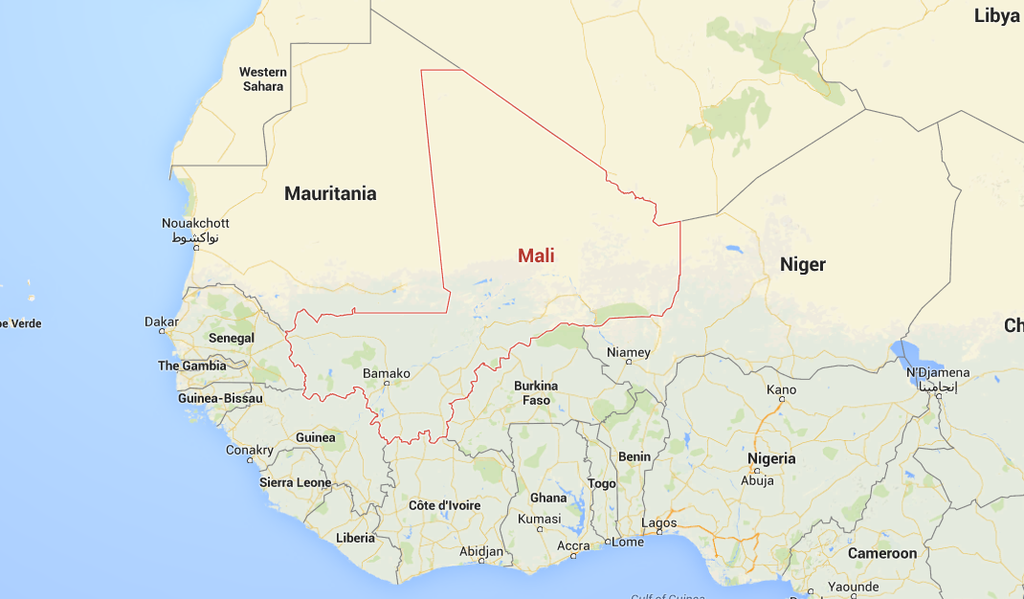 On Friday morning, the WHO's Assistant Director General Dr. Marie-Paule Kieny discussed candidate Ebola vaccines in a news conference, and said around 100,000 to 200,000 doses would be available in 2015.
Dr Kieny said there may be capacity for millions of doses next year: