Update: AC/DC drummer Phil Rudd's charge for "attempting to procure a murder" was dropped Friday.
Rudd's lawyer, Paul Mabey, said there was insufficient evidence to support the charge, The New Zealand Herald reported.
In a statement, Mabey added that the charge "should never have been laid" and that Rudd "suffered unnecessary and extremely damaging publicity" as a result of the case.
Rudd is still facing charges for threatening to kill, which his lawyer plans to fight.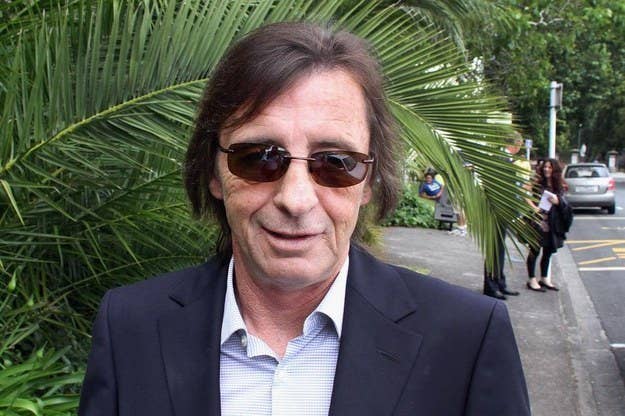 AC/DC drummer Phil Rudd was charged in New Zealand Thursday for trying to arrange for the murder of two men.
Rudd's arrest came after a 7 a.m. raid at his Tauranga, New Zealand, home, the Waikato Times reported. A judge refused to release the names of the alleged intended victims and the would-be hitman.
Rudd appeared in court Thursday afternoon and was charged with "attempting to procure a murder." Rudd did not enter a plea and was released on bail with the order that he not contact the hitman.
Rudd also is facing several drug charges. Video shot Thursday showed Rudd in court, and photographers captured his departure: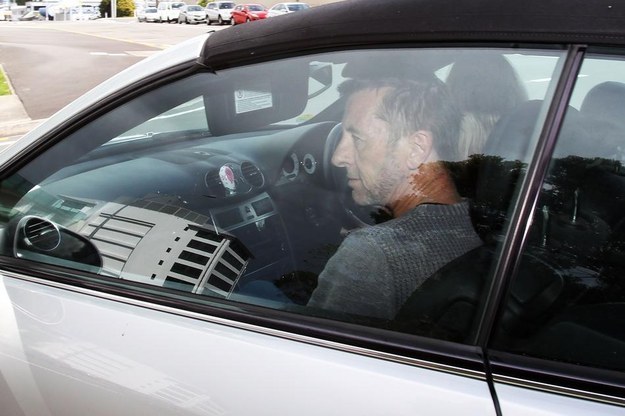 Rudd played with AC/DC from 1974 to 1983, then again from 1994 to the present.
Rudd was a member of AC/DC during their most influential phase, when the band released the album Back in Black. The album includes such hits as "Shoot to Thrill."
Rudd, originally from Australia, moved to New Zealand after he left the band in 1983.