The Cleveland Cop Who Killed Tamir Rice Failed Written Test For Sheriff's Department
Timothy Loehmann failed the cognitive written test when he applied for a job with the Cuyahoga County Sheriff's Department in 2013, recently released records show.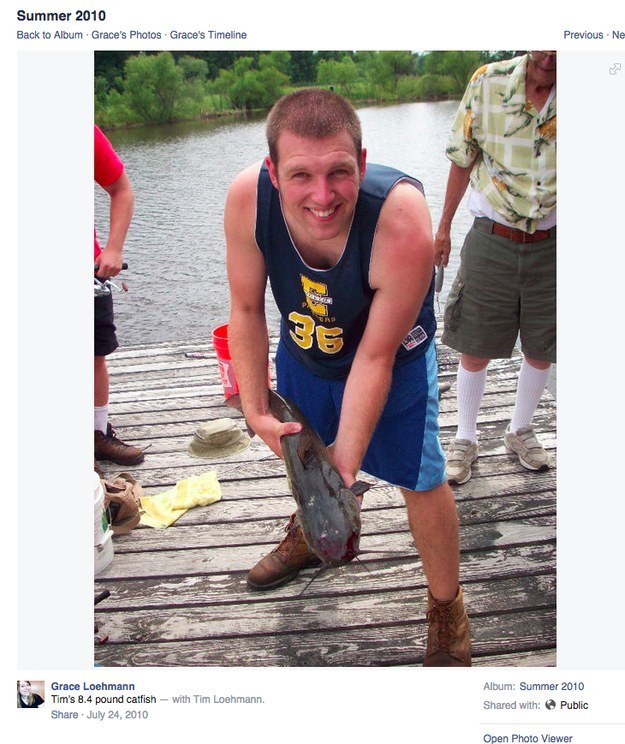 The Cleveland police officer who shot and killed 12-year-old Tamir Rice failed a written cognitive examine to became a deputy with the local sheriff's department.
Timothy Loehmann killed Rice on Nov. 23. But newly-released documents show that more than a year earlier, in September 2013, he tried and failed to become a deputy in the Cuyahoga County Sheriff's Department.
The documents were released Wednesday and posted online by the Plain Dealer. They show that Loehmann scored a 46% on a written test that, according to the Plain Dealer, gauges potential recruits' problem-solving and language abilities.
To pass, recruits need a score of 70% or higher.

The department ultimately rejected Loehmann's job application. Loehmann also took a physical examine as part of his application, which he passed, according to other documents also released Wednesday.
The revelation about the rejected application adds to the growing portrait of Loehmann as a troubled officer. Previously released documents described Loehmann as an officer in Independence, Ohio, as emotionally unstable and unable to properly handle a firearm.
Those documents also revealed that Loehmann was asked to resign from the Independence Police Department or face being fired.
The Cuyahoga County Sheriff's Department, where Loehmann failed the test, is now investigating Rice's death.
Read the full version the newly-released documents here.
On Nov. 22, Tamir was shot by Loehmann while playing in a park across from his mother's house.
The 12-year-old boy was carrying a toy pistol with the orange indicator removed from its tip, making the Airsoft BB gun look more similar to a real weapon.
As the police patrol car drove up to Tamir, Loehmann opened the passenger side door and shot Rice in his torso.
Rice underwent surgery at a hospital, where died early in the morning on Nov. 23.
An Ohio medical examiner ruled Tamir's death a homicide in December.