Attorneys Appeal Conviction Of "American Sniper" Killer
A jury convicted Eddie Ray Routh last week of killing Chad Littlefield and "American Sniper" author Chris Kyle. His attorneys on Tuesday appealed the conviction and asked for a new trial.
An appeal and request for a new trial was filed on behalf of the man convicted of killing "American Sniper" author Chris Kyle, the Associated Press reported Wednesday.
Attorneys for Eddie Ray Routh filed the notice of appeal roughly one week after jurors rejected the defense's argument of insanity.
Routh was sentenced to life in prison for the killings of Chris Kyle and his friend Chad Littlefield.
Routh's attorneys also asked for a new trial and argued that the conviction and sentence were contrary to the law and evidence presented, AP reported.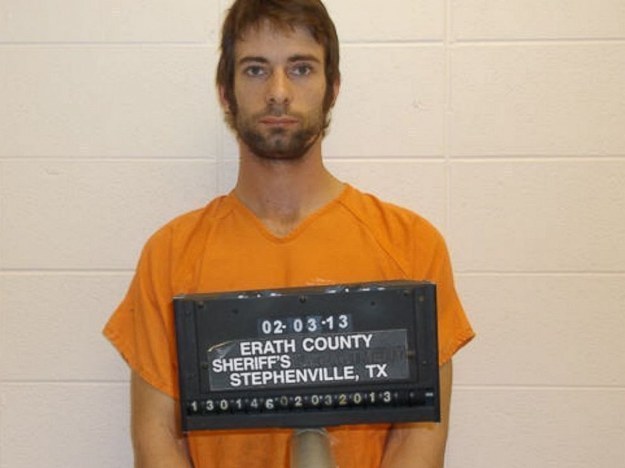 A Texas jury last week convicted Routh of murder for killing Kyle and Littlefield.
Routh, a 27-year-old former U.S. Marine, faced capital murder charges for killing Kyle and Littlefield two years ago. After three hours of closing arguments, the judge turned the case over to the jury, which deliberated for about two and a half hours.
After the jury returned the verdict, the judge sentenced Routh to life in prison without the possibility of parole.
Routh's trial began earlier this month.
Kyle claimed to be the deadliest sniper in American history, and his autobiography went on to inspire the blockbuster film American Sniper.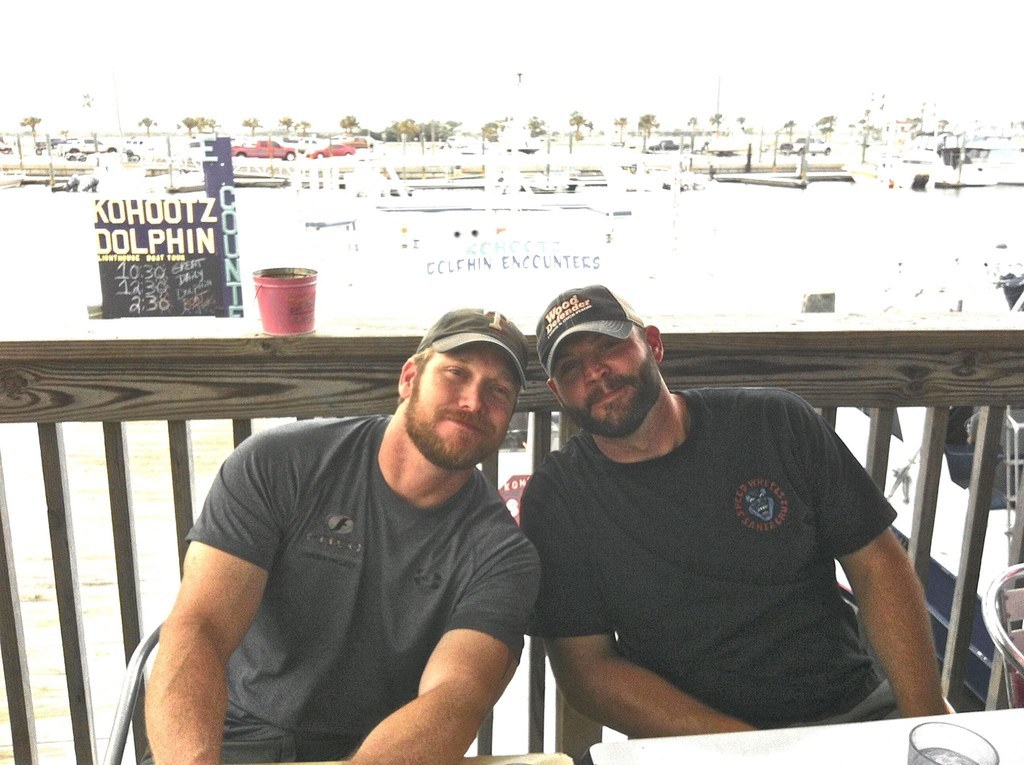 Littlefield was also a veteran. He was married and had a daughter at the time of his death. He and Kyle were friends and reportedly worked out together.
Littlefield's mother, Judy Littlefield, told reporters Tuesday night that the family was "so thrilled" about the verdict.
Routh's case began on Feb. 2, 2013, when he allegedly killed Kyle and Littlefield at a Texas shooting range.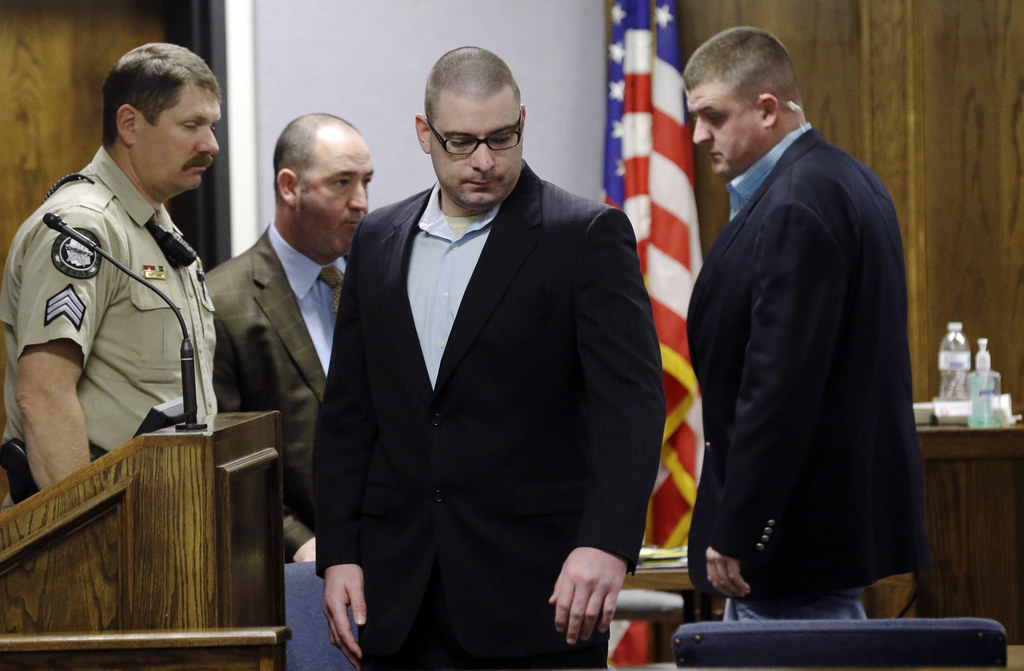 According to police documents, Routh then drove Kyle's truck to the home of his sister and brother-in-law. There, he allegedly said that he shot the two men because "he couldn't trust them so he killed them before they could kill him."
Routh's sister then called 911, saying she was "terrified for my life."
Routh is a former Marine who served in Iraq and reportedly suffers from post-traumatic stress disorder (PTSD).
Routh spent four years in the Marines, eventually rising to the rank of corporal. In 2007, he was deployed to Iraq, and in 2010 he served in Haiti.
In the past, Routh's family has said he acted out violently, including in 2012 when his mother told authorities he was "threatening to kill himself and others." She also reportedly said "he probably needs to go to the VA to the emergency room and they need to admit him to the mental ward."
Routh previously received treatment for mental illness at Veterans Affairs hospitals, according to Reuters.
Defense attorneys relied on an insanity defense.
Routh's attorneys did not deny that he killed Kyle and Littlefield, but argued that he should have been declared innocent by reason of insanity. During closing arguments Tuesday, one of Routh's attorneys told jurors that after the killings Routh bought tacos at a drive-thru and picked up his dog. The attorney added that those were not the actions of a sane man, the Associated Press reported.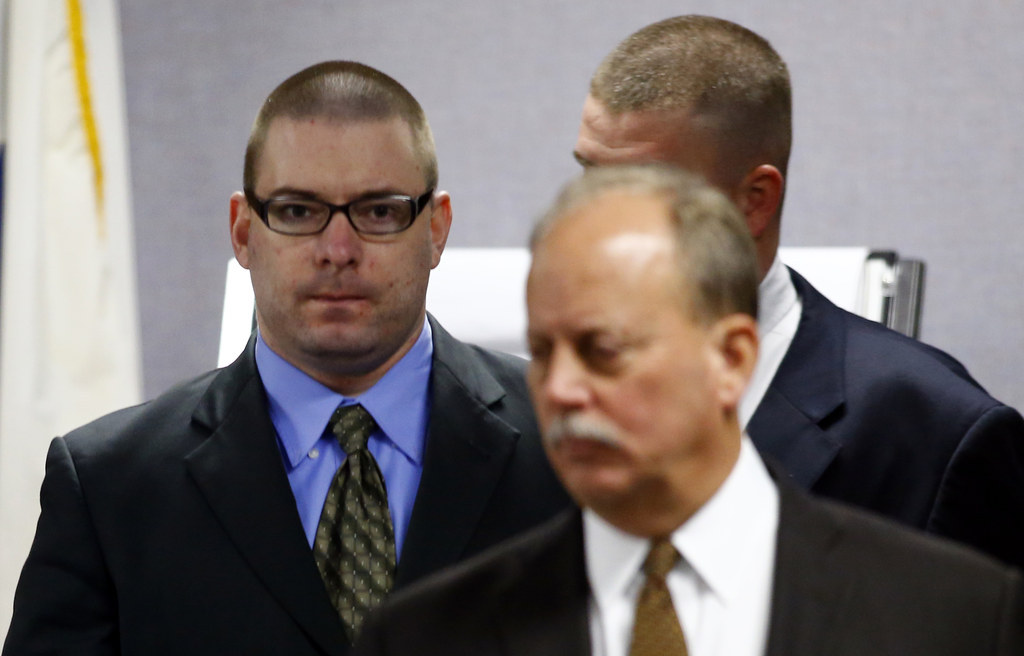 A defense psychiatrist also testified during the trial that Routh suffers from schizophrenia, though a prosecutions expert disagreed and argued he was merely high.
Prosecutors argued that Routh faked PTSD and that he has a mood disorder that was worsened by using drugs, Reuters reported.
Prosecutors did not seek the death penalty, so Routh automatically received life in prison following his conviction. The jury could have chosen to convict him of a lesser charge, which would have resulted in a 20-year prison sentence.