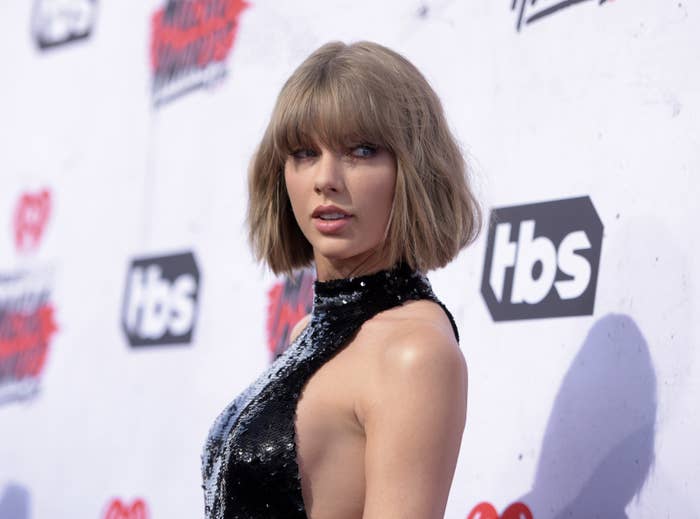 Pop singer Taylor Swift is donating $1 million to flood relief efforts in Louisiana after the state was pummeled by torrential rains in recent days.

The flooding has killed at least 10 people and left thousands of others displaced.

Swift told the Associated Press about the donation Tuesday, saying the people of Louisiana "made us feel completely at home" last year when she began her 1989 tour in the state.
"The fact that so many people in Louisiana have been forced out of their own homes this week is heartbreaking," Swift said.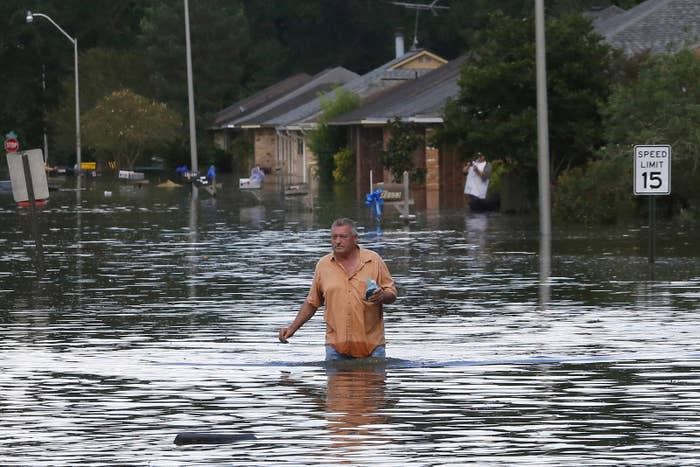 Gov. John Bel Edwards described the flooding as "unprecedented" and "historic," saying more than 20,000 people have been rescued. Officials said more than 40,000 homes have been damaged.
In her statement to the AP about donating to flood relief, Swift encouraged people to "send your love and prayers their way during this devastating time."