Tap Water In This California City Looks Like Black Sludge
Old pipes are sometimes producing black, smelly water for some customers.
There's something foul in Gardena, California, and that something is the tap water. Which sometimes looks like black sludge.
Residents of the Los Angeles suburb gathered at a meeting Thursday night to complain about discolored tap water that they described as having a bad odor.
"When your dog doesn't want to drink the water out of the toilet, you know you got a problem," Tom Christmas told ABC 7.
At the meeting, residents held up bottles of black and yellow water. Many were angry and one woman, Diane Morita, asked water company officials to drink the liquid, KTLA reported.
Complaints about gross, smelly water in Gardena have been a recurring theme lately: In January, one family raised concerns about "black sludge and sediment" pouring out of tap, according to KTLA.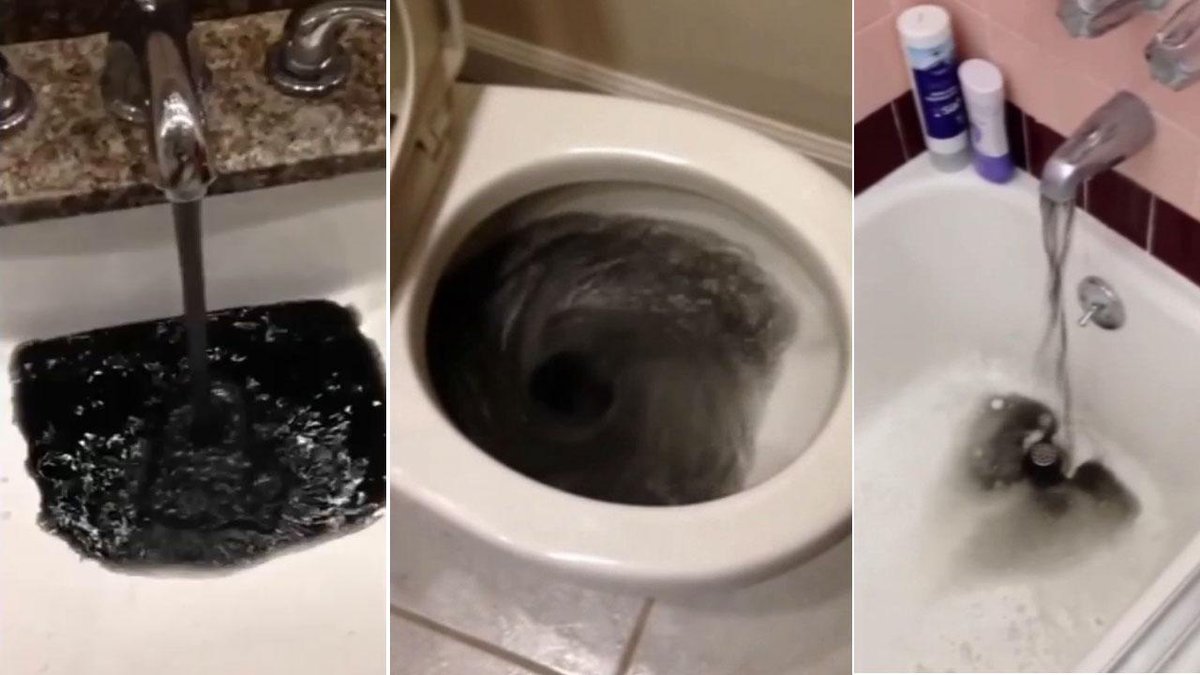 Utility officials told BuzzFeed News Friday they're working to fix the problem and that the water is safe to drink.
Dawn White — water quality manager for Golden State Water — said that there has been an increase in the number of reports of discolored water in Gardena. However, she said that when the reports come in, the company immediately responds by flushing the pipes.
"Right now, the water is clear and it is clean," White said at about 6 p.m. PT.
The discoloration, she said, is the result of what she described as "natural minerals" — calcium, iron, and manganese — separating while the water is en route to homes. The minerals, which are introduced to the source water while it's still in the ground, then accumulate in the pipes.
The discoloration may also be caused by corrosion in the pipes.
"This occurs with systems everywhere," she said. "The pipes are definitely older cast iron and steel mains."
White said that while the water may not look or smell pleasant, it shouldn't actually be harmful. The company also has plans to replace miles of pipe in the city.
Still, many people in Gardena apparently remain upset about having disgusting water.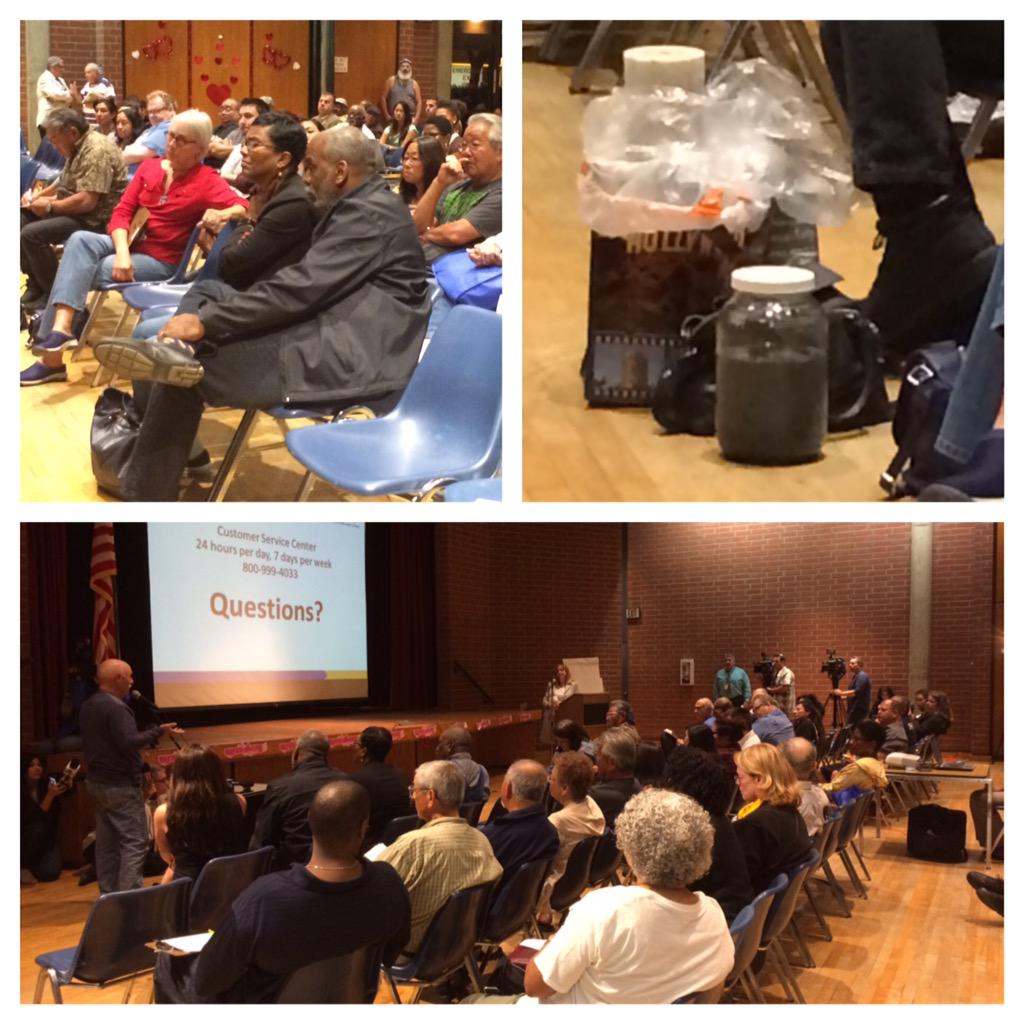 A Thursday's meeting with water officials, many residents were unconvinced that the water is safe, with several telling KTLA it had hurt their skin. Others said it damaged their clothing, or was simply disgusting.
"It would be really bad and the smell would linger," Venilee Sebastian told ABC 7. "That's the worst part about it."