Subway Pitchman Jared Fogle Expected To Take Plea Deal In Child Porn Case
Federal agents raided Fogle's Indiana home last month during a child pornography investigation. Multiple sources reported Tuesday that a plea deal with prosecutors had since been reached.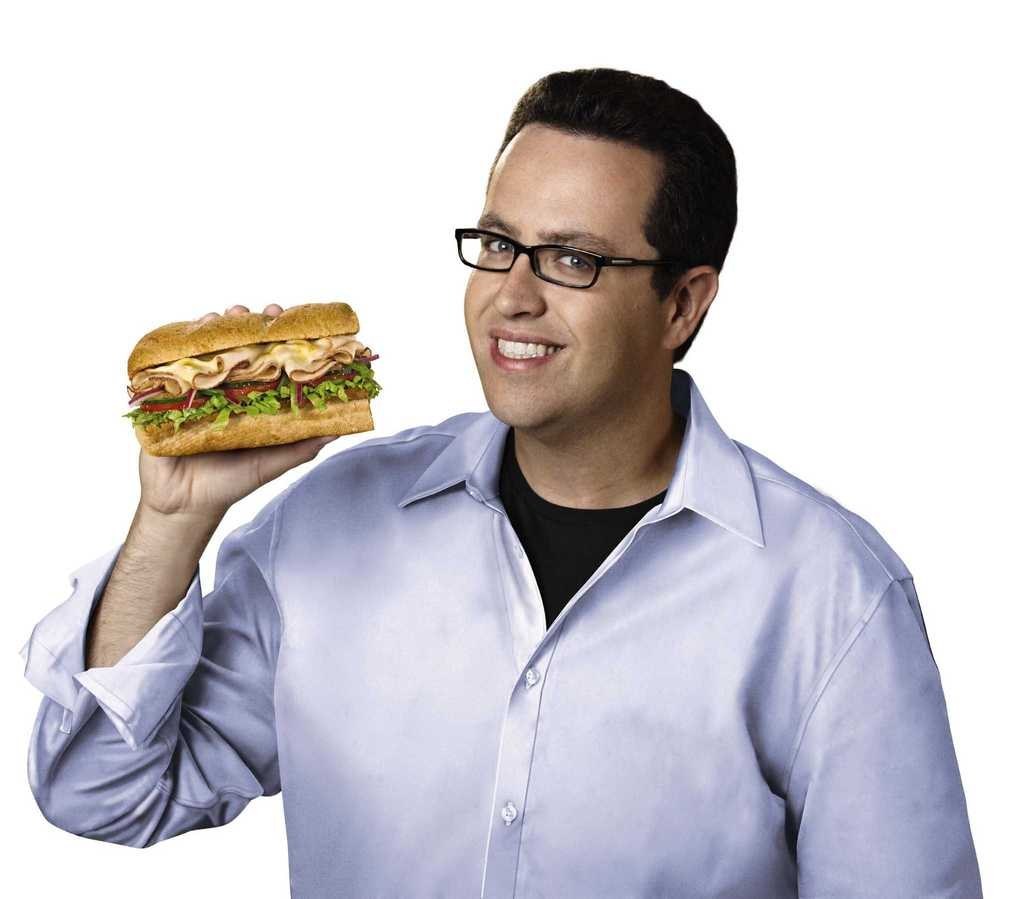 Subway pitchman Jared Fogle is expected to take a plea deal regarding charges related to possessing child pornography.
Local media reported Tuesday that the U.S. Attorney's Office plans to announce the deal Wednesday.
Details about a possible deal were not immediately available, and Fogle's attorney did not respond to BuzzFeed News' requests for comment.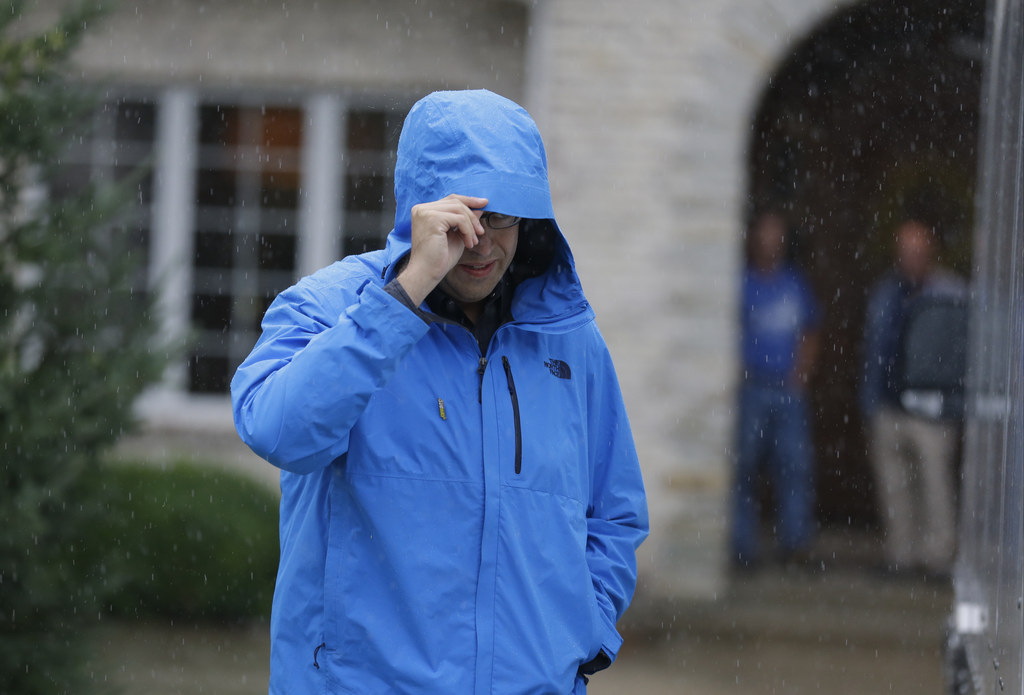 Subway announced Tuesday that it had ended its relationship with Fogle.
The restaurant's announcement came shortly after news of the expected plea deal went public.
During the raid, agents removed electronics from Fogle's house and examined them in a forensic's van, WTHR reported. The Indiana Internet Crimes Against Children Task Force was reportedly leading the investigation.
Subway quickly suspended its relationship with Fogle, who became famous after losing a significant amount of weight while eating the restaurant's sandwiches.
In May, Russell Taylor — who had served as the executive director of Fogle's anti–childhood obesity foundation — was charged with making and possessing child pornography. Investigators found hundreds videos depicting child pornography on Taylor's computer, WTTV reported.
After the case broke, Fogle issued a statement saying he was "shocked to learn of the disturbing allegations" against Taylor. Fogle also announced Taylor had been fired from the foundation.