Starbucks Gives Away Free Drinks Nationwide After Its Computers Go Down
Customers at some stores received free drinks while the coffee giant's computers were down Friday. The problem was resolved early Saturday morning, after about five hours.
Starbucks gave away free drinks to customers Friday after the company's computer system suffered an international outage.
In a statement, Starbucks announced that the problem stemmed from the "failure during a daily system refresh."
The outage affected Starbucks stores in the U.S. and Canada.
The company announced at 12:29 a.m. ET Saturday that the problem had been fixed.
Reports of the outage — and the free drinks — first began surfacing about five hours earlier. At the time, a barista at a Starbucks in Los Angeles' Fairfax district told BuzzFeed News the outage started at his store around 4:30 p.m. He said the store received a call from a regional manager advising employees to give away free drinks until the problem was resolved.
As the outage swept North America, Starbucks customers posted scores of pictures showing the free drinks they received.
The rules for getting free drinks, however, seemed to vary considerably by store.
While a Hollywood barista told BuzzFeed News it was giving away only one free tall drink per customer, other stores apparently gave out multiple drinks, or larger sizes.
Some stores apparently were requiring other types of payment for coffee or other items.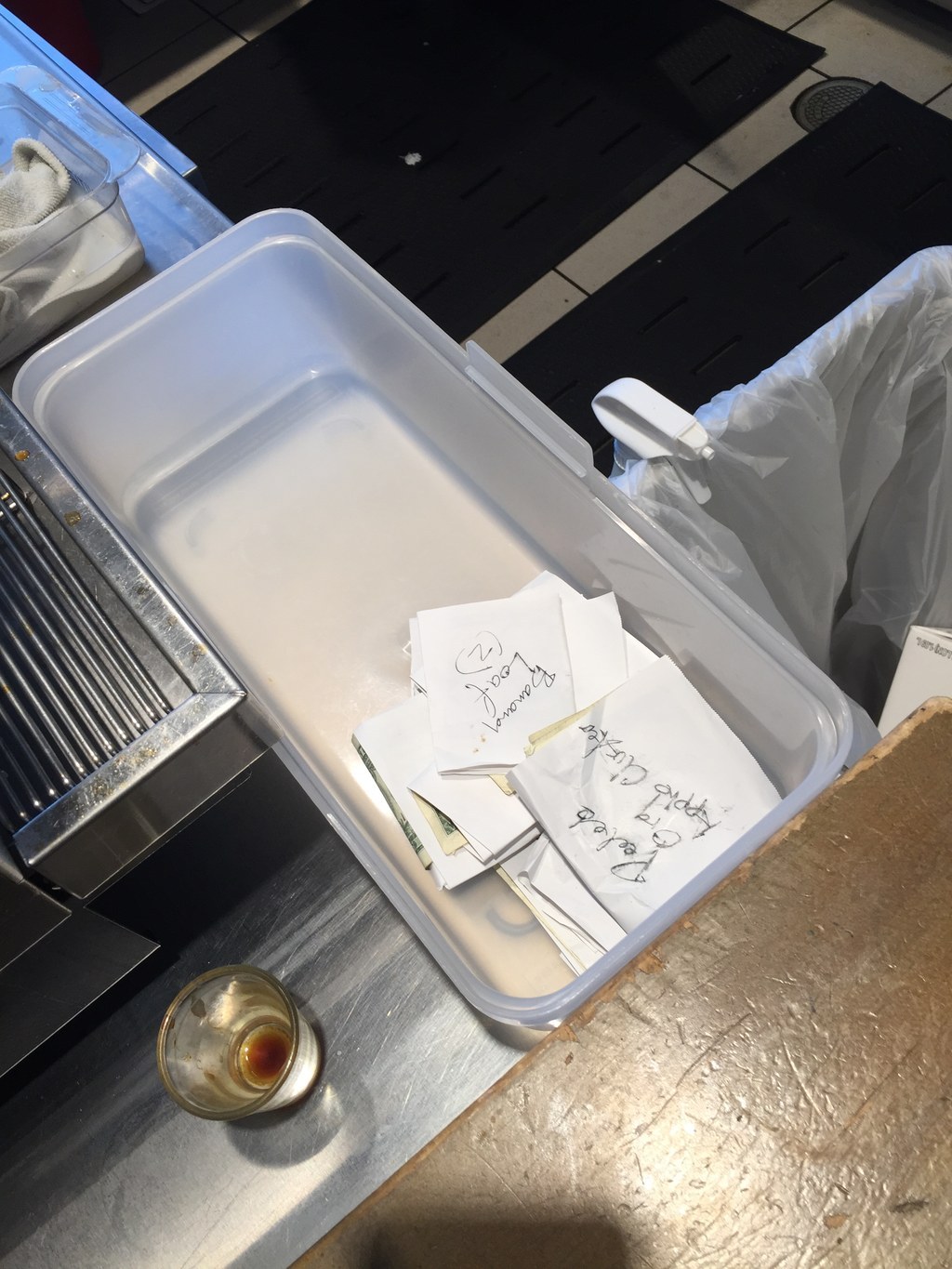 While Starbucks said in its statement that stores would remain open during the outage, some would-be customers posted pictures of stores that had responded by closing down.