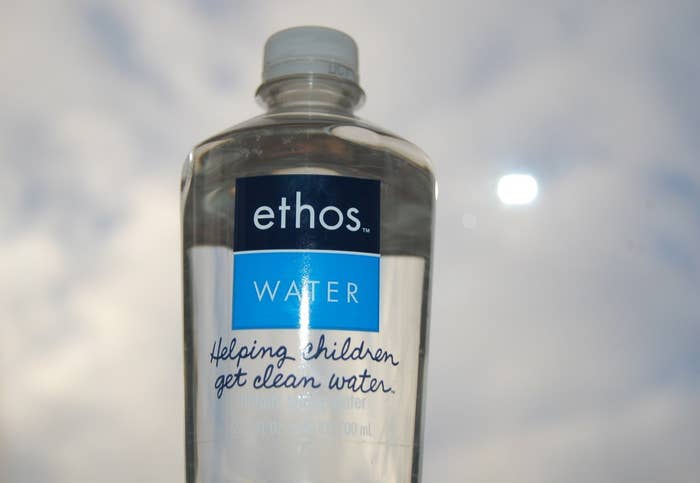 California's relentless drought has claimed a new victim and handed a victory to some conservationists: Starbucks is pulling its water bottling operations out of the state.
The coffee giant announced Thursday that beginning in May it will move production of its Ethos Water brand to Pennsylvania, where it already has operations serving the East Coast. At the same time, it will explore "alternatives to transition to a new source and supplier to serve the company's West Coast distribution."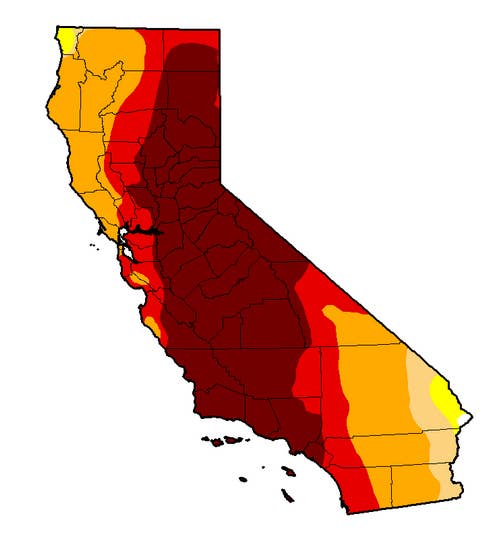 The announcement comes as California's historic drought continues to worsen. Nearly half of the state is currently experiencing exceptional drought, which is the most severe category, but 99.8% of California is seeing at least some form of water shortfall. The drought has now entered a fourth year, with data released Thursday showing that it continues to expand.
Adam Scow, director of Food & Water Watch California, praised Starbucks' decision stop bottling in California, saying it set a good example.

Given California's deteriorating water conditions, bottlers such as Starbucks have come under increased pressure to justify their operations. Last month, Mother Jones highlighted Starbucks' bottling operations, pointing out that while Ethos Water raises money for charity, it also comes from Placer County and is bottled in Merced County — both places that are currently experiencing exceptional drought.
Earlier in April, the Merced Sun-Star reported that residents in the California community where Starbucks and the Safeway supermarket chain bottled their water were raising concerns about the operations.
"You might think that in the midst of a drought emergency, diverting public fresh water supplies to bottle and selling them would be frowned upon," Jandrea-Marie Gabrielle said during a city council meeting, according to the Sun-Star.
Starbucks declined BuzzFeed News' request for comment, including on how much water it was bottling in California.
But while Starbucks is getting out of the California water bottling game, other major players, including Nestle, Coca Cola, Pepsi, and Crystal Geyser remain.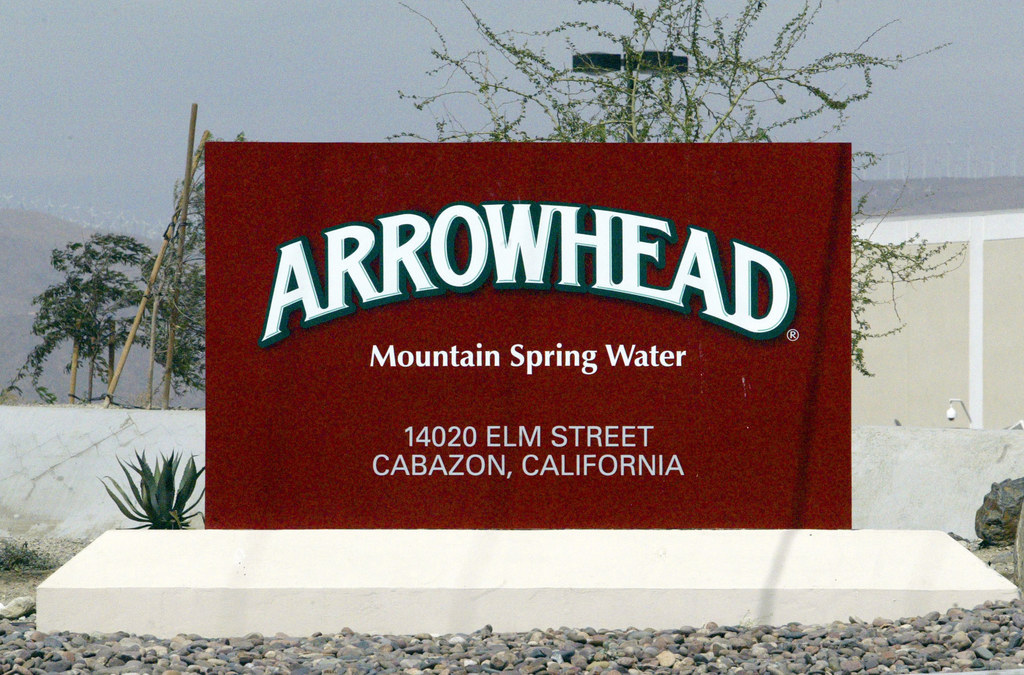 Nestle spokeswoman Jane Lazgin told BuzzFeed News Thursday that the company has a 120-year history in the state and is not planning to relocate its bottling operations. Instead, Lazgin said, Nestle is working on bolstering efficiency, noting the recent hiring of the Water Resources Institute to help with conservation efforts.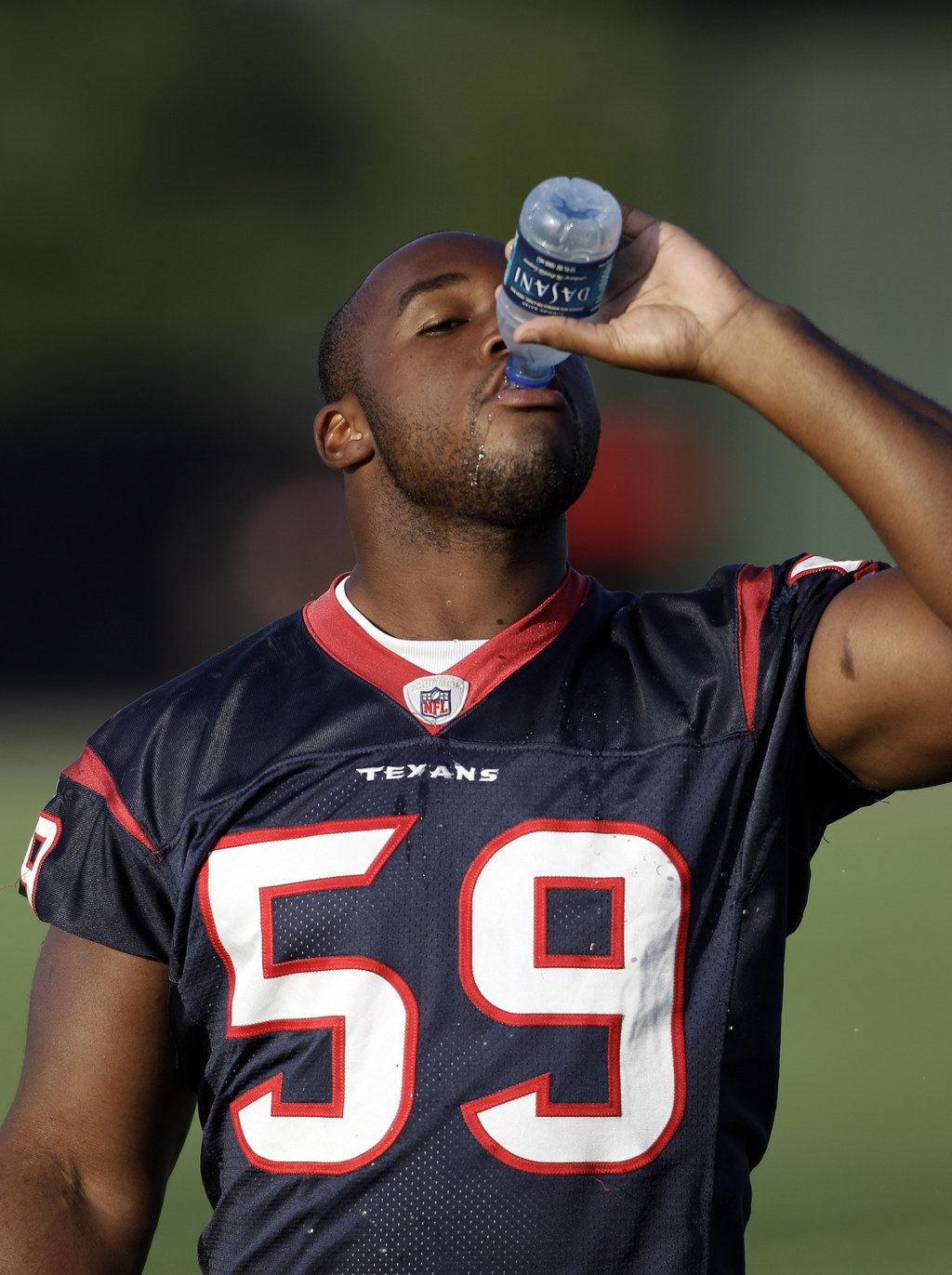 Coca Cola spokeswoman Nancy Limon also said her company also planned to stay in California while focusing on conservation. Limon pointed to Coca Cola's replenishment projects in the mountains, as well as donations of specialized barrels meant to help residents capture rainfall.
Coca Cola and Nestle also pointed to recent reductions in water consumption at plants, which have been achieved by using recycling water for cleaning and operations.

Bottling companies have also noted that their share of California's total water use is comparatively small.
But conservation efforts have so far failed to satisfy conservationists, environmental groups, and concerned residents. Two years ago, as the drought was still gaining steam, climate scientist Peter Gleick criticized the bottled water industry for turning "a public resource into a private commodity."
In an interview with BuzzFeed News on Thursday, Scow said that, given the drought, California should impose a moratorium on for-profit water bottling. He added that corporations in the bottling industry, as well as other fields, such as oil, have not been asked to reduce their water use.
Scow went on to say that while the total amount of water being used in the operations may be small compared to statewide totals, the real impact is felt at the local level, where bottling has compromised the relationship between groundwater and surface water.
"We're running the risk of depleting our ground water," Scow said, "and the risk is much higher during the drought."