Saturday Night Live tackled Ebola this week, beginning with a cold open that lampooned just about everything that happened recently in New Jersey.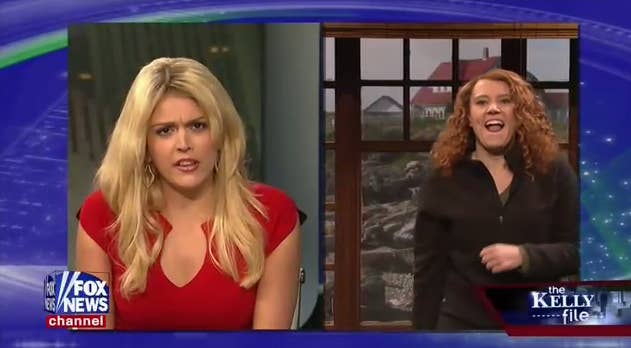 In a parody of The Kelly File, Cecily Strong's eponymous character questioned Gov. Chris Christie, played by Bobby Moynihan, about his response to Ebola and quarantined nurse Kaci Hickox. Christie reminisced about his time with President Obama during Hurricane Katrina, then said he most definitely didn't cave to White House pressure to release Hickox.
The segment then cut to Maine and an interview with Hickox, played with verve by Kate McKinnon, who proudly declared that, among other things, she recently went swimming in a public pool and handed out a thousand "loose M&Ms with my bare hands."
Ebola next came up during Weekend Update, when co-host Colin Jost joked again about Hickox's fight against her quarantine.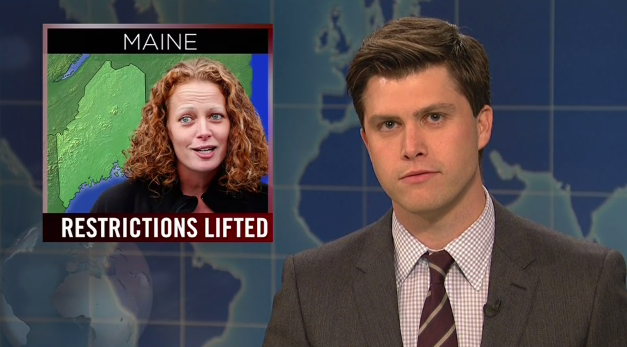 Seconds later, Weekend Update co-host Michael Che also joked about the Ebola rules in New York.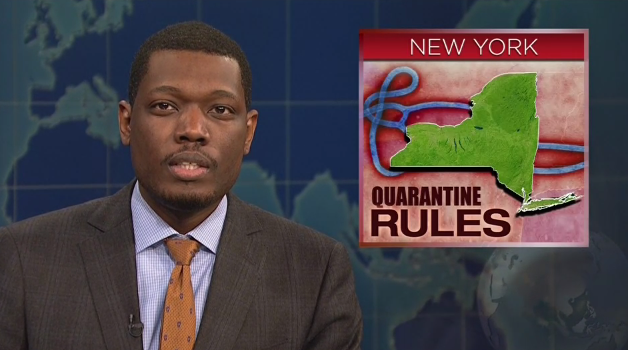 And lastly, Ebola got a final passing reference in a sketch starring host Chris Rock and new featured player Leslie Jones.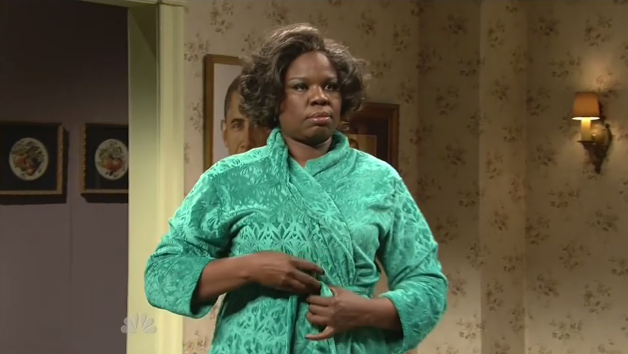 Ebola has saturated news headlines for months, but Saturday's SNL demonstrates how it's still gradually permeating into pop culture.
Interest in Ebola among Americans peaked in mid October, Google Analytics data suggests, though there have been mini-spikes since. The biggest mini-spike in Ebola interest happened about a week ago, right as the East Coast was dealing with new cases, quarantines, and policies — and probably right about the time SNL writers were thinking about Saturday's episode.