Gunman In Deadly Shooting At Manhattan Federal Building Claimed To Be Whistleblower
The 68-year-old man who authorities say shot and killed a security guard at a federal building before turning the gun on himself had claimed he was fired from his government job for whistleblowing.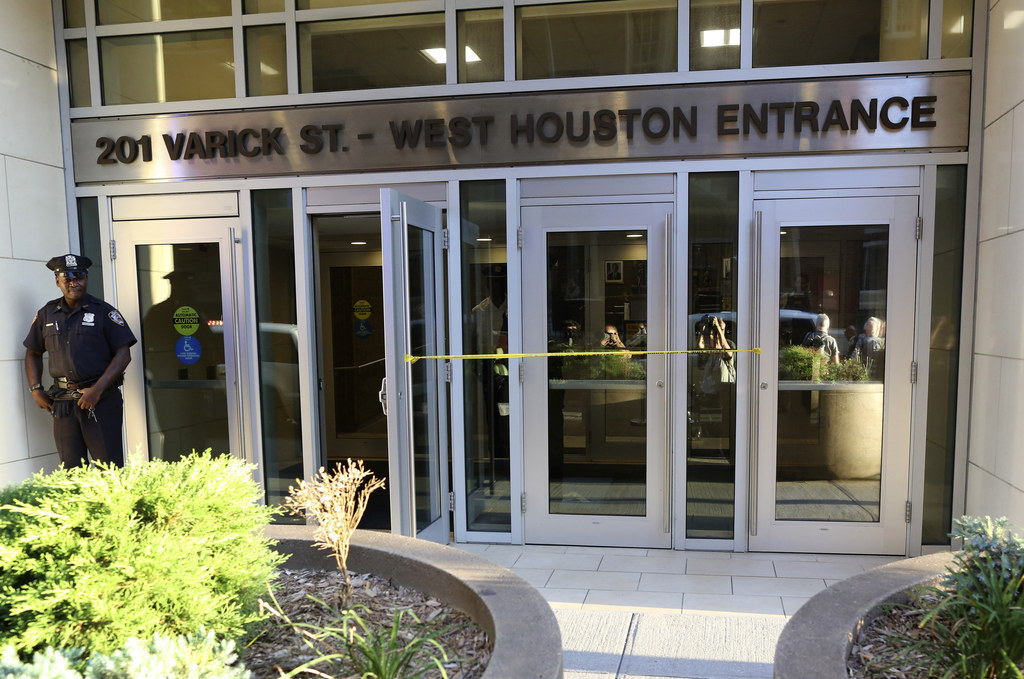 The man who authorities say gunned down a security guard at a lower Manhattan federal building on Friday before turning the gun on himself had claimed to be fired from his government job for whistleblowing.
The shooting happened at 5:50 p.m. when the man, identified as 68-year-old Kevin Downing, walked into the lobby of the building at 201 Varick Street, authorities said. Downing "approached the metal detector in the security screening area," then "pulled out a gun and shot the guard at short range," New York City Police Chief of Department Jim O'Neill told reporters.
Downing then walked further into the building, but when he came upon another employee, he turned the gun on himself and fired, killing himself.
The security guard, identified as 53-year-old Idrissa Camara, died later at a local hospital.
Police identified Downing as a former federal employee who lived in Fort Lee, New Jersey.
Shortly after the shooting, The Record reported that Downing had reached out to the paper "numerous times over the years" regarding a whistleblower case he was involved in. During his most recent contact, Downing reportedly said he wanted to trigger a "local whistleblower scandal."
A Change.org petition also discusses Downing's case, saying he worked as an economist and data collector for the Department of Labor. According to the petition — which had 48 supporters — Downing "blew the whistle to his New Jersey representatives about a pork barrel project to re-organize the New York City Bureau of Labor Statistics office."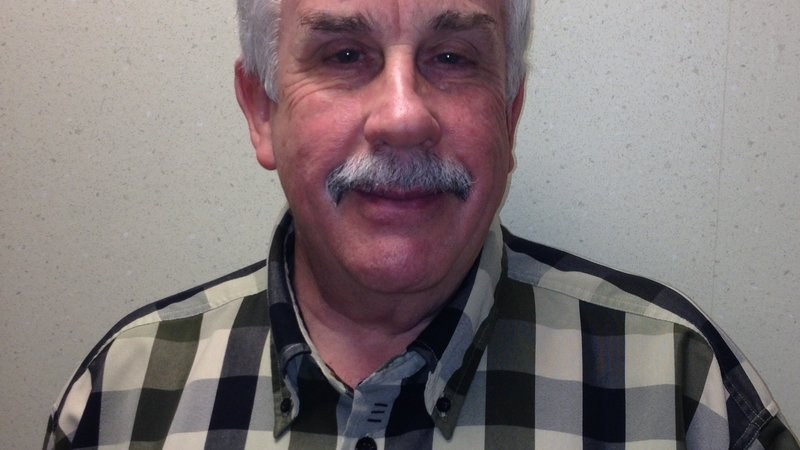 The case was later taken up by Rep. Bill Pascrell of New Jersey, who wrote a letter to Downing's potential future employers saying he may have been improperly fired for whistleblowing, The Record reported.
A man named Kevin Downing also signed a letter calling for greater protections for "military whistleblowers and victims of sexual assault." Downing's signature lists him as a former captain in the U.S. Army Reserves.
A Kevin Downing from Fort Lee also had a Twitter account and tweeted primarily about politics. A profile on Realtor.com also indicates Downing was working in real estate.
At a news conference, Department of Homeland Security Secretary Jeh Johnson called the shooting a tragic event.
"It's obviously a tragedy anytime someone like this is killed in the line of duty," he said.
Officials said they continued to investigate a possible motive for the shooting, although O'Neil said that "at this point, there is no indication of a nexus to terrorism."
The building houses an immigration court, a post office, and offices for the Department of Justice and the Department of Labor, NBC New York reported.