Actor Shia LeBeouf was arrested Friday in Austin, Texas, on suspicion of public intoxication, police said.
Austin Police Lt. Brian Moon told BuzzFeed News that LaBeouf was originally stopped after walking in the street before was then taken to jail.
"He'll have to spend a minimum of four hours in jail," Moon said.
Jail records also showed that LaBeouf, 29, was booked into jail Friday evening. The Austin Police Department released LaBeouf's booking photo late Friday night.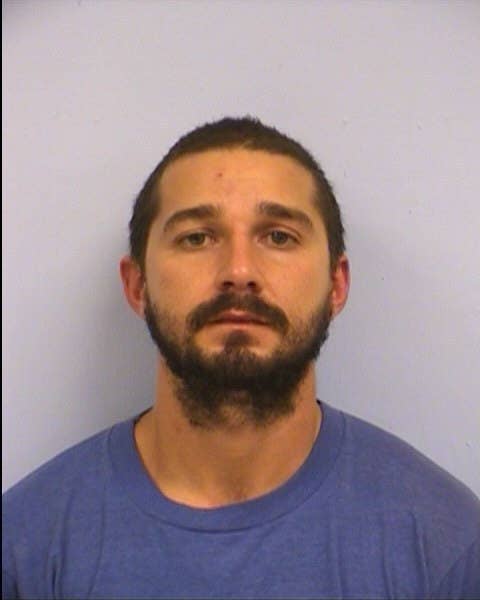 According to TMZ, LaBeouf was taken into custody outside a bar. Witnesses reportedly described him as intoxicated. They also said the Transformers actor had been with a woman earlier in the evening.
Images from the scene appeared to show LaBeouf standing with his hands behind his back in front of a police car.