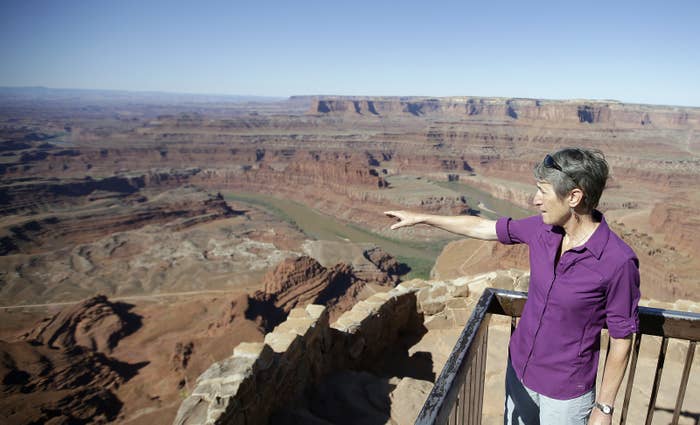 A seemingly small rules change in the US House of Representatives Tuesday could have far-reaching, permanent impacts on vast swaths of publicly owned land across the American West.

The rules change enacted by House Republicans eases the financial side of transferring federal land to states or private entities. Previously, if the federal government wanted to sell off land that was generating money — for example by leasing it to miners or ranchers — it was supposed to make up for that money somewhere else.
The new rules do away with that requirement.
The federal government owns vast swaths of 11 western states, including the majority of Nevada, Utah, and Oregon.
Though the change seems small — and at only a day old, is yet to bear any fruits — it's significant because it shows Republicans are moving quickly to make land transfers a reality as they prepare to take control of two branches of the federal government.
The land transfer movement has gained attention in recent years thanks to the Bundy family, whose complaints about the feds fueled standoffs in both 2014 and 2016. And though many in the rural West have condemned the Bundys' tactics, the broader idea of transferring land from the federal government to states, counties, or other entities enjoys significant support in the region — where many feel federal regulations hamstring local economies.
Not coincidentally, the Bundys also offer a case study in exactly how the federal government generates revenue from public land. In southern Nevada, the family has long grazed cattle across a vast swath of desert. The family was supposed to be paying fees to use that land, which is exactly the kind of revenue impacted by the new rules change. (It was family patriarch Cliven Bundy's refusal to pay those fees for many years that eventually led to the 2014 standoff.)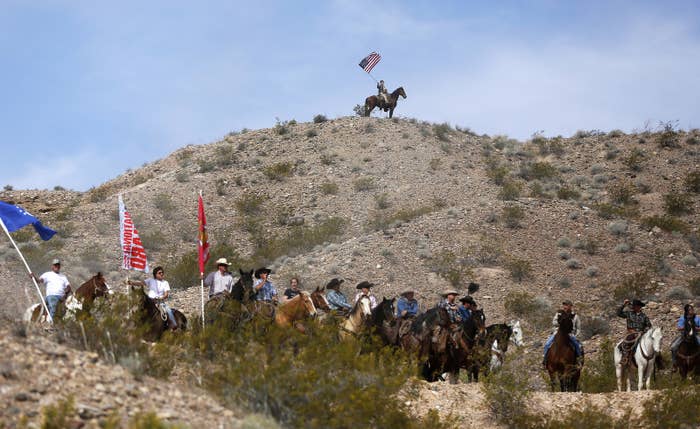 So where is the public land that is most likely to be impacted by this rules change?

Though lawmakers reached by BuzzFeed News Wednesday didn't say which areas they're eyeing for transfer, recent proposals have included a number of areas they want turned over. Most significantly, Republican Rep. Rob Bishop of Utah, who authored the public lands language in the rules change, introduced legislation last year that promised to "deliver immediate land transfers to local communities in the form of land exchanges, direct conveyances, and management agreements."
Bishop's legislation — which died but could be reintroduced in some form — called for turning over parts of a federal forest in Utah's Carbon County to the state. The bill also included a long list of other potential transfer areas, collectively comprising thousands of acres scattered across Utah.
Proposals have sought to wrest land away from the feds in other states as well. One bill called on the Bureau of Land Management to relinquish control of land along the Red River, which divides Texas and Oklahoma. Another called for a land exchange in Colorado. And still another called for land to be conveyed to a private company.
None of these bills passed, but they offer glimpses into areas where states, lawmakers, and private companies have eyed transfers in the past.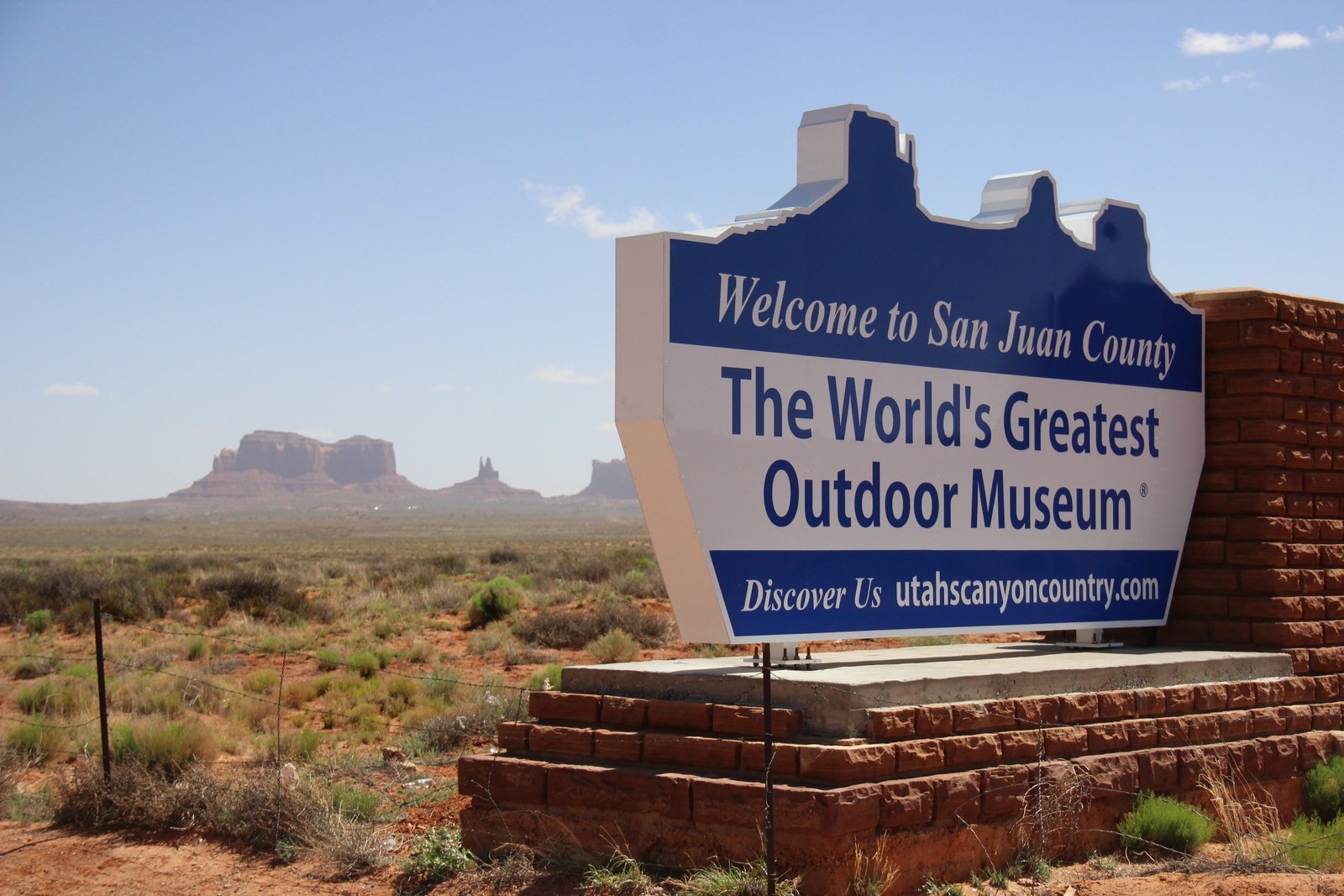 The new rules passed by the House Tuesday immediately generated controversy. Rep. Raúl Grijalva, an Arizona Democrat, slammed the change, saying in a statement that it would "help House Republicans pursue their long-stated goal of giving away National Parks, Forests, Public Lands, Wildlife Refuges and other federal areas."

"The House Republican plan to give away America's public lands for free is outrageous and absurd," Grijalva said.

Grijalva was joined in criticizing the rules change by several conservation groups including the Montana Wilderness Association and The Wilderness Society, which characterized it as "declaring open season on federal lands."
However, a spokesman for the House Committee on Natural Resources framed the change as beneficial to local communities. In an email to BuzzFeed News, Parish Braden said federal lands in many cases "create a significant burden for the surrounding communities. They cannot be taxed and are in many cases are mismanaged and in disrepair."
"Allowing communities to actually manage and use these lands will generate not only state and local income tax, but also federal income tax revenues, as well as reduce the need for other taxpayer-funded federal support," Parish said.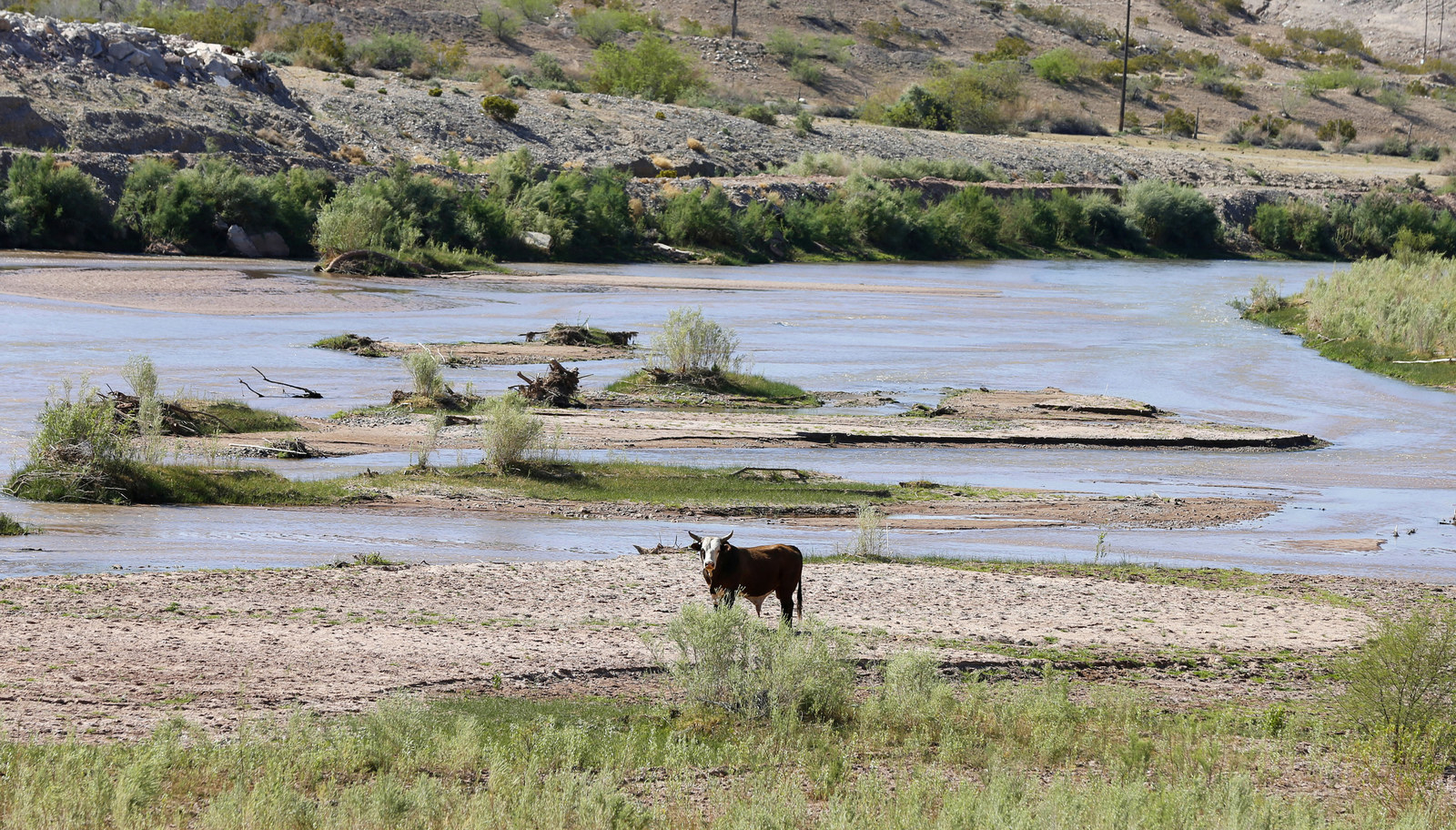 It's still unclear how the push for land transfers will play out during Donald Trump's presidency. Trump himself has expressed support for resources development, but not for transferring land. His pick to head the Interior Department, Rep. Ryan Zinke, voted for the new rules but in the past has also opposed transfers.

Zinke's spokesperson told BuzzFeed News in an email Wednesday that his "position against the sale or transfer of public lands has not changed."
Still, the rules change may foreshadow the transfer movement's strategy — winning the West through a thousands legislative cuts — and was heralded by Bishop, one of the movement's de facto leaders, as democratizing.
"It facilitates the transfer of land from the federal government to the local government where people will have a larger voice in the management of their lands," he said in a statement to BuzzFeed News. "Washington bureaucrats don't listen to people. Local governments do."