"Saturday Night Live" Writer Suspended For Mocking Trump's 10-Year-Old Son
Katie Rich tweeted on Friday that Trump's son Barron would be the "country's first homeschool shooter." She has been suspended indefinitely.
A writer for Saturday Night Live has been suspended indefinitely for a tweet that mocked President Trump's 10-year-old son.

On Friday, amid Trump's inauguration celebration, writer Katie Rich tweeted that "Barron will be this country's first homeschool shooter." The comment referred to Trump's youngest son, Barron Trump.
On Monday, multiple people at NBC familiar with the situation told BuzzFeed News that Rich had been suspended immediately after her tweet. Her suspension from the show — which she joined in 2013 — is indefinite.
Rich's name did not appear in the credits of Saturday night's episode of SNL.
Rich later deleted the tweet. By Monday, her Twitter account — which reportedly was temporarily deactivated — was active again but included a single tweet apologizing for the earlier comment.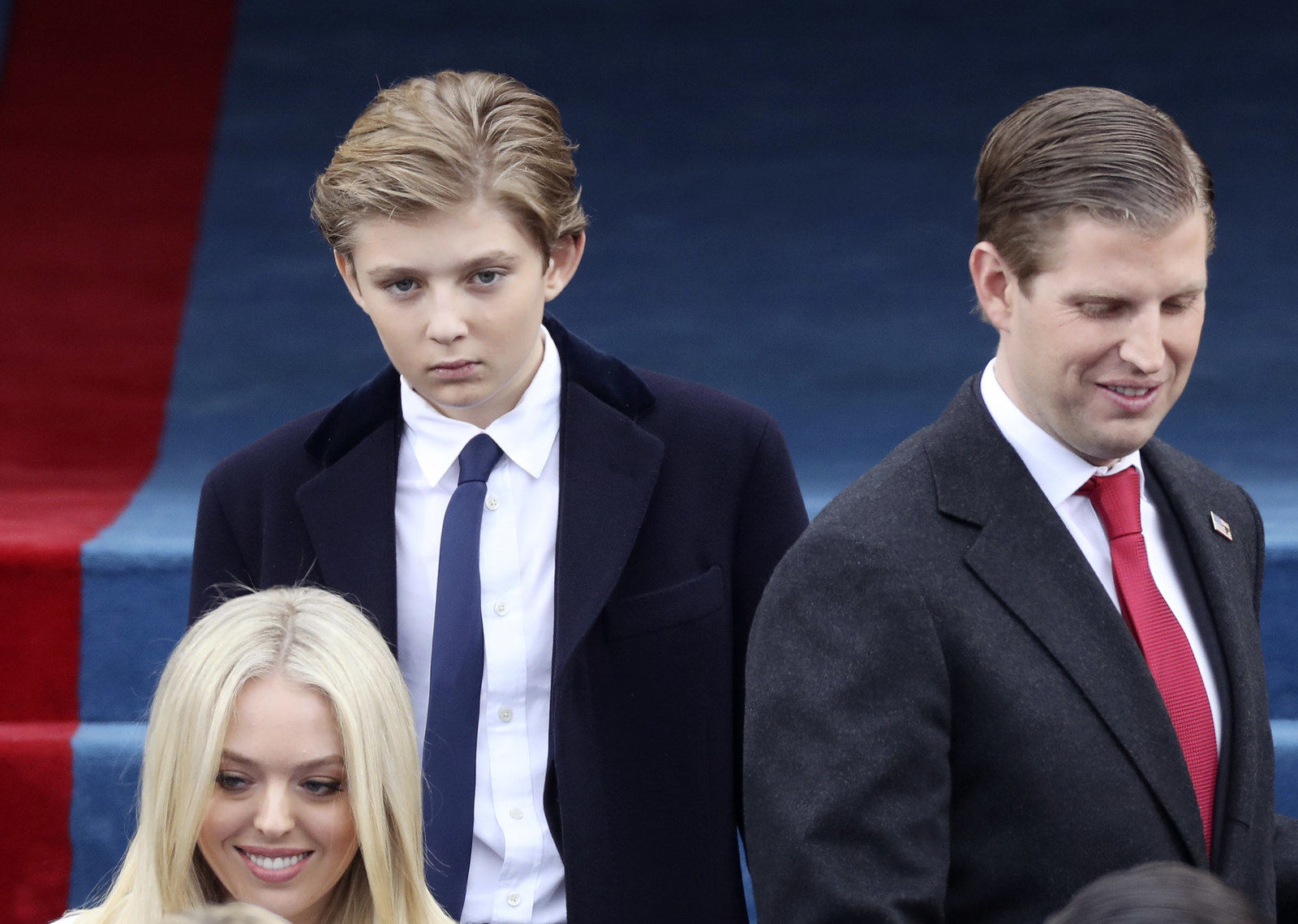 A number of high-profile figures also spoke out in support of Barron Trump, including CNN host Jake Tapper and Chelsea Clinton, who wrote on Facebook that the 10-year-old "deserves the chance every child does — to be a kid."

Rich did not immediately respond to BuzzFeed News' request for comment.
On Tuesday, the White House also apparently referenced the tweet and ensuing controversy, saying in a statement that "it is a longstanding tradition that the children of presidents are afforded the opportunity to grow up outside of the political spotlight"
"The White House fully expects this tradition to continue," the statement added.