San Francisco Votes To Require Health Warnings On Soda Ads
The city's Board of Supervisors voted Tuesday to require warnings on advertisements for surgary beverages, including soda and some sports drinks.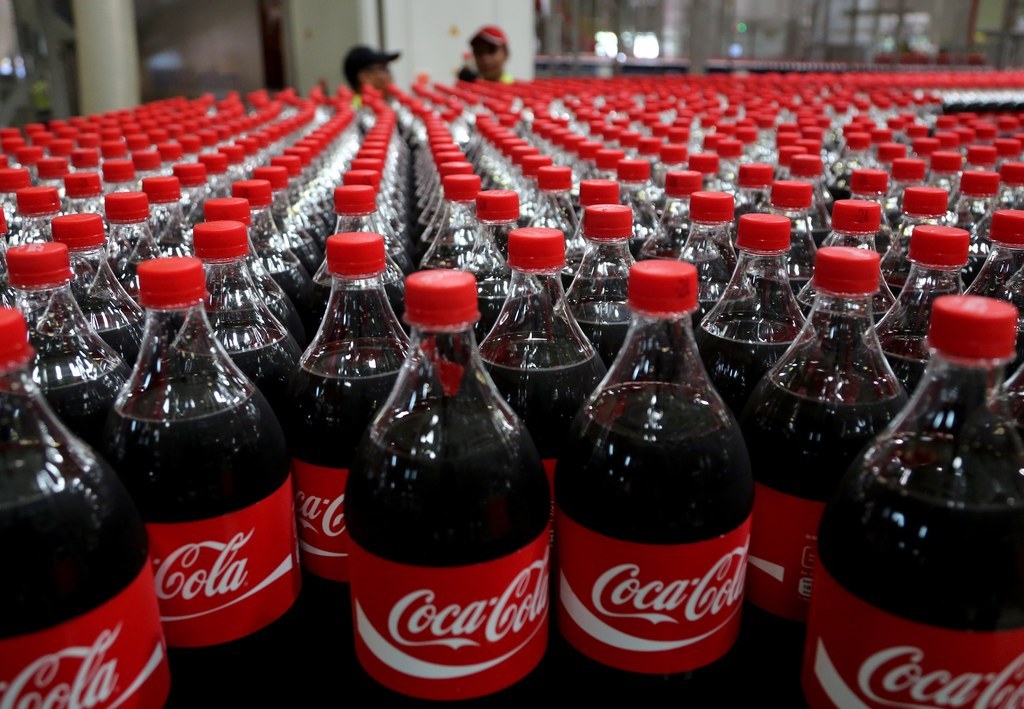 Officials in San Francisco voted Tuesday to require warning labels on advertisements for sugary drinks.
The new rule will require warnings on ads for any drinks in which sweeteners contribute more than 25 calories for every 12 ounces. The labels will also have to take up "at least 20% of the area of the advertisement," according to official documents filed with the Board of Supervisors.
The labels will state, "WARNING: Drinking beverages with added sugar(s) contributes to obesity, diabetes, and tooth decay. This is a message from the City and County of San Francisco."
Scott Wiener — a member of San Francisco's Board of Supervisors — told BuzzFeed News he sponsored the new warning label rule because "we're seeing an explosion of type 2 diabetes" and "sugary drinks are a major contributor to the situation." The problem, he added, should be treated much as cigarettes were in the past.

"Through cigarette taxes and health warnings, we were able to collapse smoking rates from about 50% to just over 15%," Wiener said in an email. "We need to take a similar approach with sugary drinks."

The warnings will be required on all applicable ads within San Francisco. That includes billboards, posters, and ads displayed in stadiums and on bus stops. Ads on vehicles, such as buses, cars, trains, and pedicabs, will also have to display the warning labels.

Ads in magazines, newspapers, and other distributed media will not be required to display the warnings, which are expected to become official when the Board of Supervisors take them up for a second procedural vote, sending the law to the mayor's desk for signing.
San Francisco Mayor Edwin Lee did not immediately respond to BuzzFeed News' request for comment Tuesday.
The new warning has been widely described as the first of its kind, but not everyone is pleased. CalBev, which advocates on behalf of the non-alcoholic beverage industry, issued a statement to BuzzFeed News calling the labels a "politically expedient route of scapegoating sweetened beverages instead of finding genuine and comprehensive solutions to the complex issues of obesity and diabetes."
CalBev spokesmen Roger Salazar also said "politicians are choosing to take the easy way out and pick on one industry."
"It misleads people into thinking we've solved this problem when in reality it's a lot more complicated than that," he said.
Wiener, however, dismissed criticism of warning label requirements. He said the critics "are largely the soda industry," adding that the science on sugary drinks "is quite clear."