Rosie O'Donnell Is Leaving "The View," And Her Wife
O'Donnell will leave the daytime talk show next week. She and her wife, Michelle Rounds, have already separated.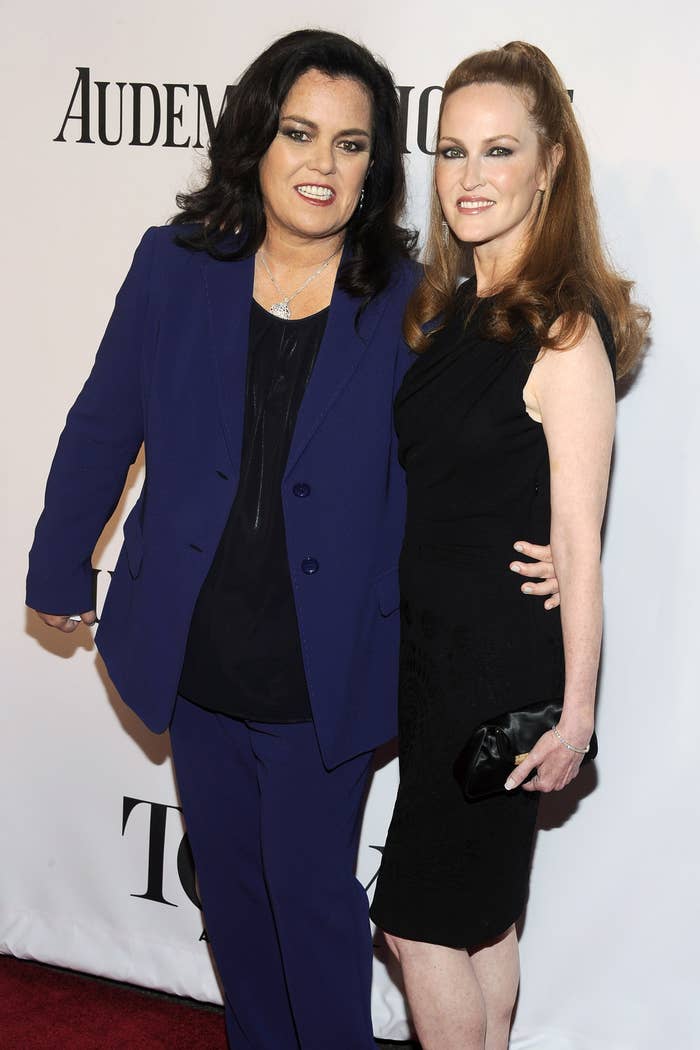 Rosie O'Donnell will leave daytime talk show The View next week after having already split up with her wife, her publicist confirmed.
The changes for O'Donnell were first reported Friday evening by The New York Post. Her publicist confirmed the report to BuzzFeed News.
According to the Post, O'Donnell is leaving the show to focus on her five children.
O'Donnell first joined The View in 2006 and her arrival on the show preceded a major ratings coup. However, she departed in 2007, then returned in 2014.
ABC confirmed her departure from the talk show in a statement.
Rosie is an immensely talented star who comes in each and every morning brimming with ideas, excitement and passion for the show.

When she told us she wanted to exit 'The View,' we respected and understood her desire to put her well-being and her family first.

We're delighted she's still part of the ABC family with upcoming guest appearances on 'The Fosters,' and we know she'll return to 'The View' often with her unique point of view and updates on her work and her family.
O'Donnell and Rounds married in June 2012. The couple later adopted a daughter, Dakota. The Post reported that they have now been living apart for months.