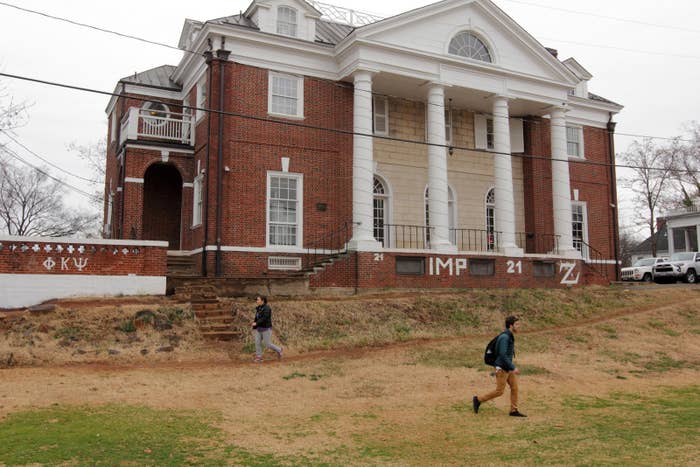 Rolling Stone on Monday asked a judge to throw out a jury's verdict that the magazine defamed a former University of Virginia dean over the handling of a controversial and ultimately discredited campus rape story.
The jury on Nov. 4 determined that the magazine and reporter Sabrina Rubin Erdely defamed Nicole Eramo in a bombshell article about a student named Jackie who claimed to have been raped at the school.
Rolling Stone first published the articled on Nov. 19, 2014, then republished it with an apology on Dec. 5, 2014. The magazine finally retracted the story in April 2015.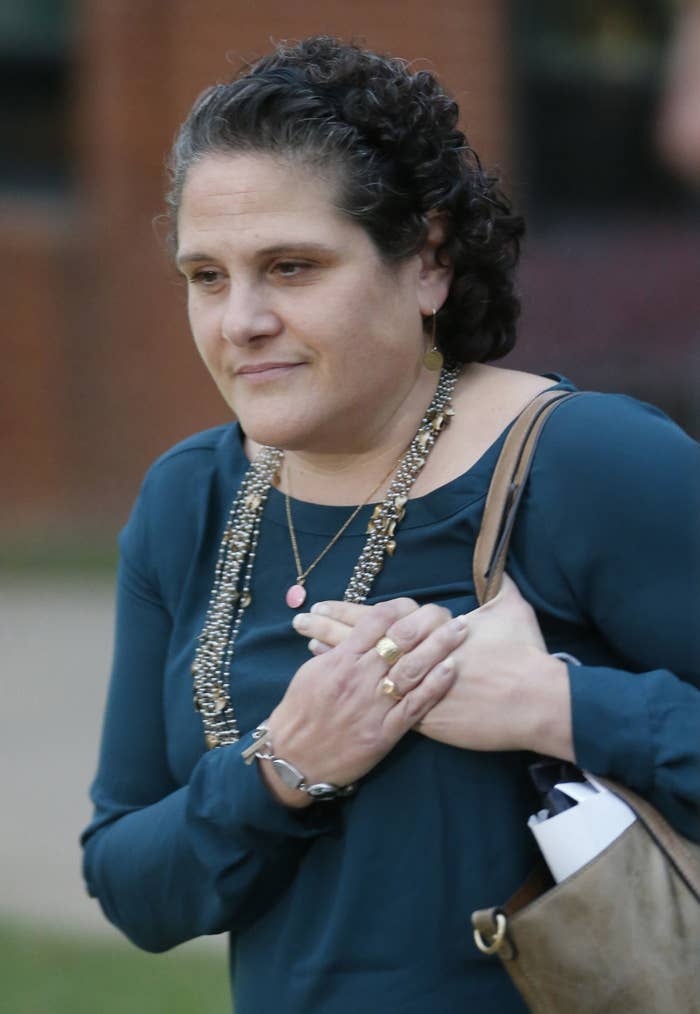 Eramo argued in her lawsuit that she was cast as the "chief villain" and subsequently suffered hits to both her reputation and career.

Though the jury ultimately sided with Eramo, court documents obtained by BuzzFeed News show that the magazine has asked the judge to rule in its favor anyway. In the documents, Rolling Stone argues that Eramo "utterly failed to meet the very burden she set for herself during the
liability phase of the trial."

The issue revolves around the magazine's republication of the story with an apology. According to the jury verdict, that move demonstrated "actual malice" because the magazine was redistributing something it had doubts about. But in the newly-filed court documents, Rolling Stone argues that just the opposite is true.
"It defies logic for a jury to find that by placing a prominent disclaimer on the article
notifying readers that Rolling Stone no longer stood behind Jackie as a source, apologizing, and promising a full investigation, Rolling Stone was actually trying to recruit a new audience and spread now-discredited information from Jackie — including each of the Article Statements attributed to her — more widely than it had previously been distributed," the documents state.
The magazine also argues that the verdict could set a negative precedent for future publications considering adding apologies to articles.
Attorneys for Rolling Stone did not immediately respond to BuzzFeed News' request for comment.
In a statement to BuzzFeed News Monday, Eramo's attorney Libby Locke slammed Rolling Stone, saying the magazine had claimed it would respect the verdict in the case.

"But that was obviously a lie," Locke said. "The very first thing that Rolling Stone filed after saying those words is a request to set the verdict aside. This is more evidence that Rolling Stone still doesn't get it."