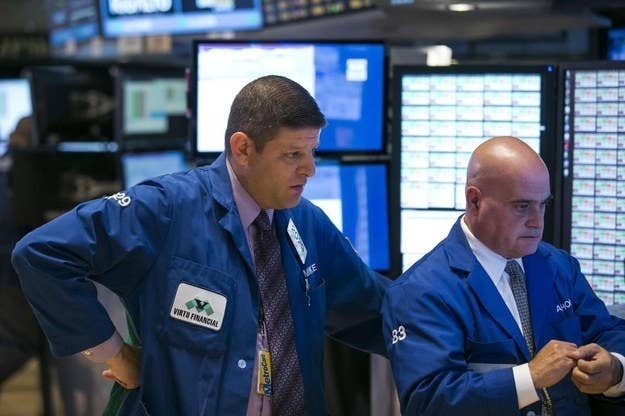 Wealthy Americans are vastly richer than everyone else, new research shows.
The Pew Research Center crunched the numbers and revealed Wednesday that upper-income families have almost seven times as much wealth as middle-income families and 70 times as much wealth as lower-income families.
Pew found that 46% of American families fall into the middle tier, while about 33% are lower-income families. The remaining 21% are upper-income families.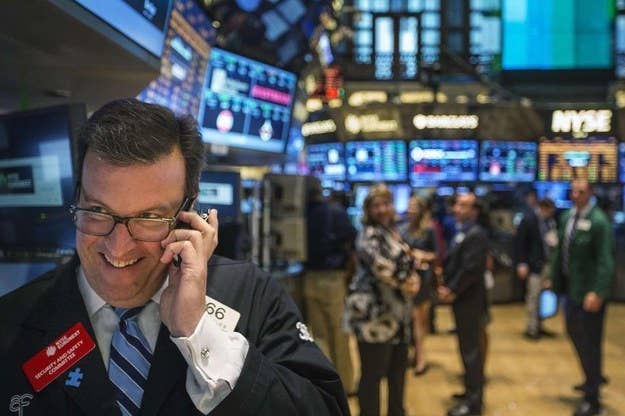 Wealth inequality is now at record high levels.
The gap between the richest families in America and those on the middle and lower rungs of the economic ladder is wider than at any other point in the last 30 years — when the Fed began collecting the data Pew used for its research.
More specifically, Pew found that the wealthiest tier of Americans suffered less during the recession than others, and has made up the most ground since. By contrast, "middle-income families haven't seen any gains," according to Pew. Lower-income Americans actually have less wealth now than they did at any point since 1983.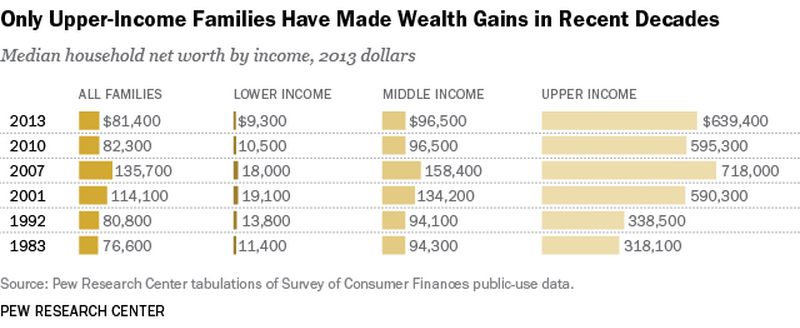 The new Pew research comes on the heels of numerous other reports that point to growing economic inequality in the U.S. For example, in an extensive report released earlier this fall, Credit Suisse ranked the U.S. as having among the highest levels of wealth inequality in the developed world. Also in the fall, researchers with the National Bureau of Economic Research found that just 0.1% of the richest American families hold a staggering 22% of the wealth.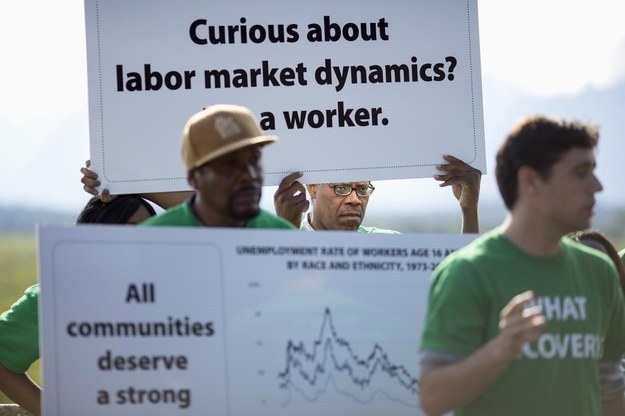 Increased income inequality can have deadly consequences — if you're black.
The growing divide between rich and poor is hitting minorities particularly hard. According to Pew, the gap between black and white Americans is now at its highest point since 1989 — white families have 13 times the median wealth of black families. Pew described the divide as "stark."
The effects of inequality have surprisingly different effects depending on race. Among black people, rising income inequality actually leads to more deaths, according to new research from the University of California, Berkeley. In fact, researchers found that with each unit of increase in income inequality, there were 27 to 37 more black deaths.
Whites actually saw hundreds fewer deaths as income inequality ticked upward.
The Berkeley study was based on 107 U.S. metro areas and looked specifically at income inequality, or how much people make, rather than wealth inequality, or how much they have.
Pew further found that Latino Americans have been hit with declining wealth even as white Americans grow richer.
The causes for these disparities are varied and still being studied. The Berkeley researchers point out that racial segregation plays a role, while Pew pointed to an array of factors including savings and the types of assets different ethnicities are likely to hold.