U.S. Launches Airstrikes On Khorasan Group, Reportedly Killing Key Bombmaker
The airstrikes targeted leaders of the little-known terror group that the U.S. first attacked in September.
UPDATED — Nov. 6, 6 p.m. ET
The U.S. attacked the Khorasan terrorist group Wednesday night, conducting five airstrikes near the Syrian town of Sarmada.
The Department of Defense confirmed the strikes Thursday, saying they aimed to kill terrorists at five Khorasan group targets in northwest Syria. Officials were still evaluating the strikes Thursday, but said they appeared to have "had the intended results, striking terrorists and destroying or severely damaging several vehicles, as well as buildings" that were used by the group.
Foreign Policy first reported the assault Wednesday.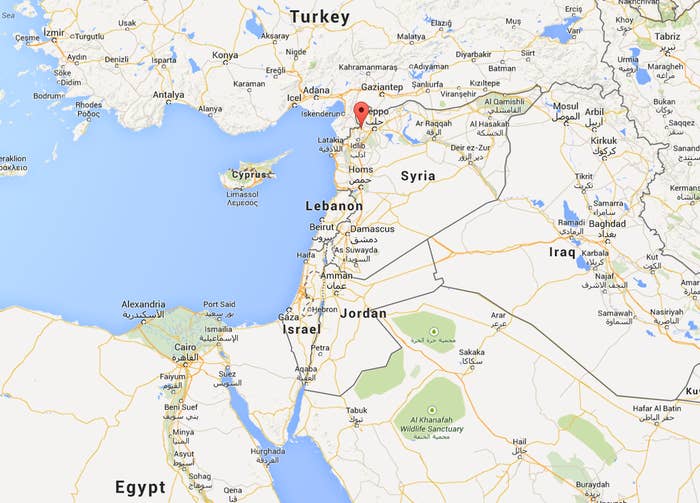 Fox News reported Wednesday — and confirmed Thursday — that David (Daoud) Drugeon, a 24-year-old French bomb-maker for the group, was among those believed to have been killed in the strikes. Drugeon has been a high profile target in the past, and rumors swirled in September that he had been killed in the first round of strikes.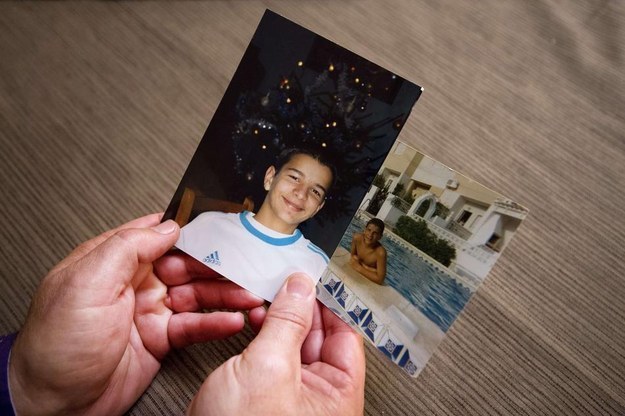 The Khorasan group catapulted out of public obscurity and into the spotlight in September when the U.S. first targeted members for airstrikes. The group has ties to al-Qaeda and at the time of the September strikes was described as a direct threat to the U.S. homeland. Officials also said at the time that the group had attacks planned in Europe and possibly the U.S.
Wednesday evening, witnesses of the latest strikes shared pictures of fire and destruction in Sarmada.
It was difficult to definitively confirm the authenticity of the images, though they began appearing online shortly after the airstrikes reportedly took place. The images could not immediately be traced back to any other previous incidents.