A Massive Global Coral Bleaching Event Is Now Underway And It Could Have Devastating Consequences
Scientists say the third worldwide bleaching ever recorded is now underway, a potentially devastating situation that could kill thousands of square miles of coral reef.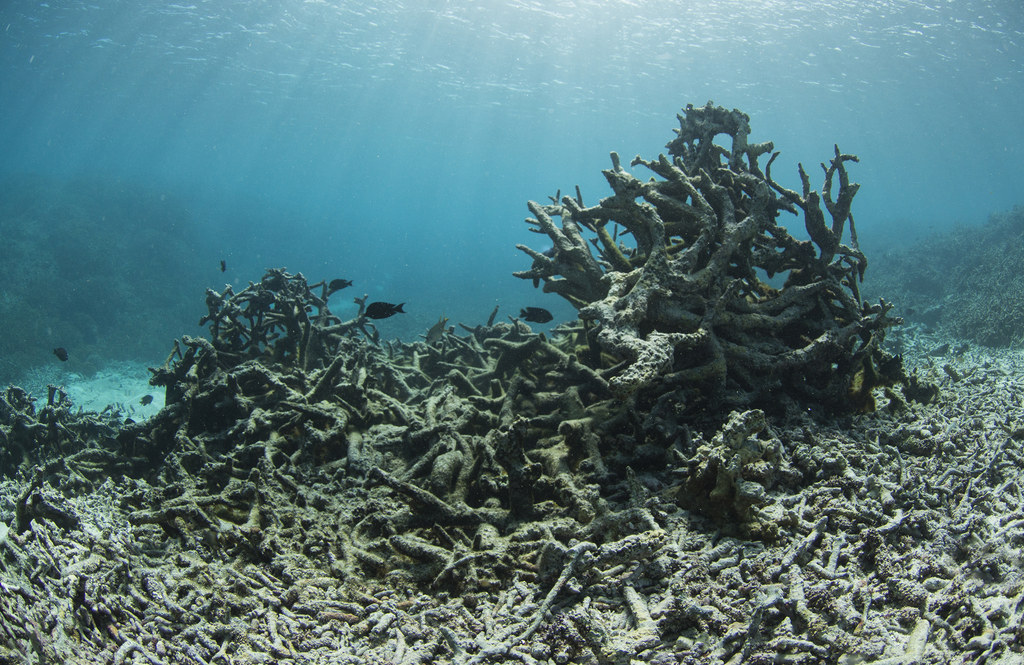 Massive amounts of coral are dying off in what scientists say is only the third ever global "bleaching" event on record, a significant development that could have devastating impacts around the world.
Corals are organisms that, famously, form reefs off coasts around the world. They get their distinctive color from algae.
When water temperatures rise the corals expel that algae, turning them white in a process called bleaching. Bleaching doesn't automatically kill the corals, but it does weaken them and increase the likelihood that they will die.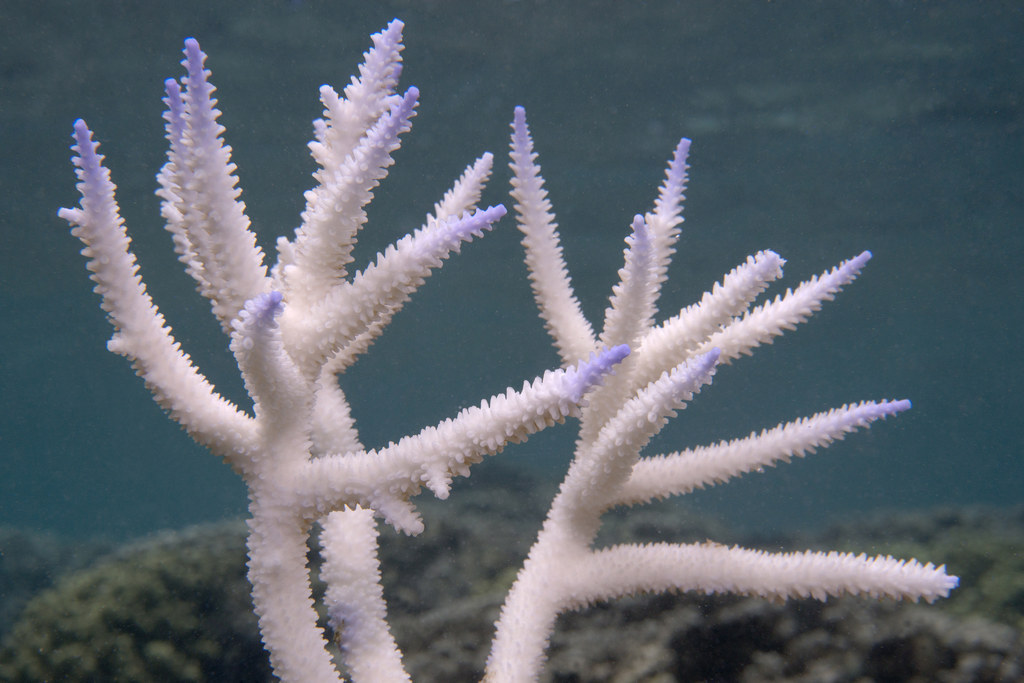 Scientists from the National Oceanic and Atmospheric Administration, the University of Queensland, and a group of private companies announced the bleaching event early Thursday. Previous global bleaching events happened in 1998 and 2010.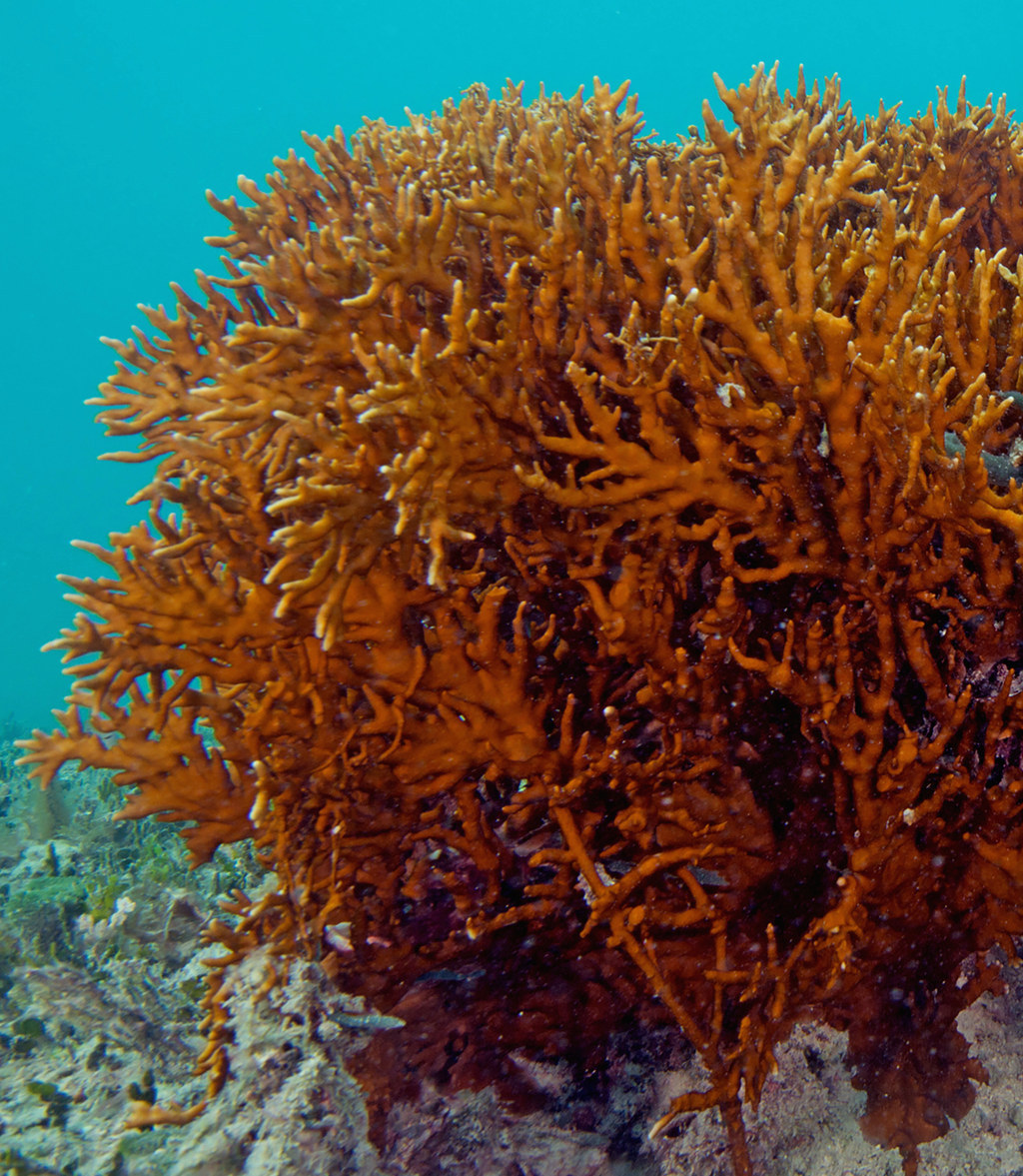 Record warm ocean temperatures are driving the bleaching.
Scientists attribute the warm waters to a combination of climate change, a warm "blob" of water in the Pacific Ocean, and El Niño.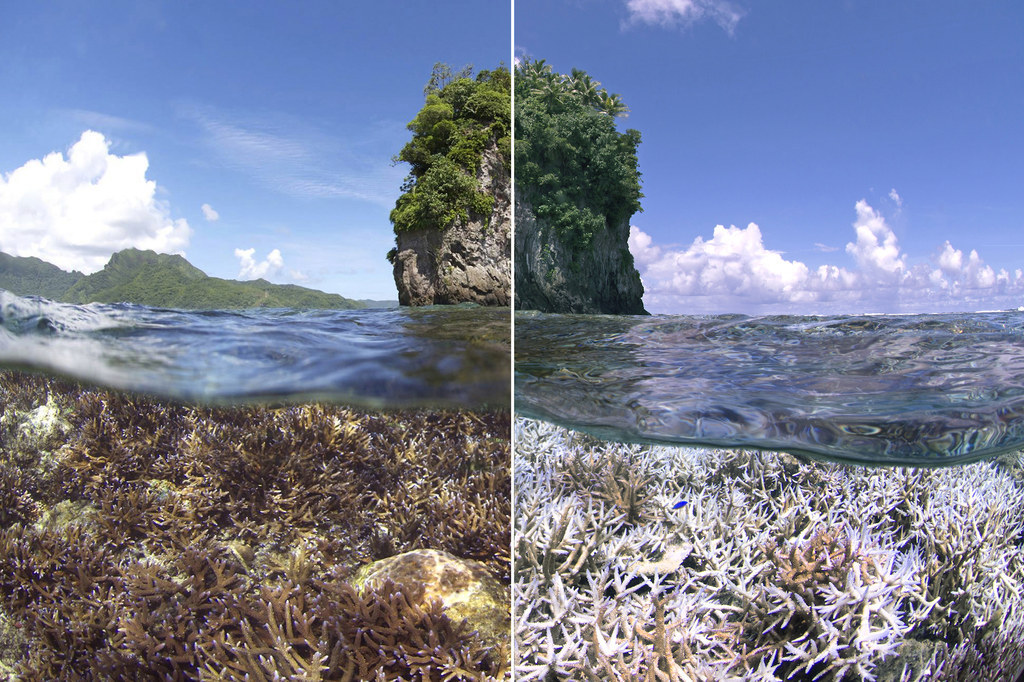 "This new phenomenon of mass bleaching is caused by ocean warming – corals are unable to cope with today's prolonged peaks in temperatures," scientists involved in the project wrote. "They simply haven't been able to adapt to the higher base temperatures of the ocean."
The corals may also struggle to come back. Mark Eakin, of NOAA, told The Washington Post that a recovery can take decades or, if they're hit repeatedly by bleaching events in a short time span, centuries.
"What really has us concerned is this event has been going on for over a year and is likely to last another year," Eakin said.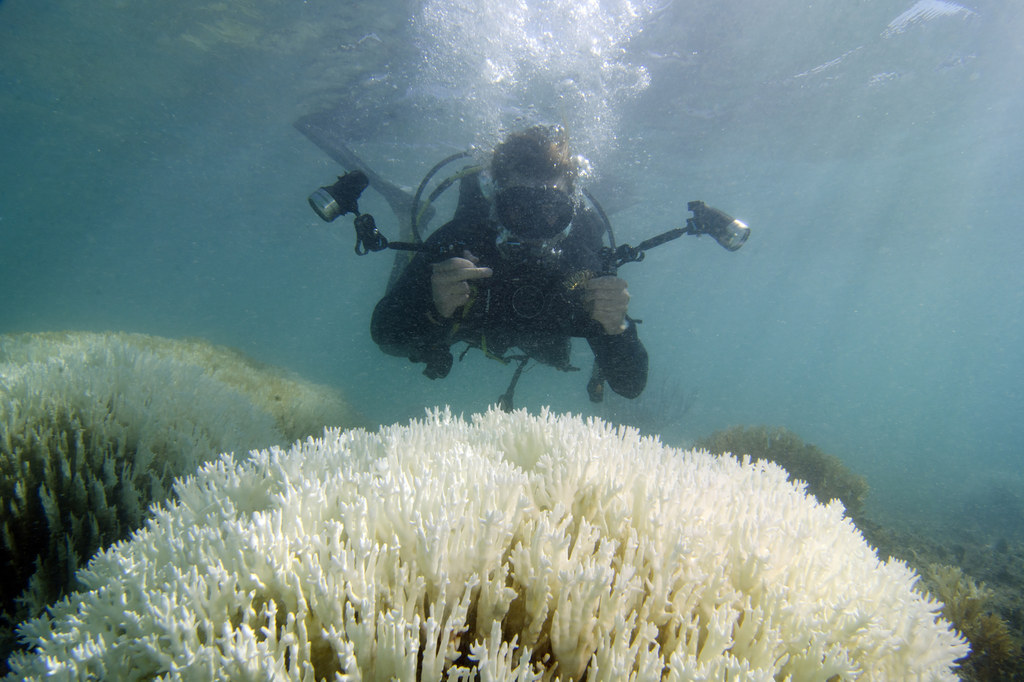 The previous global bleaching events in 1998 and 2010 came at the tail end of El Niños. The current event, however, began in 2014 — at the beginning of an El Niño.
The image below, from NASA's Jet Propulsion Laboratory, compares ocean temperatures this year on Oct. 1 to temperatures in 1997, revealing similar conditions.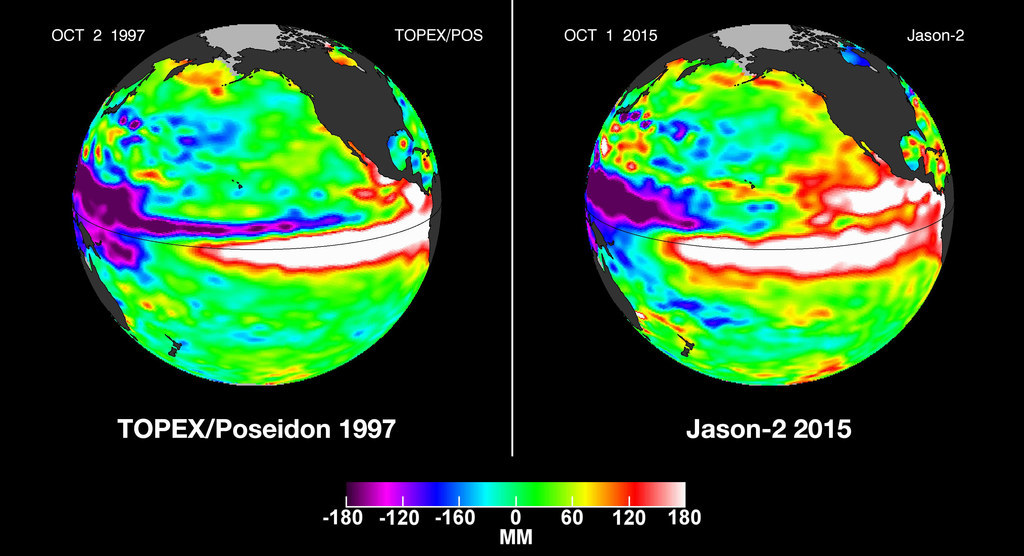 The scope of the event is staggering.
Scientists expect the bleaching event to affect more than a third of the world's coral, ultimately killing more than 4,600 square miles of reefs.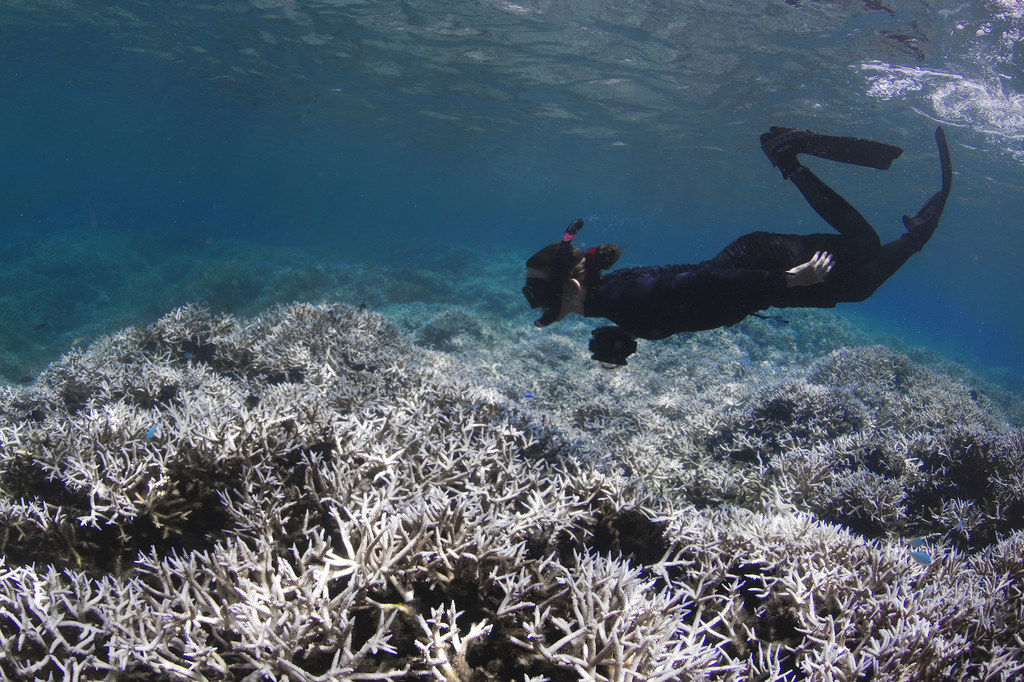 Last month, scientists announced that Hawaii is being particularly hard hit by coral bleaching.
Ruth Gates, director of the Hawaii Institute of Marine Biology, told BuzzFeed News that bleaching had already begun and that conditions were "unprecedented" and "very worrying."
"I'm struggling to find an example where we've had two back to back bleaching events," Gates added. "This double whammy is not really common."
U.S. corals are expected to be hit particularly hard in the current global event, with as much as 95% experiencing temperatures that can cause bleaching.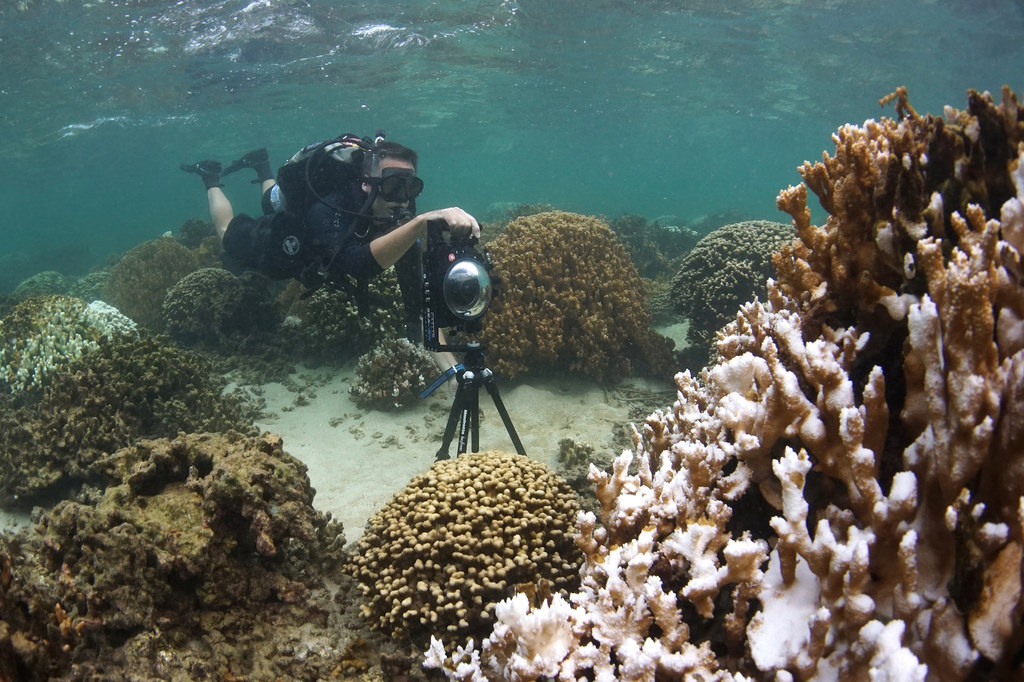 Coral reefs are the foundation for much of the life in the ocean.
Coral reefs occupy a tiny amount of the ocean floor — less than 0.1% — but they still support about 25% of all marine species. Scientists who announced the global bleaching event consequently pointed out that a massive die off will reverberate up the food and economic chains.
"Coral reefs are the underwater equivalent of rainforests, and by removing the corals, you remove the trees of that underwater world," Richard Vevers, head of the XL Catlin Seaview Survey, told the Post.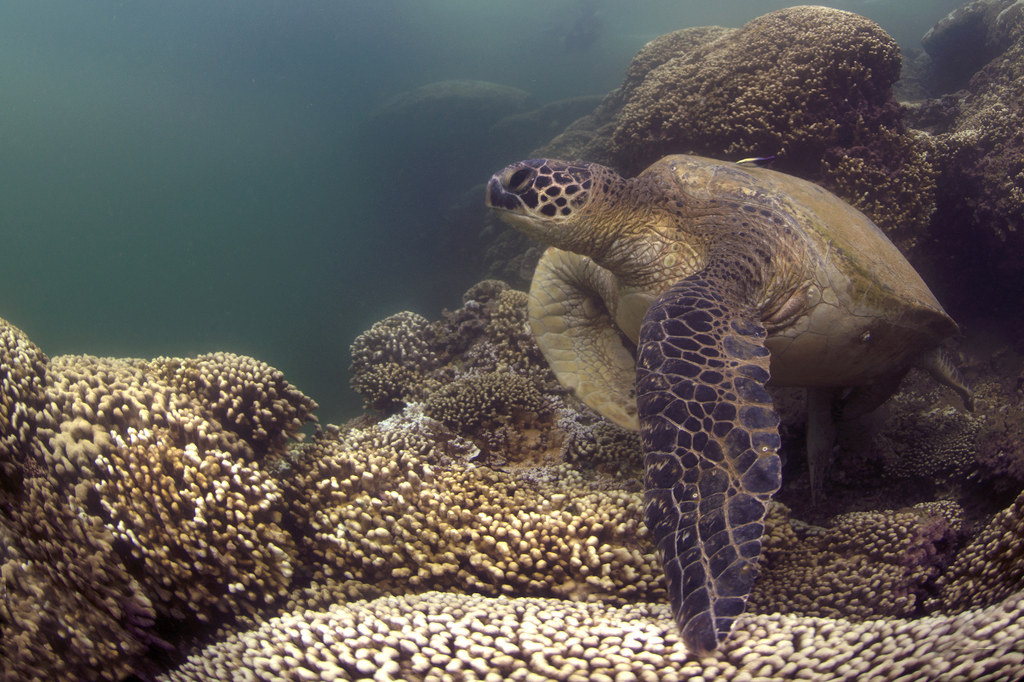 "As a result, the livelihoods of 500 million people and income worth over $30 billion are at stake," the scientists wrote.