Protesters Rally Worldwide For Human Rights Day
"Dozens" were arrested in Cuba, local human rights watchers reported.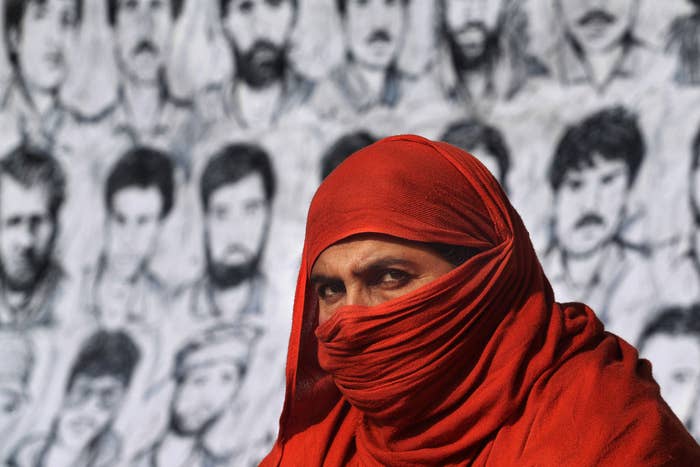 As the sun swept over the globe Wednesday, so too did protests for Human Rights Day.
Human Rights Day was designated by the United Nations in 1950. This year, U.N. Secretary General Ban Ki-moon denounced "authorities who deny the rights of any person or group" and described violations as "alarm bells that may warn of a much bigger crisis."
Wednesday, protesters gathered in cities from Manila to Havana to Santiago and made an array of demands of their respective governments. They called for the release of dissidents, an end to torture, and justice for loved ones. These are some of the places where demonstrators gathered Wednesday: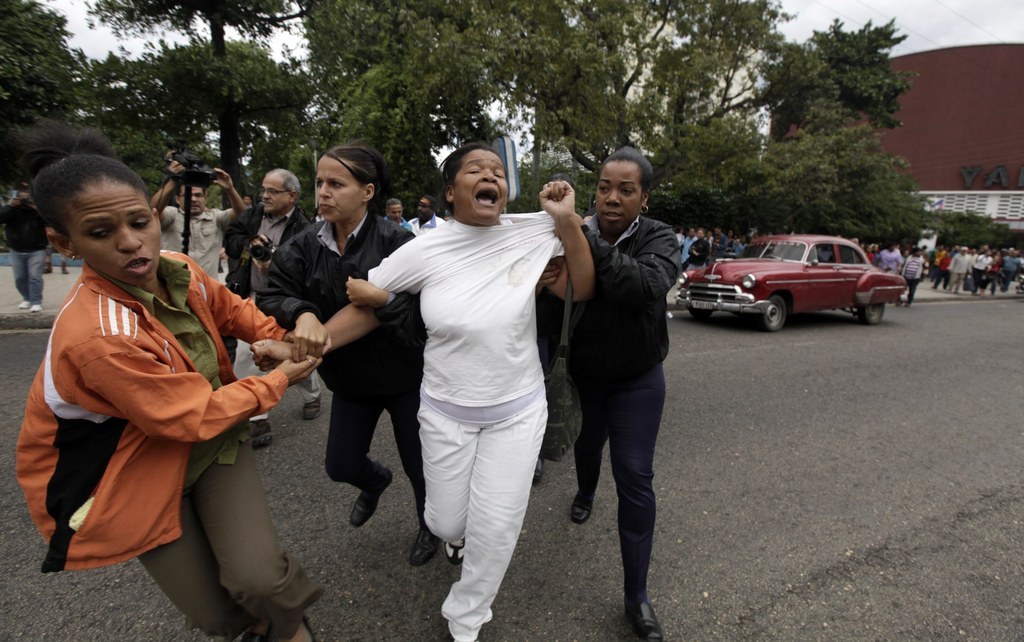 Police in Cuba "snatched demonstrators intermittently" during a protest organized by the Ladies in White, according to Reuters. The group is made up of wives and mothers of jailed Cuban dissidents.
Elizardo Sanchez, of the Cuban Commission for Human Rights and National Reconciliation, told Reuters that "dozens" of people were arrested across the country.
Near the protest in Havana, pro-government supporters also gathered and chanted "long live the revolution."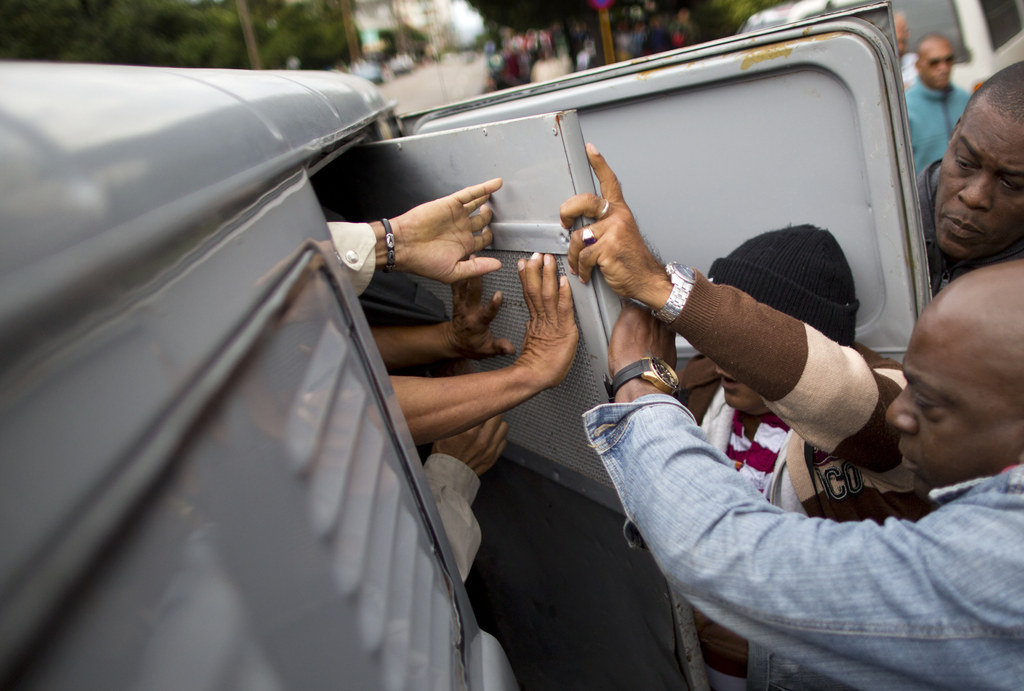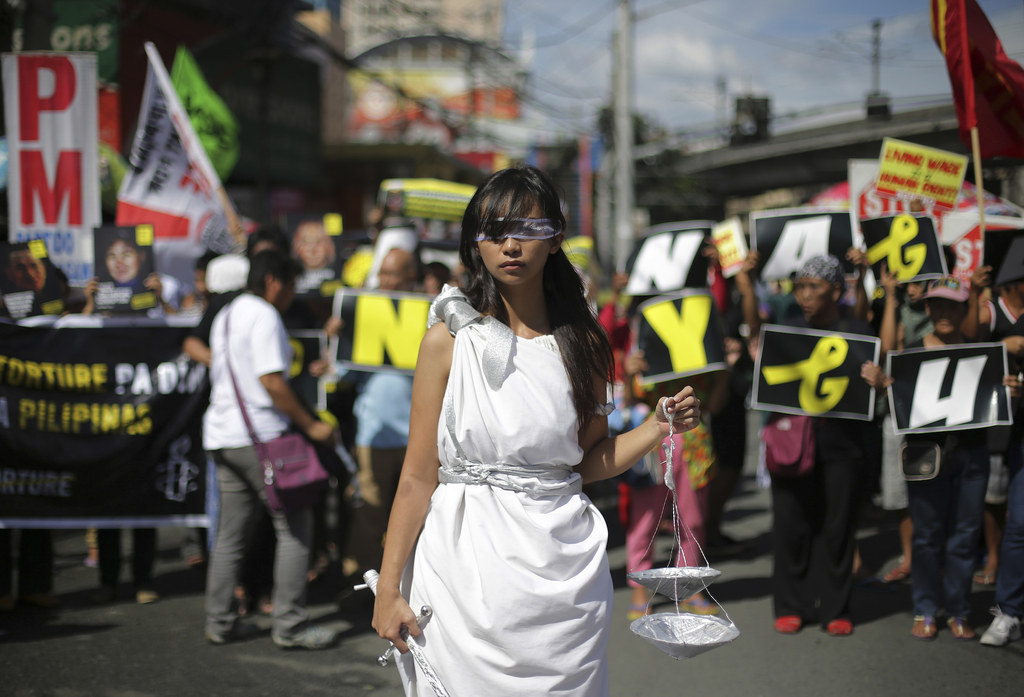 Protesters gathered in Manila outside the presidential palace, burning effigies and staging dramatizations of summary executions, among other things. The group was protesting alleged human rights violations carried out by the government of President Benigno Aquino III.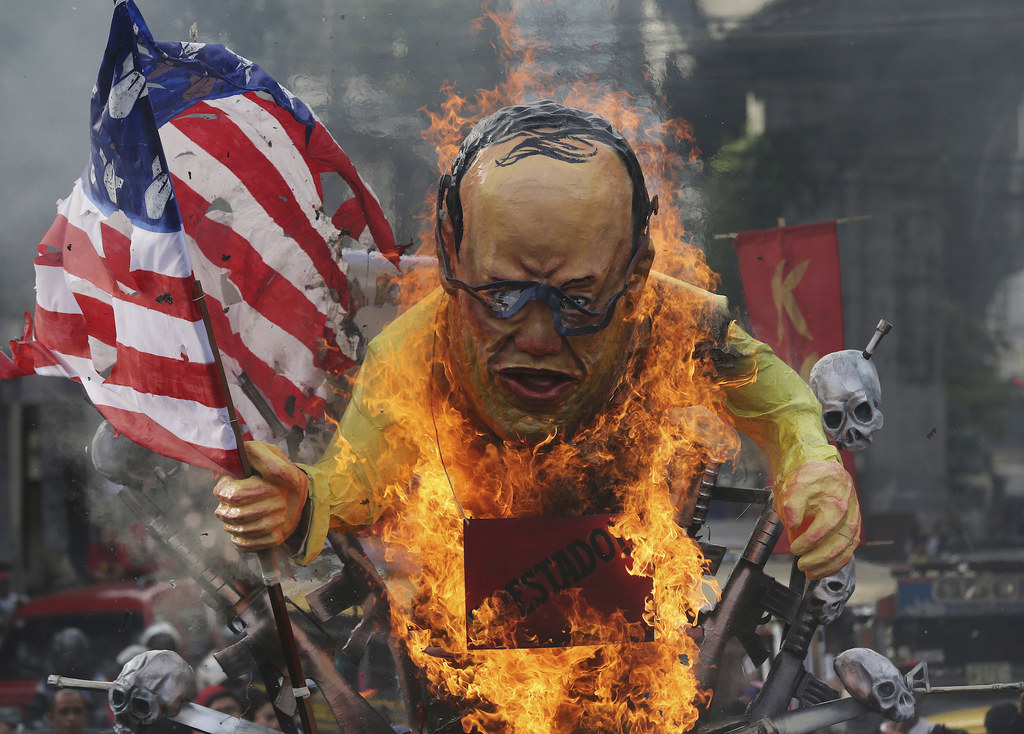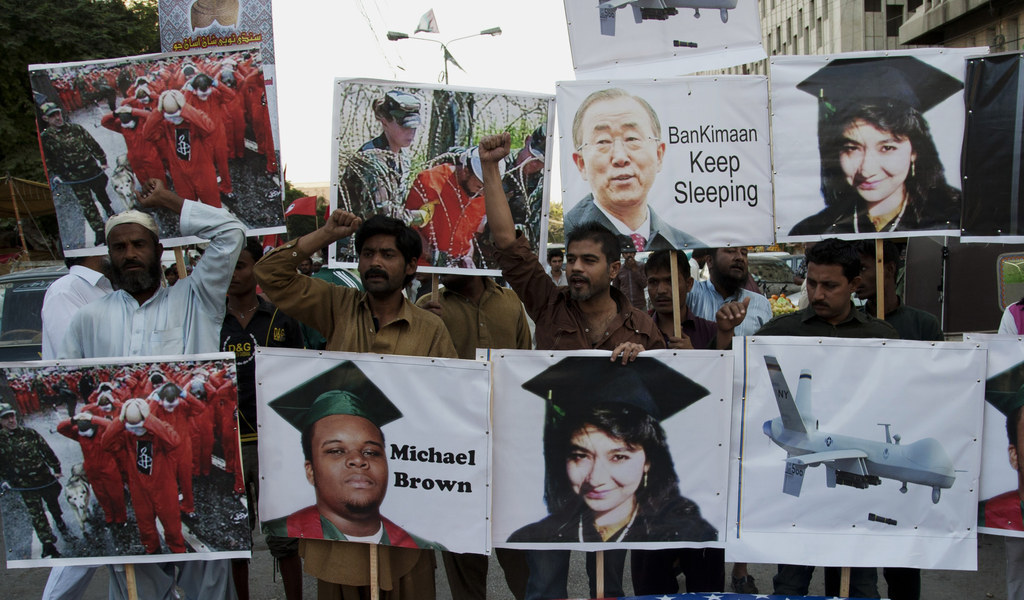 In Karachi, Pakistan, members of the group Pasban rallied for Human Rights Day. Among many other things, protesters displayed an image of Michael Brown, the Ferguson, Missouri, teenager who was killed by police in August.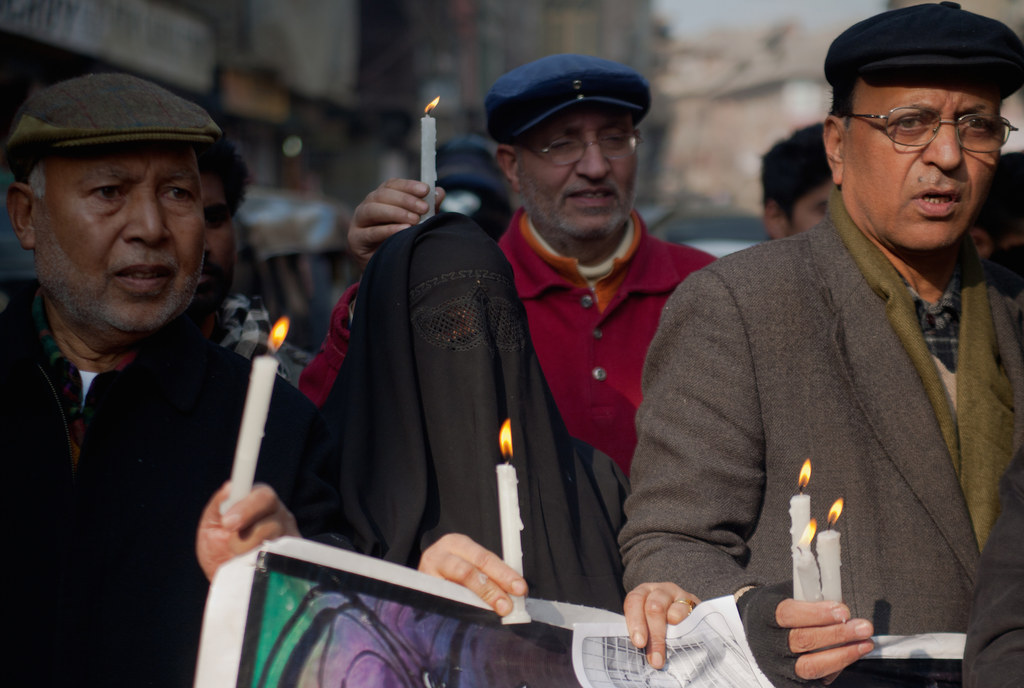 Demonstrators gathered Wednesday for a demonstration in Srinagar, in the Indian state of Kashmir. According to the Associated Press, some were there to call attention to what they described as gross human rights violations by Indian troops.
They also called attention to as many as 8,000 people they believe were taken by the Indian military and never freed. Others at the protest were members of the Jammu Kashmir Liberation Front, a resistance party in Kashmir.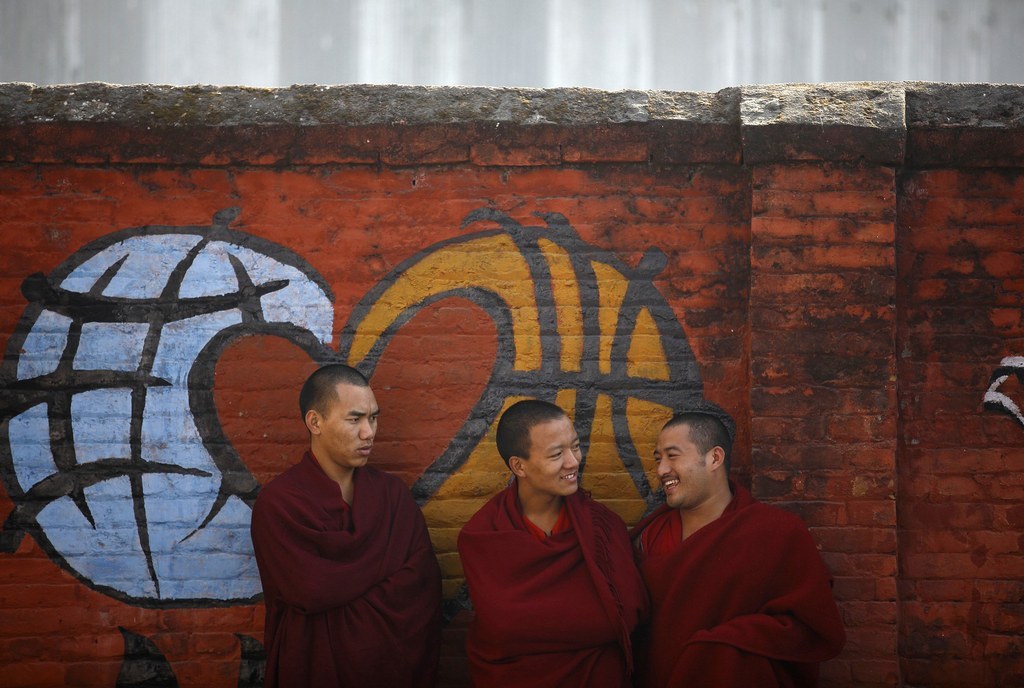 The Tibetan Refugee Community in Nepal organized an event Wednesday that included cultural activities. The event was held to celebrate Human Rights Day, the 25th anniversary of the Dalai Lama receiving the Nobel Peace Prize, and the 55 years since he began living in exile.
Tibet is currently part of China, and last month President Obama said that the U.S. recognizes "Tibet as part of the People's Republic of China."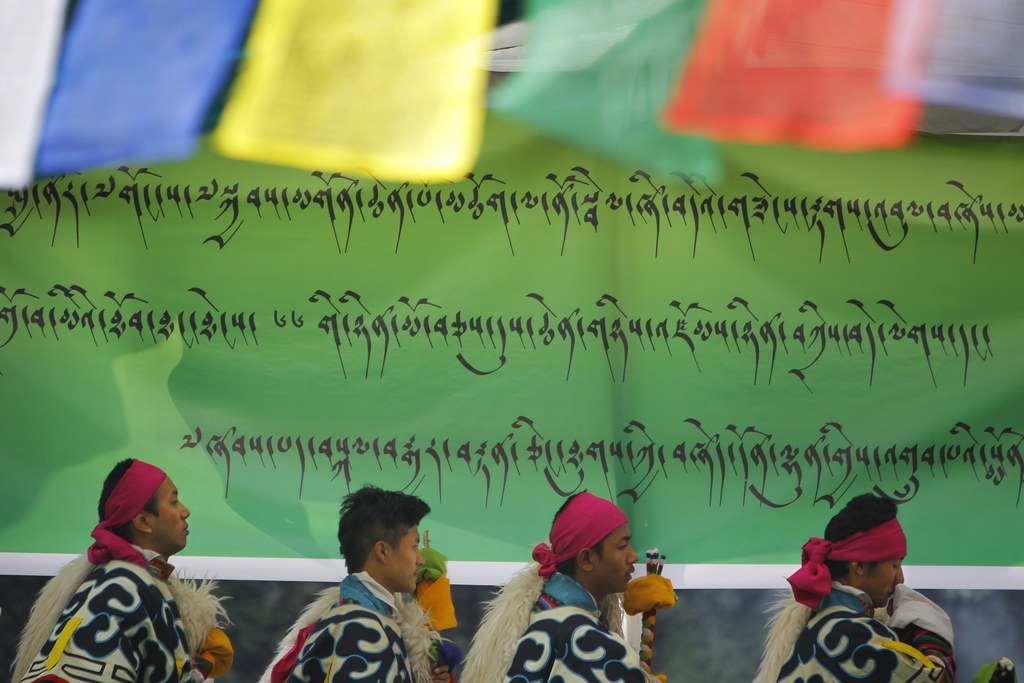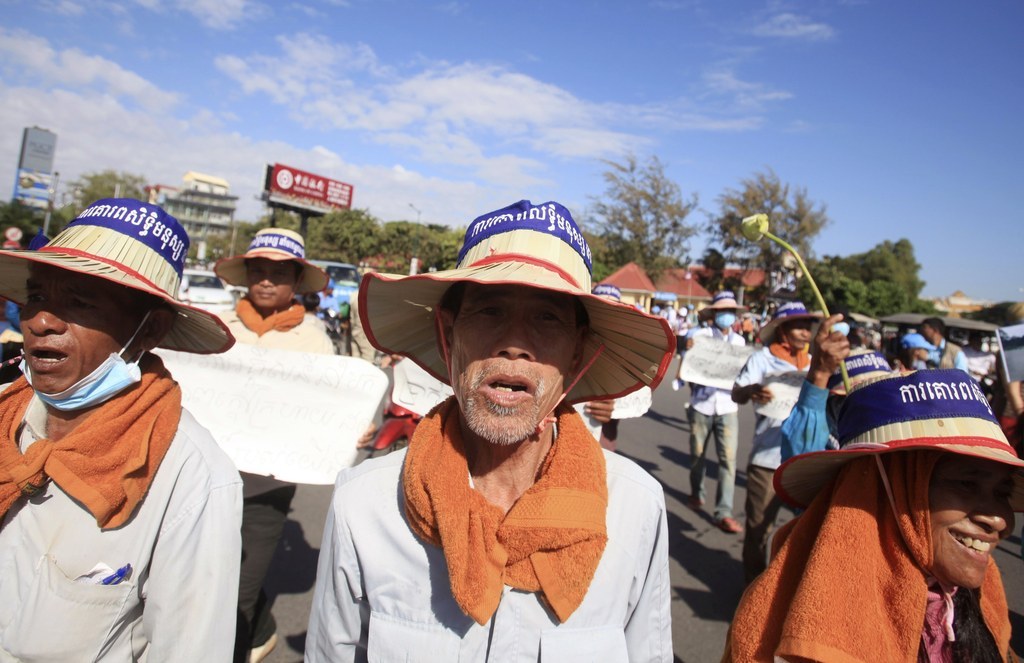 Cambodians gathered Wednesday in Phnom Penh. The group included Buddhist monks and garment workers, ethnic villagers, and others. Local media reported that the gathering included thousands of people pushing for an end to government violence.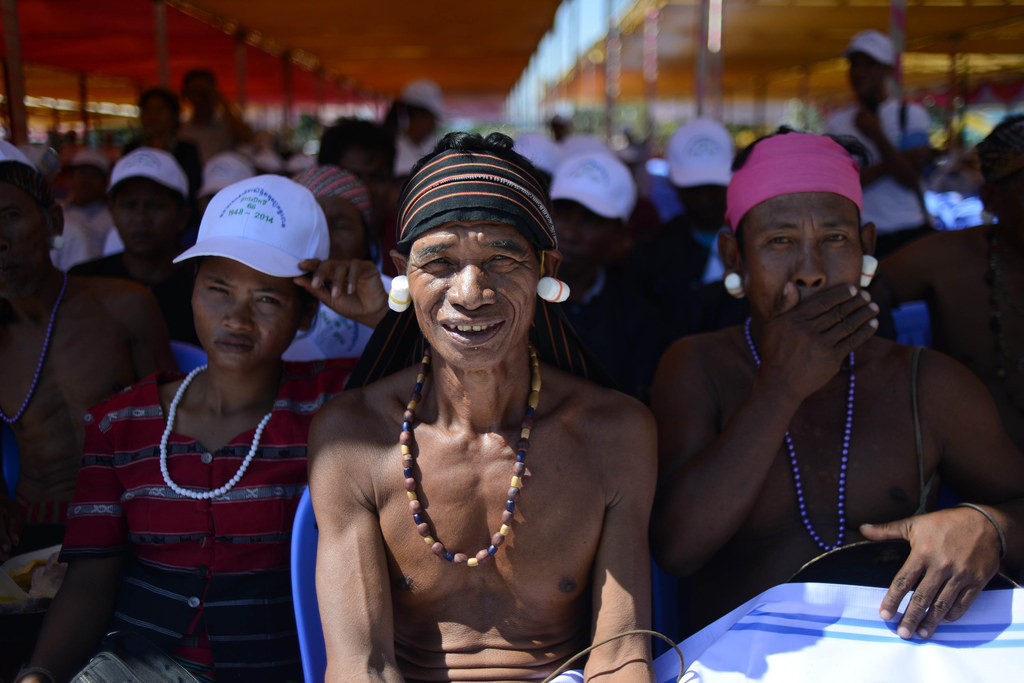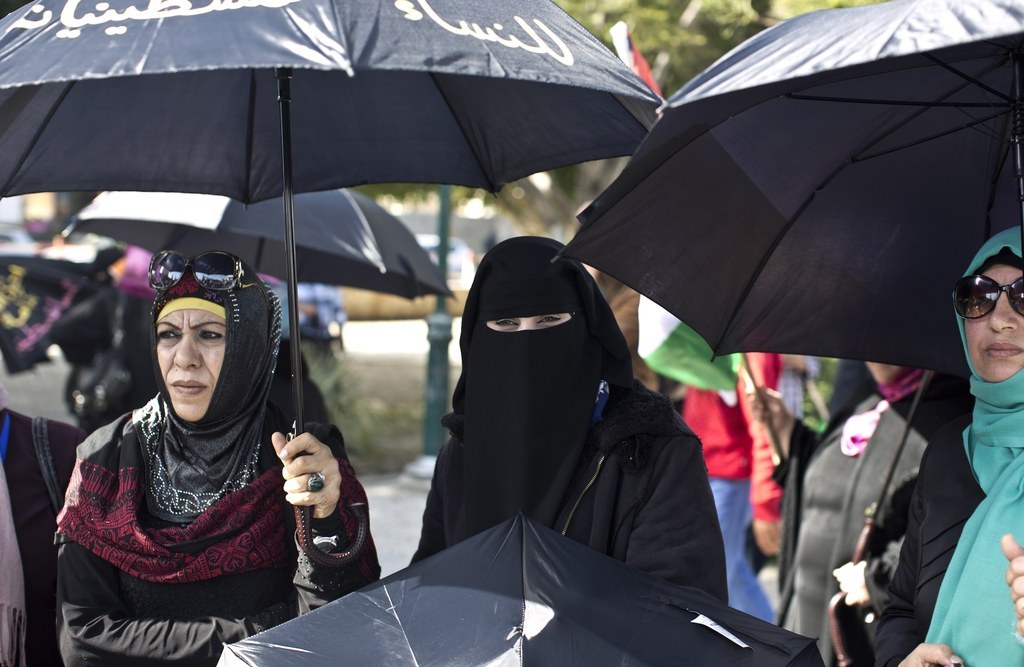 In Gaza City, Palestinian women participated in a demonstration Wednesday that aimed to increase awareness about violence against women. Participants used black umbrellas with slogans written on them.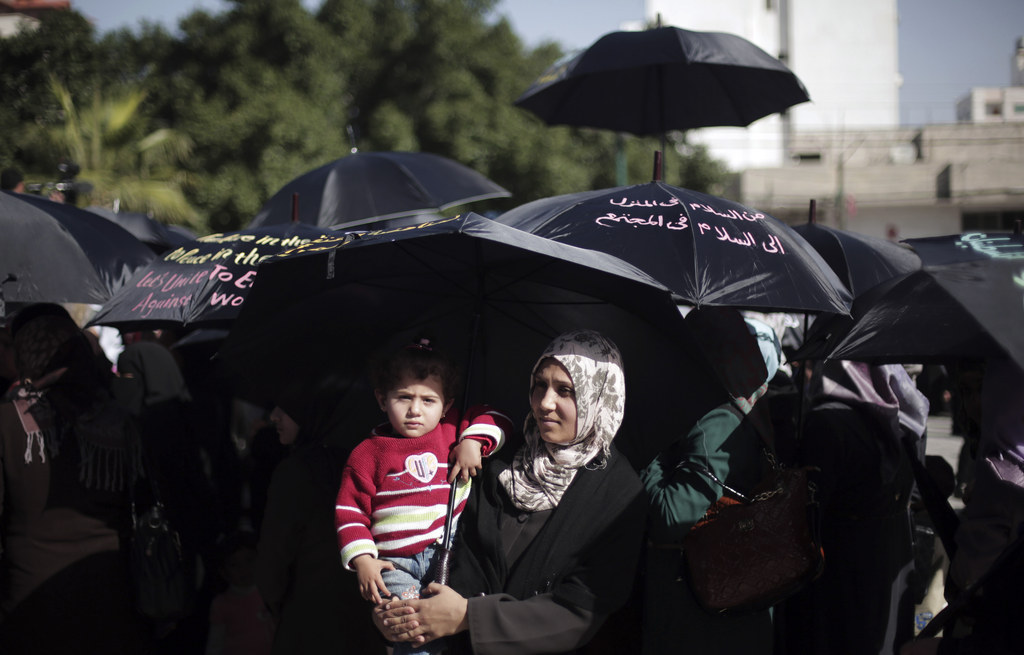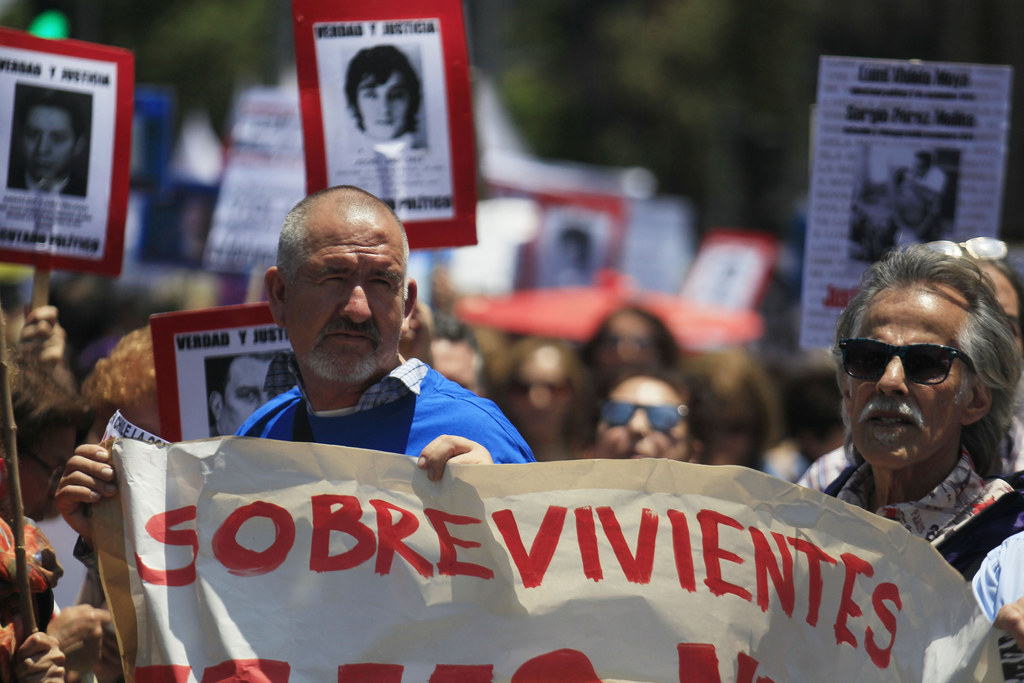 Victims of the Pinochet dictatorship, along with their families, marched Wednesday in Santiago, Chile. The protesters marched around the presidential palace and chanted, according to the AP. They also displayed pictures of victims of the dictatorship, which ended in 1990.