Criminal Charges Filed Over "Unprecedented" Gas Leak In California
Los Angeles County prosecutors announced misdemeanor charges Tuesday against Southern California Gas Co., which owns the well that has been leaking massive amounts of methane, displacing thousands of residents.
Prosecutors on Tuesday announced criminal charges against the Southern California company that owns a well that continues to leak massive amounts of methane into the atmosphere, displacing thousands of residents.
Los Angeles County District Attorney Jackie Lacey charged the Southern California Gas Co. with four misdemeanors, three related to the release of hazardous materials, and one for discharging air contaminants.
According to Lacey's office, if convicted SoCal Gas could face $25,000 a day "for each day it failed to notify the California Office of Emergency Services." The company could also face $1,000 per day fines for for air pollution violations, Lacey announced.
SoCal Gas did not immediately respond to BuzzFeed News' request for comment.
At one point, the leak was spewing so much gas that it accounted for a quarter of California's entire methane emissions.
The leak was initially spewing about 100,000 pounds of methane per hour. More recently, however, output has fallen to about 40,000 pounds per hour.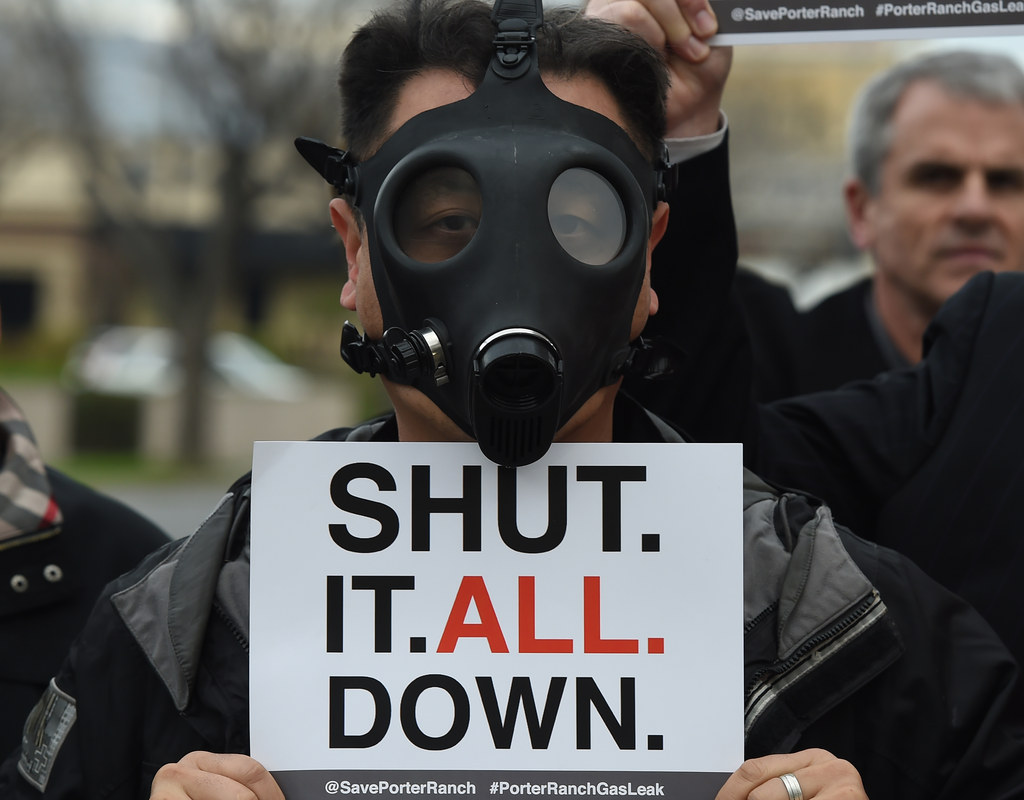 The leak was first detected near the suburban Los Angeles community of Porter Ranch in October, and thousands of residents have since been driven to temporary housing elsewhere.
Some living in the Porter Ranch area have complained that the leaking gas made their children ill.
The leak has also forced aircraft diversions and emergency declarations, first at the local level and eventually by Gov. Jerry Brown.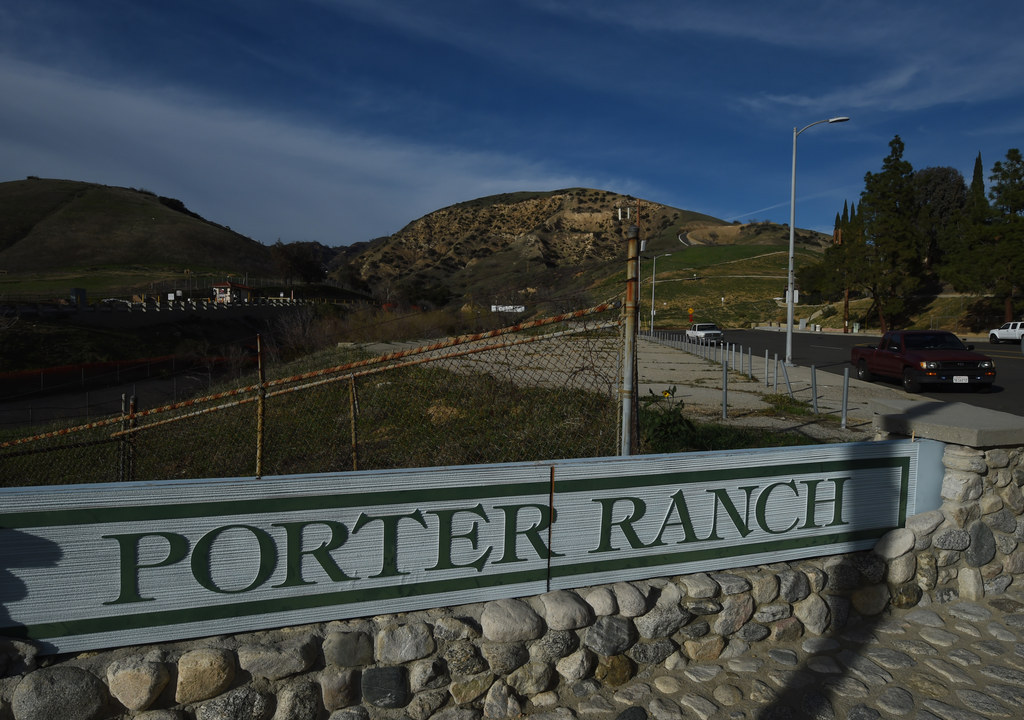 SoCal Gas struggled through the fall and early winter to cap the leak. Initially, gas company officials said it would take until March to stop the gas, though this month they announced that they could be done ahead of schedule at the end of February.
California officials also filed a lawsuit against SoCal Gas on Tuesday.
California Attorney General Kamala Harris said in a statement that SoCal Gas "violated state health and safety laws by failing to promptly control the release of the natural gas and report the leak to authorities."
Harris called the impact of the leak "unprecedented" and said it has hampered the state's efforts to cut greenhouse gas emissions — one of Brown's signature initiatives.