Police Officers Fearing Rap Video Fatally Shoot Man In Los Angeles
A video posted on Instagram showed a person holding a gun while watching an officer, sparking fears of an ambush among police. One person was later arrested in connection with the video.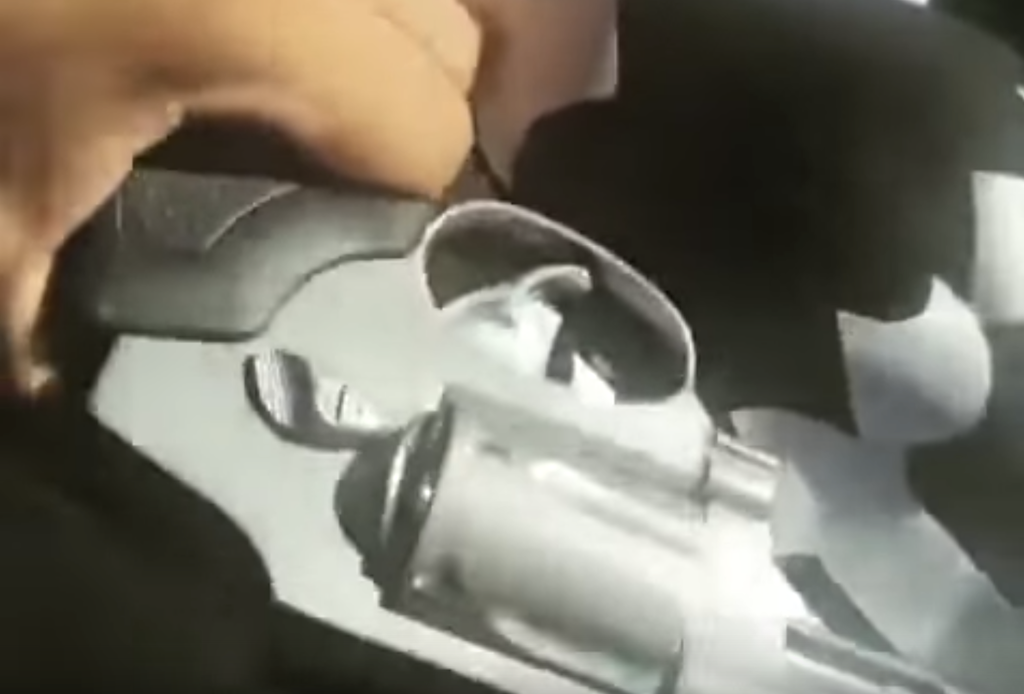 Police in Los Angeles fatally shot a man and arrested another after a video posted online by an "early 1990's rap group" attempting a comeback sparked fears of an ambush.
The shooting happened Saturday in the Van Nuys neighborhood of Los Angeles. According to the Los Angeles Times, the officers were stopped at an intersection when someone threw a beer bottle at the back window of their vehicle. The officers, fearing they were under fire, exited the car and shot the man they believed was responsible.
The man's name has not been released and a Los Angeles Police Department spokesman told BuzzFeed News Wednesday night the department had no comment.
However, the officers' attorney, Gary Fullerton, told the Times they had recently seen a widely circulated video that law enforcement saw as a potential threat.
"Both officers were very focused on that," Fullerton said. "When the window got blown out, they looked at each other and said, 'We're being shot at.'"
Fullerton did not immediately respond to BuzzFeed News' request for comment.
After the shooting, police investigated the video and discovered it wasn't a threat.
The video, posted on Instagram, shows a police cruiser before panning down to reveal a person holding a revolver. The camera then pans back up as an officer gets out of his vehicle and walks away. The original version of the video appears to have been deleted, but copies are still available online.
Fullerton told the Times the video was discussed in two LAPD roll call meetings, and that that the officers who opened fire thought they were under attack because of the video.
But an LAPD investigation ultimately revealed the video was "not a credible threat to police officers." Instead, investigators discovered it was "made by members of an early 1990's rap group no longer in fashion."
LAPD Officer Aareon Jefferson told BuzzFeed News a male was arrested Wednesday in connection to the video. However, Jefferson did not provide the suspect's age, race, or say what charges he is being held on.
The Times reported that the man was arrested in Hawthorne. He was identified online as a member of the group Brownside who goes by the name Klever.
In a statement, police said the video had been made "for entertainment purposes."
"The film was made and posted on social media to ignite a comeback by the rap group," the statement added.