Crews Begin Recovery Of 9 Killed In Remote Alaska Plane Crash
A sightseeing plane crashed Thursday evening on a cliffside near Ella Lake, killing the pilot and all eight passengers.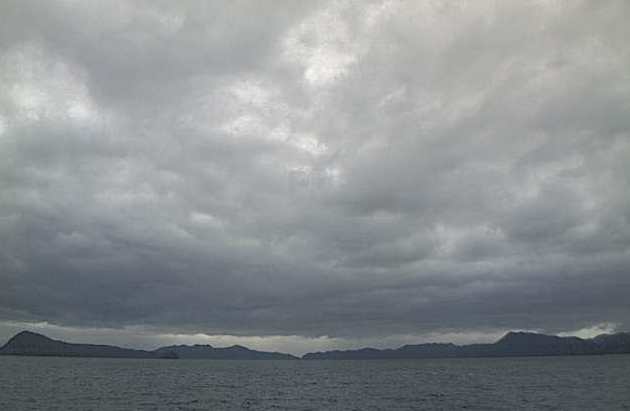 Crews on Friday began the process of recovering the bodies of nine people who died in a small plane crash in remote southeast Alaska.
The pilot was carrying eight cruise line passengers on a sightseeing trip Thursday when it slammed into a granite rock cliffside.
The plane was first reported missing at 2:06 p.m., Alaska State Trooper spokesperson Megan Peters told BuzzFeed News. A helicopter crew later spotted the plane 800 feet up a cliff above Ella Lake, on Alaska's southeastern panhandle.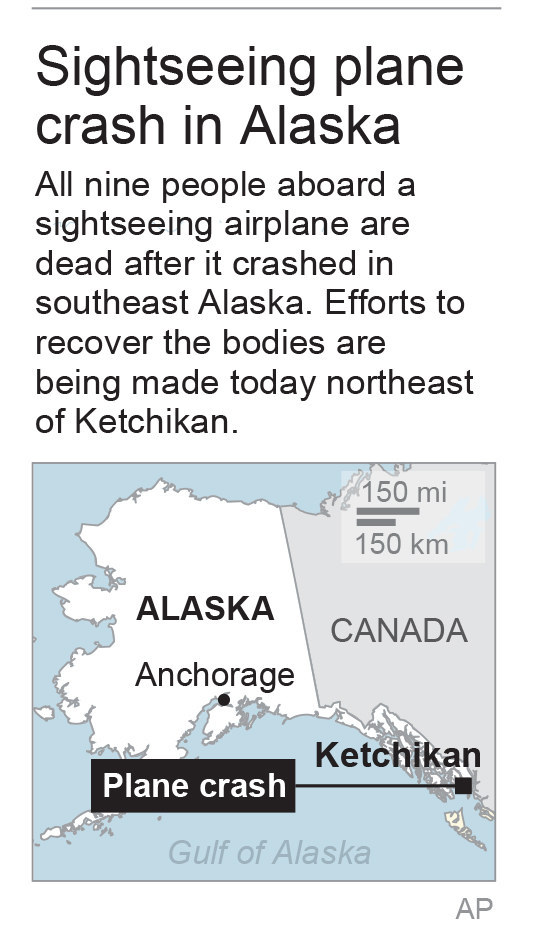 Rescuers reached the plane Thursday evening and discovered that all nine people on board had been killed, Peters said, but inclement weather forced crews to postpone recovery efforts until Friday.
The victims' names had not been released Friday pending notification of family.
Chris John of the Ketchikan Volunteer Rescue Squad told the Associated Press the plane was sitting at a steep angle and had to be secured before recovery work could begin.
Peters described the area where the plane crashed, roughly 800 miles southeast of Anchorage, as extremely remote and the terrain as rugged.
The eight passengers were guests on the Westerdam, a Holland America Line ship on a seven-day tour that departed Seattle on Saturday.
The cause of the crash remained under investigation. The NTSB said Thursday night that it was sending a go-team to investigate the crash.
In a statement carried by local media soon after the crash, Holland America Line said it was "incredibly distressed" by the situation, but offered no information as to the status of the passengers.
"We are incredibly distressed by this situation, and our thoughts and prayers are with those onboard the plane and their families," the statement said. "Holland America Line is extending its full support to traveling companions of the guests involved."