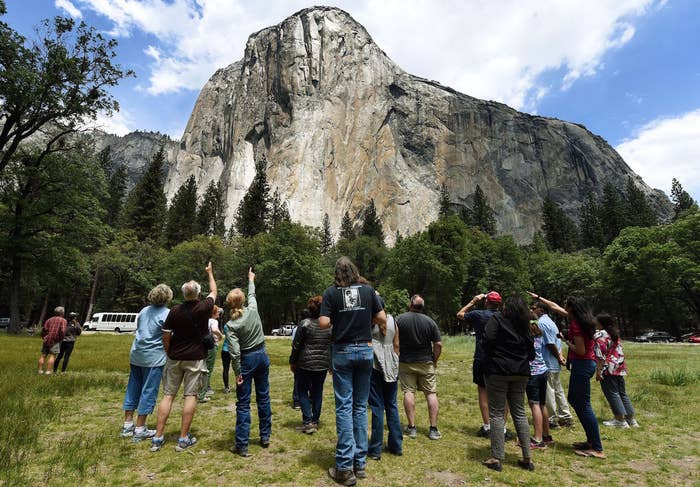 A popular campground was forced to close Friday at Yosemite National Park after several squirrels were found to have been killed by the disease and a child was sickened.
Officials discovered the plague in the Tuolumne Meadows Campround, as well as the Crane Flat Campground, after a child contracted the disease in July. The child was camping at Crane Flat and was hospitalized, but is now recovering. Investigators believe the child became ill after being bitten by an infected flea.
The Tuolumne Meadows Campground will be closed from Monday to Friday next week while officials conduct a "flea treatment" meant to stop the plague's advance, according to a statement from the California Department of Public Health.
Vicki Kramer, chief of California Department of Public Health's Vector Borne Diseases section, told BuzzFeed News the plague is common among rodent populations, and their fleas, in California's foothills. Experts believe the disease arrived in the state around 1900 from Asia, first showing up in San Francisco.
"It is an endemic disease in California," Kramer said. "It's not something we can eradicate."
Still, Kramer said efforts to control the plague and reduce the risk to humans have been successful. After the child became ill in July, officials began a treatment program that involved injecting a pesticide dust into rodent burrows. The dust kills fleas, and Kramer said it should not have a significant impact on the rodents themselves.
Crane Flat Campground was closed for several days this week while officials treated burrows. Kramer said the risk hasn't been completely eliminated, but the treatments have been effective and the danger has been significantly reduced.
The disease is the same one that infamously killed millions of people during the middle ages in Europe, Dr. Gil Chavez told BuzzFeed News. Chavez, who is deputy director of California's Center for Infectious Diseases, also said there is a version of the disease that can be transmitted from person to person via coughing. However, he added that there are now treatments that make it less deadly.
"There are very effective antibiotics to treat it," Chavez said.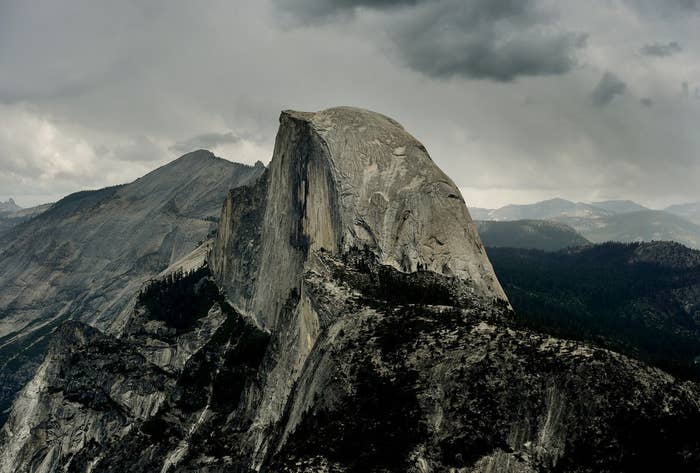 While officials scrambled to control the plague Friday, a tree branch dropped on a tent and killed two children who were asleep.
The branch fell at about 5 a.m. Friday and hit the two children who were sleeping in the Upper Pines Campground, according to a park statement. Their names had not been released Friday afternoon.
The statement did not say what caused the branch to fall, though Superintendent Don Neubacher said "our thoughts are with the families as they grieve this tragedy."
While the falling branch was not related to the plague case, the incidents come as California's wildlands and forests struggle with an array of other problems including years of drought, devastating bark beetle infestations that have killed millions of trees, and fires.