Search Area Where Pings Heard Not The "Final Resting Place" Of Missing Flight MH370
An area identified by a series of acoustic pings has been ruled out as the final resting place of the missing Boeing 777, according to the Australian government. The search for the plane now moves on to a significantly larger area in the Indian Ocean.
Updated — May 29, 1:30 a.m. ET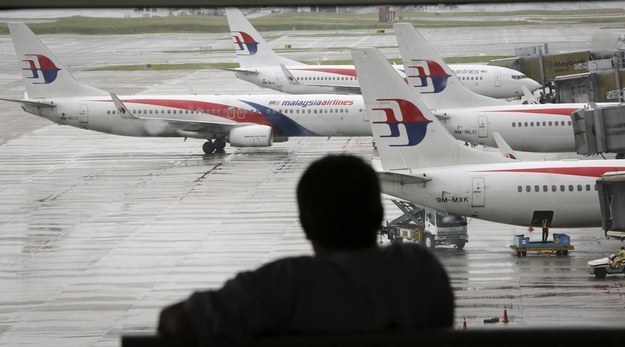 Teams searching for missing Malaysia Airlines Flight MH370 have given up hope of finding the plane in a stretch of ocean west of Australia.
Searchers zeroed in on a 329-square-mile area in the southern Indian Ocean after picking up a series of electronic pings in April. The pings appeared to come from the plane's black boxes, and teams used Bluefin-21 — a torpedo-shaped autonomous vessel — to comb the ocean floor for wreckage.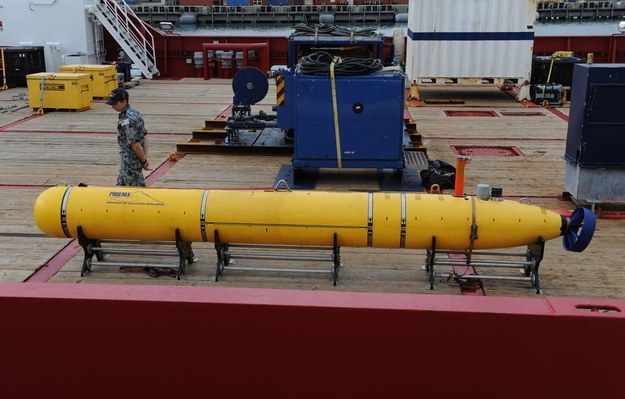 The search of that area wrapped up Wednesday, without producing any evidence of the plane.
The Australian government reported Thursday the area "can now be discounted as the final resting place of MH370." The ship carrying Bluefin-21 was headed back to base Thursday.
Hours earlier on Wednesday, a U.S. official told CNN the pings detected in April probably didn't come from the plane after all. The official said that given the fruitless search, the pings likely originated from the search ship or from Bluefin-21. A U.S. Navy spokesman later resisted that characterization, saying it was "speculative and premature" to dismiss a connection between the plane and the pings.
However, Australia's announcement that the search of the 329-square-mile area is complete appears to confirm that the pings ultimately did not originate from the black boxes.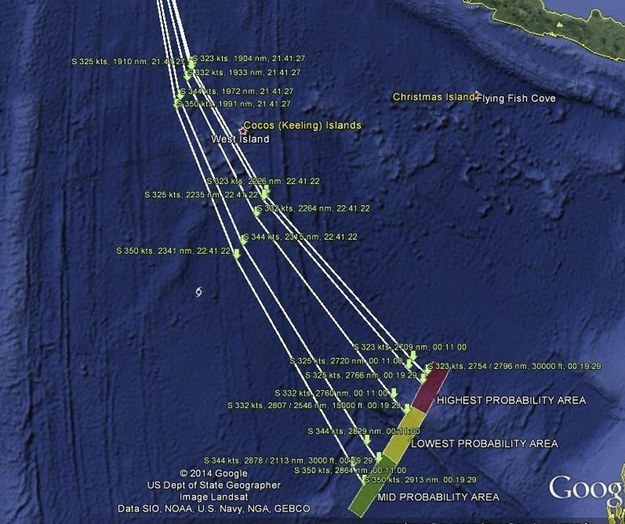 Without the pings to narrow the search area, teams will now have to comb through a massive region of ocean. The process could take more than a year.
The search now expands to a potential area of more than 23,000 square miles in the southern Indian Ocean, according to the Australian government. Chinese and Malaysian ships are already mapping the sea floor in the region, but that process won't be done for three months.
When the mapping is finished, specialists will be hired to search the mapped area. The search should begin in August and could take up to 12 months. Experts also will continue to analyze data gathered throughout the search.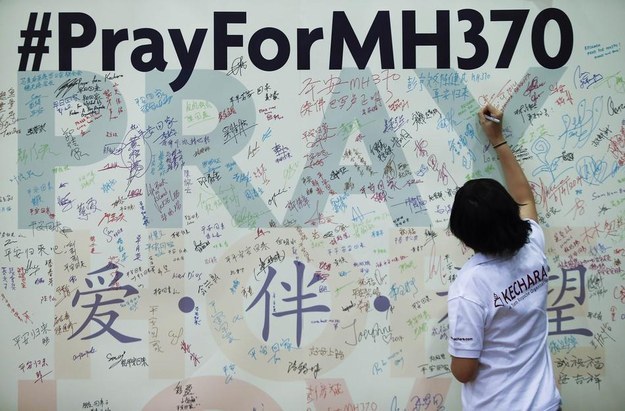 The revelation that the search is moving on comes just one day after the Malaysian government released 45 pages of raw satellite data on the plane's flight path.