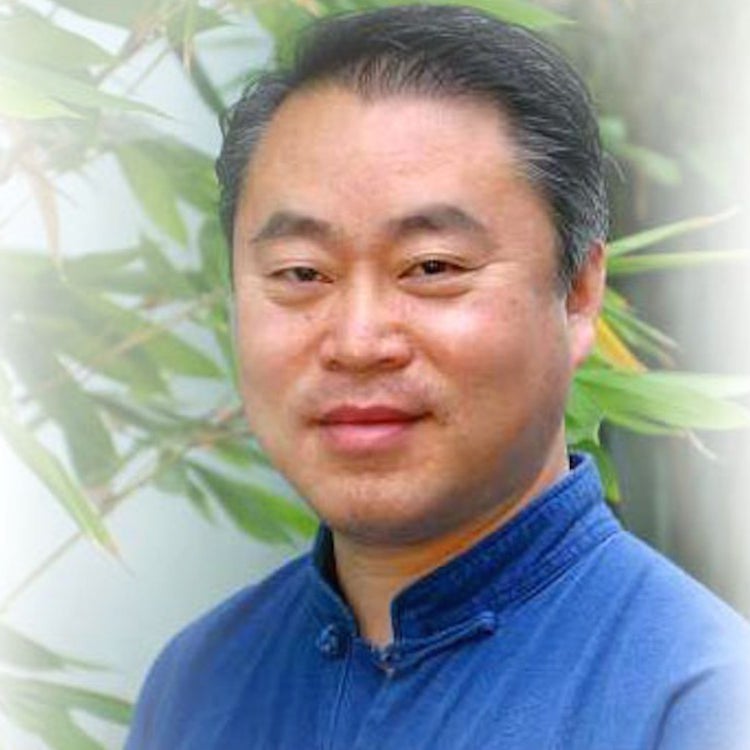 A California man suspected of killing a family of a Chinese herbalist, including his 5-year-old girl, was charged Tuesday with first-degree murder.
Pierre Haobsh, 27, was also charged with special circumstances, including lying in wait, using a gun, and killing for financial gain. Santa Barbara County prosecutors said they had not decided on whether to seek the death penalty.
Police arrived at the Santa Barbara home of Weidong "Henry" Han on March 23 to perform a welfare check. But when officers stepped inside the multi-million dollar home, they found a horrific scene: The bodies of Han, 57, his wife Huijie "Jennie" Yu, 29, and their daughter, Emily Han — all wrapped in plastic and apparently shot to death.
The grisly discovery sparked an investigation and manhunt for the killer. And two days later, Haobsh was captured in Oceanside, California, at gunpoint, according to authorities.
Santa Barbara County Sheriff Bill Brown said the killings were a "diabolical, premeditated crime, one of the most odious that I have ever been involved with or that this agency has ever investigated."
The investigation is ongoing, and authorities have provided little information about what might have led to the killings. However, the sheriff's department described Haobsh as a "business associate" of Han's, adding that the two had recently completed a transaction.
Henry Han owned and operated the Santa Barbara Herb Clinic, where he practiced "acupuncture, acupressure, transdermal ionization with herbal hot packs, and other traditional Chinese healing modalities."
The investigation into the deaths began when Han didn't show up for a meeting, which his colleagues said was unusual. Two of his associates later went to his home, found the door ajar, and called law enforcement.
When investigators finally caught up with Haobsh on Friday, they found a loaded 9-mm gun, along with some of the family's belongings, in his car, the sheriff's department said.