A group of outdoor companies led by clothier Patagonia are waging a battle against Republican lawmakers who want to rescind one of President Obama's last national monuments and end the federal government's control of millions of acres of land.
On Tuesday, Patagonia took the extraordinary step of transforming the front page of its website into a defense of Bears Ears National Monument, which Obama created in December. In a series of stunning 360º interactive videos posted on the site, the company directs viewers to "take action" by calling or tweeting at newly-confirmed Department of Interior Secretary Ryan Zinke, who overseas national parks, monuments, and about 500 million acres of federal land.

Since 2013, Patagonia has spent more than $1.7 million advocating for and defending the Bears Ears National Monument, according to Patagonia communications director Corley Kenna. The monument covers 1.3 million acres in Utah's ruin-dotted San Juan County and the designation was controversial from the get go, with some Utah leaders arguing it would hamstring the local economy.
Companies such as Patagonia were joined by conservationists and Native American tribes in lobbying the Obama administration in favor of the monument designation. Patagonia continues to devote resources to Bears Ears because the company believes the "area is vulnerable to the fossil fuel industry" and sees it as a "moral imperative" to protect the region, Kenna said.
"I think the reason why we are so invested in this is because history has shown that when states get control of federal lands they're sold off to the highest bidder," she said, referring to Republican proposals that would have states take over vast public lands in the West.
Patagonia's campaign comes after Utah lawmakers in February passed a resolution urging President Trump to rescind the Bears Ears National Monument.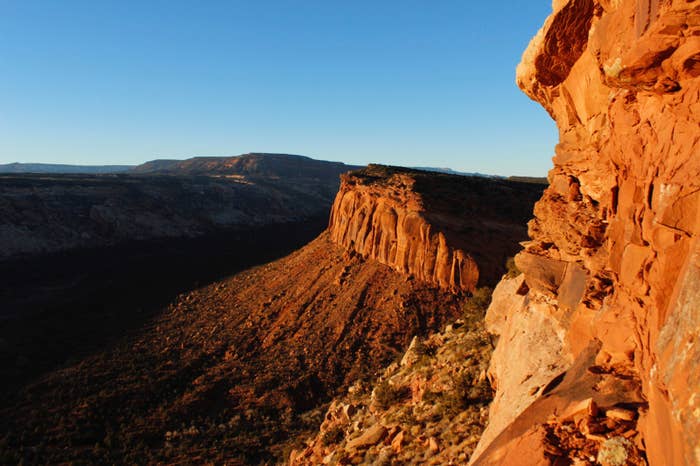 The resolution — as well as other efforts in Utah to limit federal control of public lands — sparked a backlash from much of the outdoor retail industry. First, Patagonia pulled out of a major retail convention that for decades had taken place in Salt Lake City. Then, the organizers of the convention itself announced that they would move to another state.
The convention — which also featured big names like REI and The North Face — reportedly pumped $45 million into Salt Lake's economy. Its departure marks perhaps the biggest escalation in the ideological conflict over public lands between Utah and the outdoor retail industry.
Utah Gov. Gary Herbert said the retailers' decision to leave was "offensive" and "reflects a gross ingratitude," according to the Salt Lake Tribune.
Herbert's spokesperson Paul Edwards praised Patagonia's new videos as "a stunning piece of work" Wednesday in a conversation with BuzzFeed News. But he said that Herbert and Utah oppose the monument designation because they preferred a legislative approach rather than the use of the Antiquities Act, which gives the president unilateral authority to create monuments on existing federal land.
Edwards also described the departure of the outdoor retail convention as a "lose-lose" for both the state and the companies, and said he'd like Salt Lake City to get the chance to bid for it in the future.

Throughout all of these efforts Patagonia has been the most prominent company fighting to keep the Bears Ears National Monument — but it isn't alone.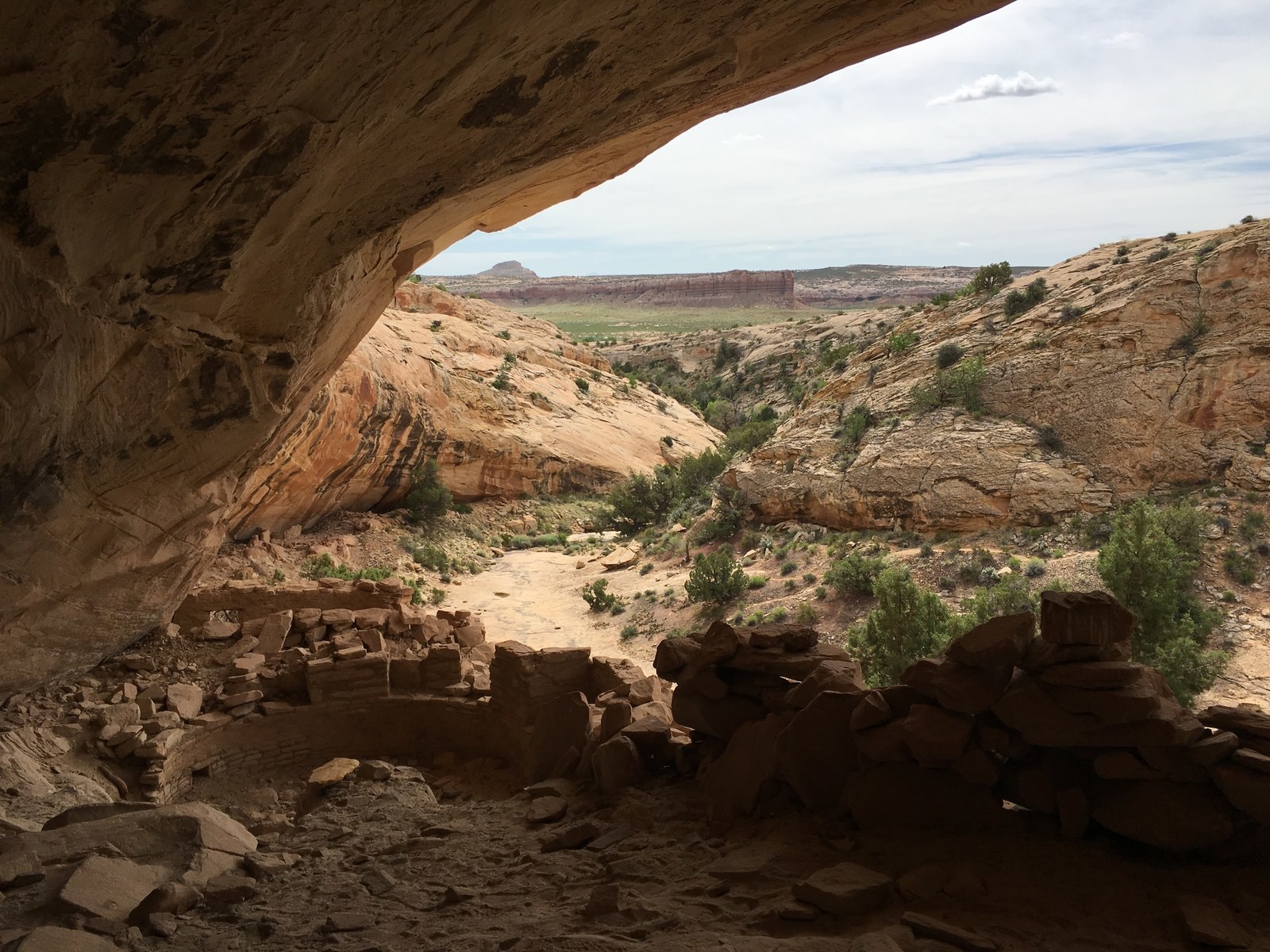 The North Face said in a statement to BuzzFeed News last month that it stepped up donations to the Conservation Alliance in response to "threats to the monument's designation."
Retailer REI has also waded into the fray. In a blog post last month, company president and CEO Jerry Stritzke wrote that when he heard about efforts to undo the national monument he "was mad as hell and disappointed."
On Wednesday, KEEN Footwear said that it "does not support the rescinding of any monument designation." The company maintains a "Live Monumental" website in support of public lands, including Bears Ears and Gold Butte, a monument in Nevada also created by Obama in December.
A spokesperson for Salt Lake City based KÜHL Clothing said Thursday that the company does not support the Utah lawmakers strategy to rescind the monument or to "go after the Antiquities Act."
Black Diamond Equipment, which has a page on its website about Bears Ears, told BuzzFeed News that the monument is "an important issue for us." The company also sells Bears Ears shirts, giving some of the proceeds from those sales to the Utah Dine Bikeyah, a Native American organization.
The controversy also knocked Utah out of contention for a bicycle trade show, and a number of other clothing and gear retailers have weighed in as well.

For lawmakers who want the federal government out of the land management business, Bears Ears is just the tip of the iceberg.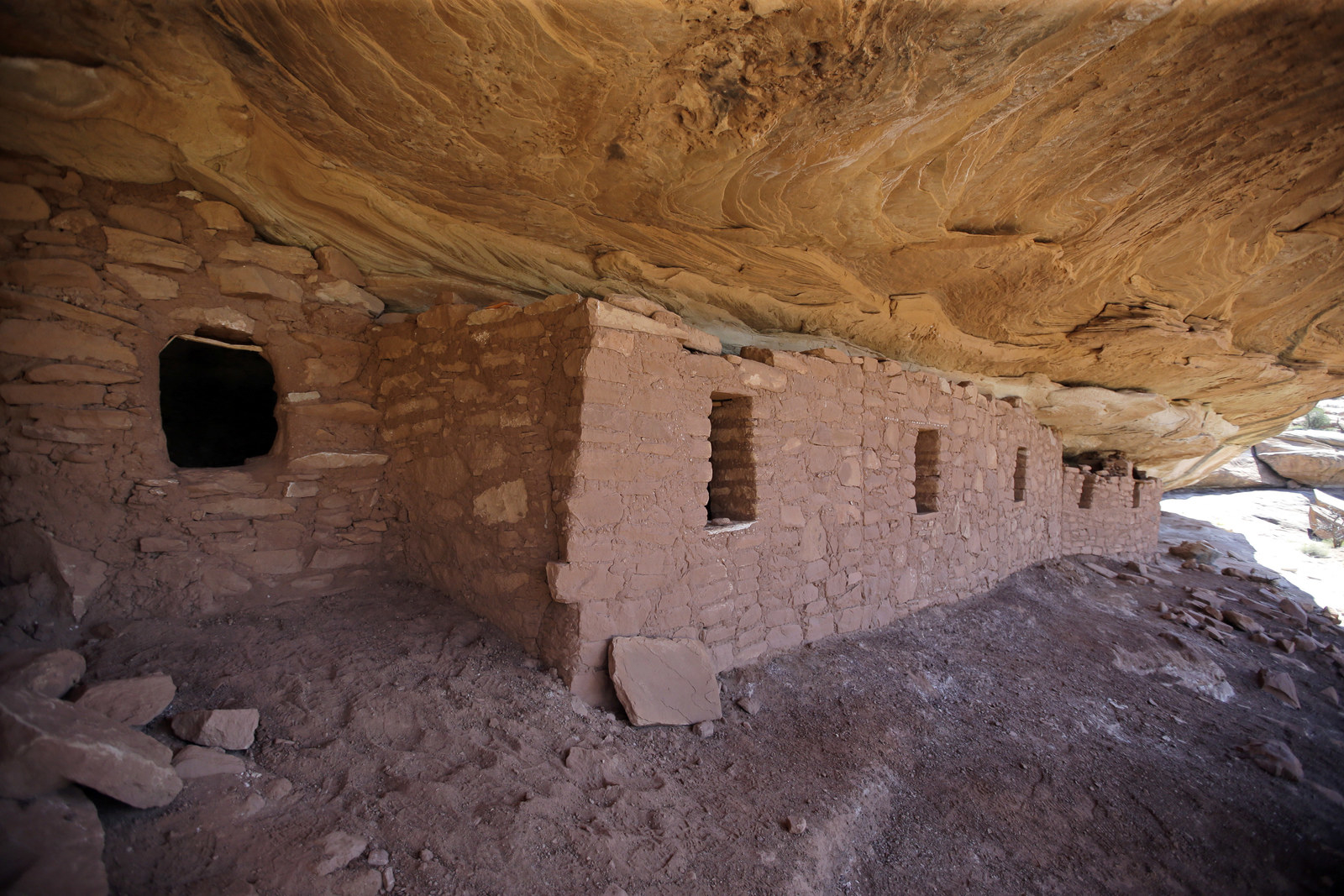 In addition to Bears Ears, Utah lawmakers have also passed a resolution asking Trump to shrink the Grand Staircase-Escalante National Monument, which President Clinton created in 1996.
Utah's two resolutions, both of which have inflamed outdoor companies, underscore the fact that the debate over public lands is about a larger movement, not just one specific location. Case in point: Utah has been trying for years to get the federal government to turn over public lands — were are managed by the federal government and comprise the majority of the states such as Utah and Nevada.
Lawmakers in Utah have helped export land transfer strategies to other states, and there are similar efforts underway in Nevada and other western states. In most cases, advocates are arguing that the federal government has been a poor steward of the land and that increasing regulations have decimated rural populations that rely on industries such as ranching and logging.
"It feels like you have an absentee landlord," Edwards said of federal land management. He specifically cited federal handling of invasive species, forest management, and wild horses as issues with ongoing problems.
"Everyone agrees this is an extraordinary area that deserves significant protection," he said.
Zinke, the Interior secretary, has said he is opposed to selling off federal land, though neither the Interior Department nor the White House have responded to numerous BuzzFeed News questions specifically about Bears Ears. And either way, it's unclear how a national monument could be legally rescinded.
The conflict is also not limited to the West.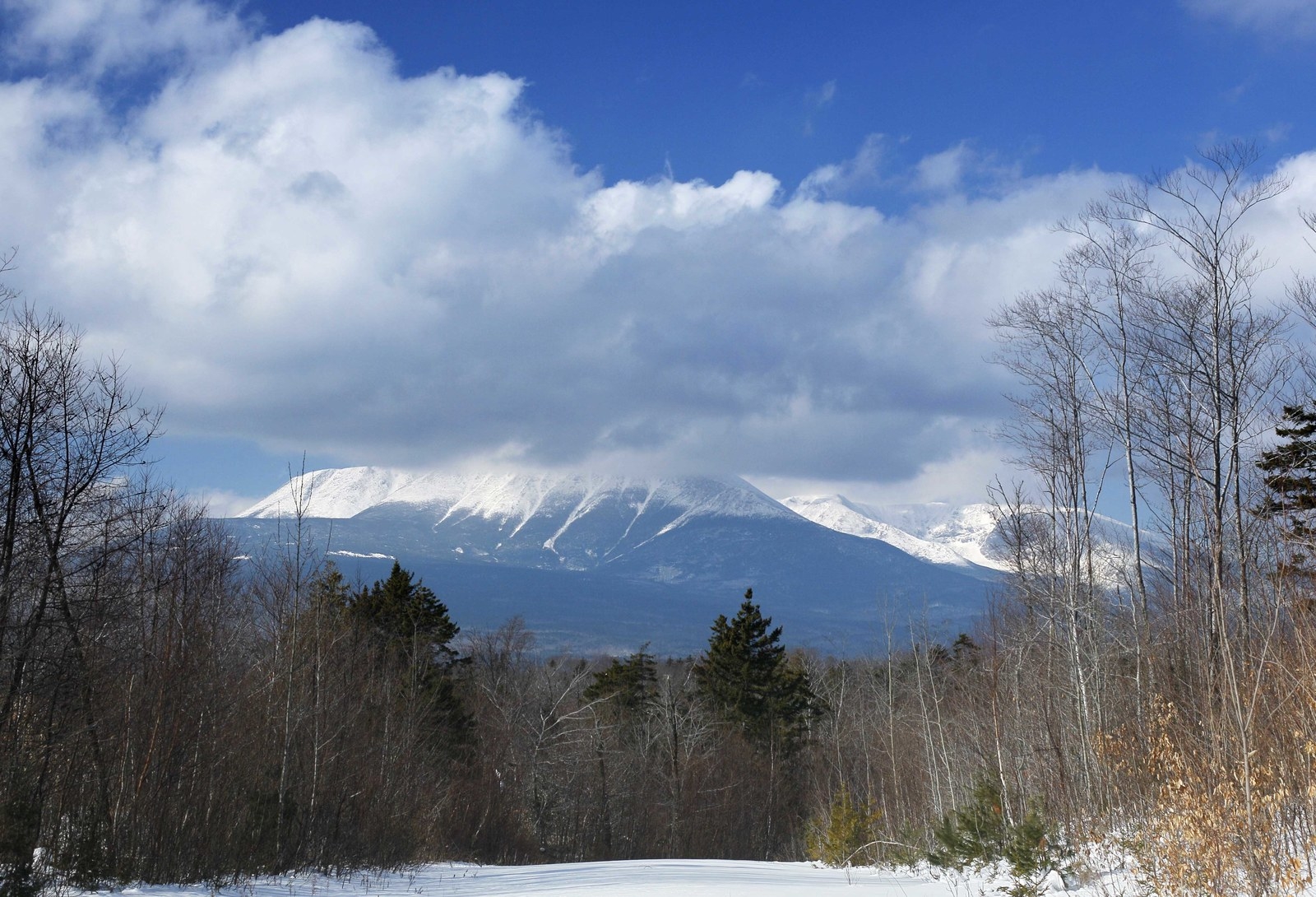 In February, Maine Gov. Paul LePage asked Trump to rescind the Katahdin Woods and Waters National Monument. Obama created that monument as well, though its made up of formerly private land that was donated to the government.
BuzzFeed News reached out to LePage and a number of Utah lawmakers but did not receive a response.
Nevertheless, Patagonia and other outdoor companies are unlikely to back down. Kenna pointed out Patagonia's founder is from Maine, and that an array of companies that are normally rivals have come together to oppose the dismantling of national monuments.
"These places are all equal in our minds and we'll do everything we can to ensure that that national monument is also protected," Kenna said, "We're certainly not stopping here."