Oregon Militia Leader Testifies: I Came To Stand Up For Ranchers
Ammon Bundy took the stand this week during his trial in Portland, telling a court that he initially didn't plan on taking over a federal wildlife refuge but had an "overwhelming feeling that it was my duty to get involved."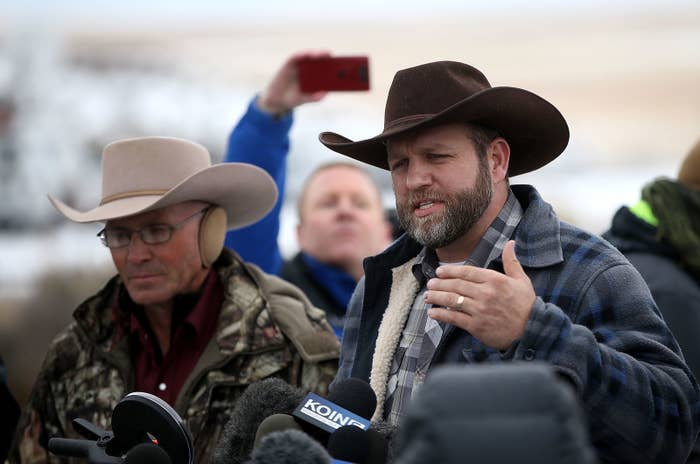 The militia leader who led an armed takeover of an Oregon wildlife refuge — and became a central figure in a regional fight against the federal government — testified this week, telling a court he came to the area to stand up for local ranchers.

Ammon Bundy, 41, took the stand during a trial in Portland, Oregon, where he and six co-defendants face federal charges for taking over the Malheur National Wildlife Refuge in January. The takeover came less than two years after Bundy's father, Cliven, led a similar standoff in southern Nevada. Both confrontations erupted out of discontent with the federal government and the way it manages vast swaths of land in the West.
Tuesday, Bundy took the stand for the first time and described the origins of the Oregon standoff. Bundy said his father called him in the summer of 2015 to tell him about two Oregon ranchers, Dwight Hammond and his son Steven, who were facing prison time for burning federal land. Bundy initially resisted both his father's suggestion to step in, as well as his own "overwhelming feeling that it was my duty to get involved, and try to protect this family," the Oregonian reported.
But eventually, Bundy gave into that feeling.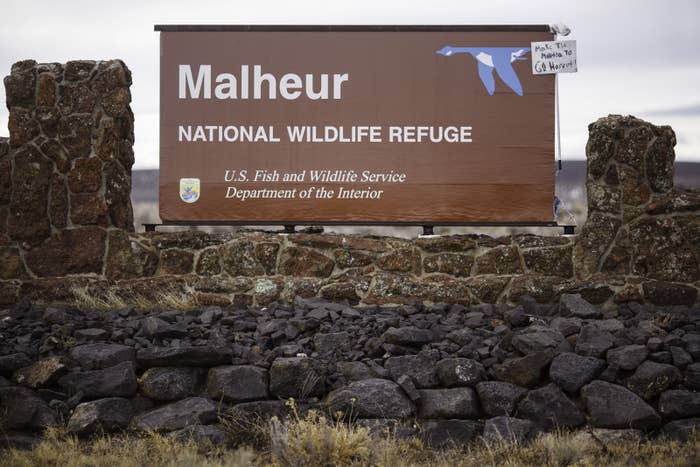 In the fall of 2015, he met with and began speaking out about the Hammonds, he testified Tuesday. In November, he also met with Harney County Sheriff David Ward, who had protected the ranchers and others who were opposing the feds during the Nevada standoff in 2014. Bundy hoped that Ward would do the same for the Hammonds, he testified Wednesday.
Bundy described his meeting with Ward as cordial, though Ward himself previously testified that he was given an ultimatum.

"The threat that I perceived was they would attempt to overpower or overthrow my authority as sheriff,'' Ward said last month in court.

Prosecutors have argued that the conspiracy to take over the wildlife refuge began on Nov. 5, when Bundy met with Ward.
During his testimony Wednesday, however, Bundy said he didn't plan to take over the refuge until a day before the occupation began, KOIN reported. Bundy said that instead of a takeover, his focus was rallying people around the Hammond family.
Bundy said that it was Jan. 2 before he first shared his plan to take over the refuge with anyone.
"I proposed to them we go into the refuge and basically take possession of it and take these lands back to the people," Bundy said while describing a meeting that happened at a Burns, Oregon, restaurant, the Oregonian reported.

He also reportedly testified Wednesday that he never meant to prevent federal workers from doing their jobs, and that he still believes that what the occupiers did was "completely legal."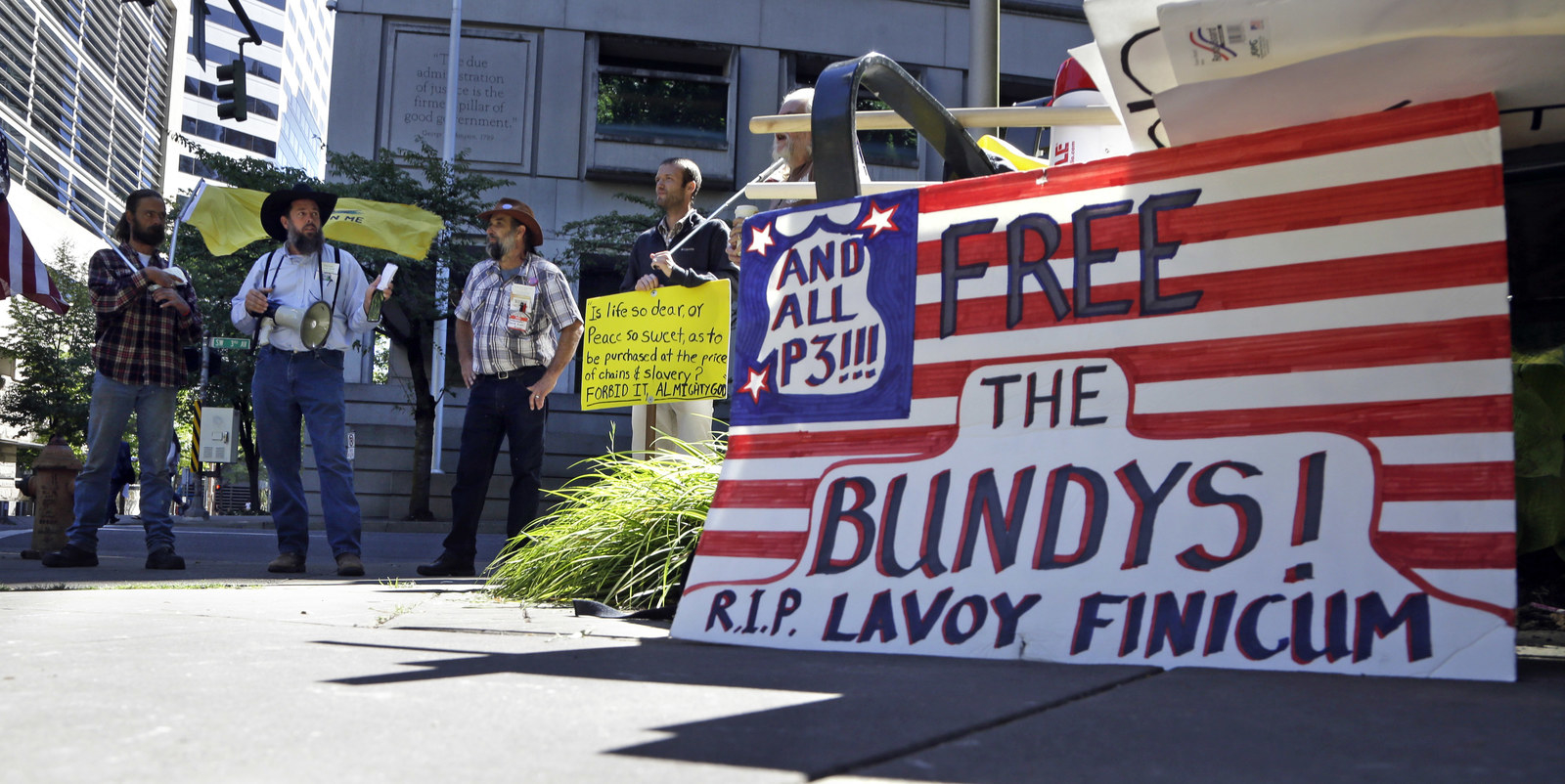 Bundy also brought a copy of the Doctrine and Covenants to the witness stand Wednesday — a book considered scripture by the Church of Jesus Christ of Latter-day Saints, which is commonly called the Mormon church. Bundy and other participants in the two occupations are members of the church, though it condemned the occupiers' actions.

From the witness stand Wednesday, Bundy reportedly flipped through the book, saying it instructed the faithful to take up their grievances first with the proper authorities.
"We are not to act until that has been done,'' Bundy said.
Prosecutors, however, objected to Bundy's attempts to read scripture from the stand, saying it was "not relevant," the Oregonian reported. Judge Anna Brown agreed.
"The witness is not going to read from scripture,'' Brown said.