One Person Shot In Durham Near North Carolina Central University Campus
Police said a male victim was transported to the hospital with unknown injuries Saturday.
Updated — Nov. 9, 3:20 a.m. ET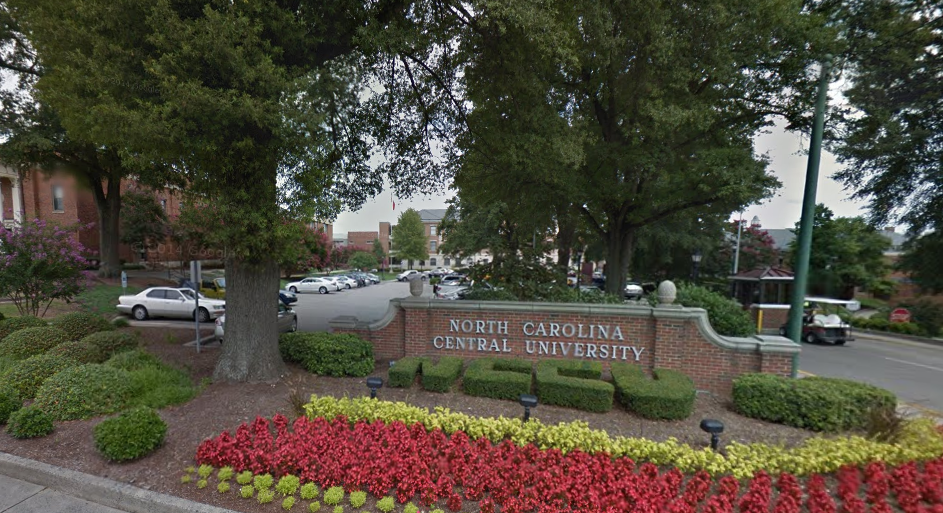 A man was shot late Saturday night in Durham, North Carolina, near the campus of North Carolina Central University.
Durham Police Sgt. Vincent Bynum told BuzzFeed News the shooting happened about 11:55 p.m. ET.
A man in his early 20s was injured and taken to a local hospital, where he remained in stable condition early Sunday morning.
The shooting happened across the street from the school, which earlier in the evening had tweeted a warning about an "active shooter."
Several hours after the shooting, Bynum said there were no suspects in custody.
The gun used in the shooting also hadn't been recovered and investigators were still trying to piece together what happened.
Bynum did not have additional information.