Obamacare Is More Unpopular Than Ever
A poll found 53% of Americans now have an unfavorable opinion of the Affordable Care Act — the largest percentage in the survey's four-year history.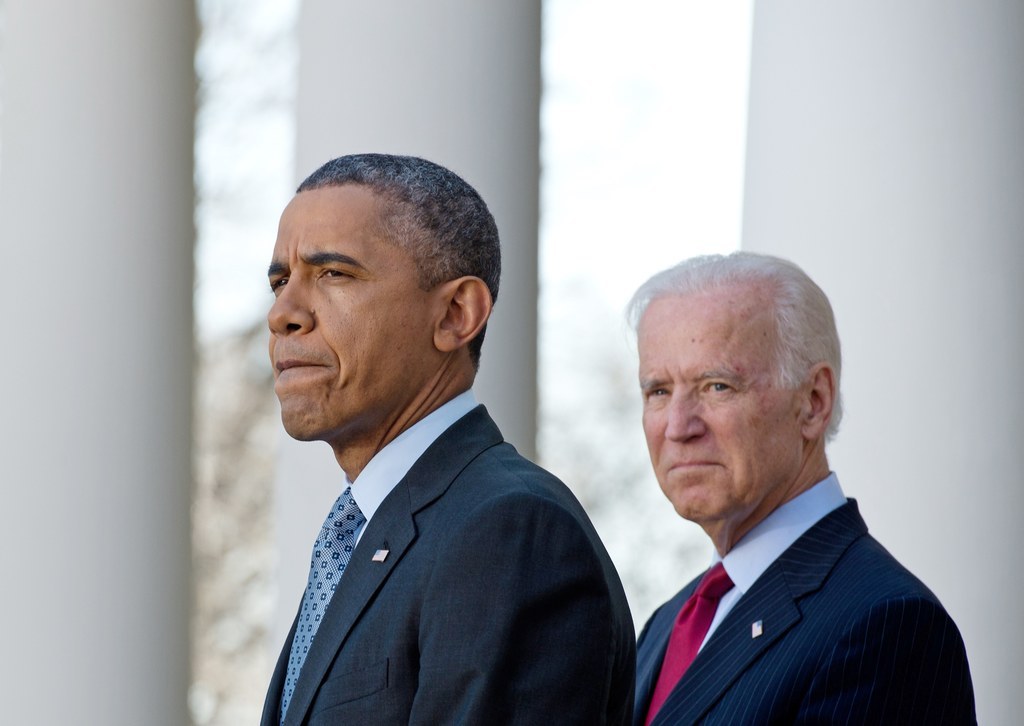 A new poll has found that 53% of Americans have an unfavorable opinion of Obamacare.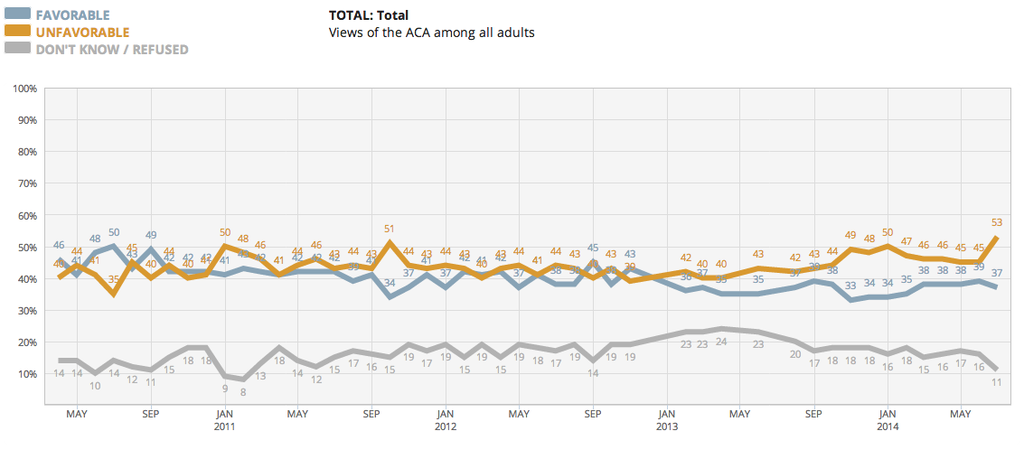 A solid majority of Democrats still like Obamacare, according to the poll.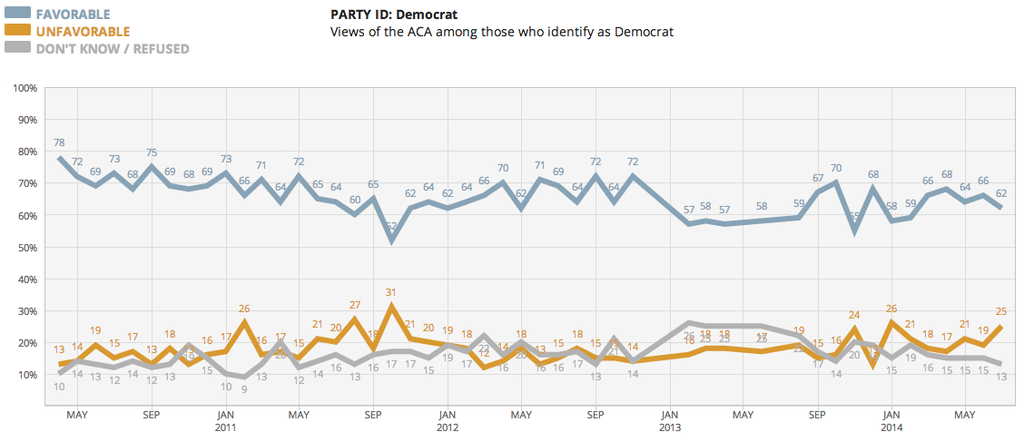 The vast majority of Republicans still don't like Obamacare.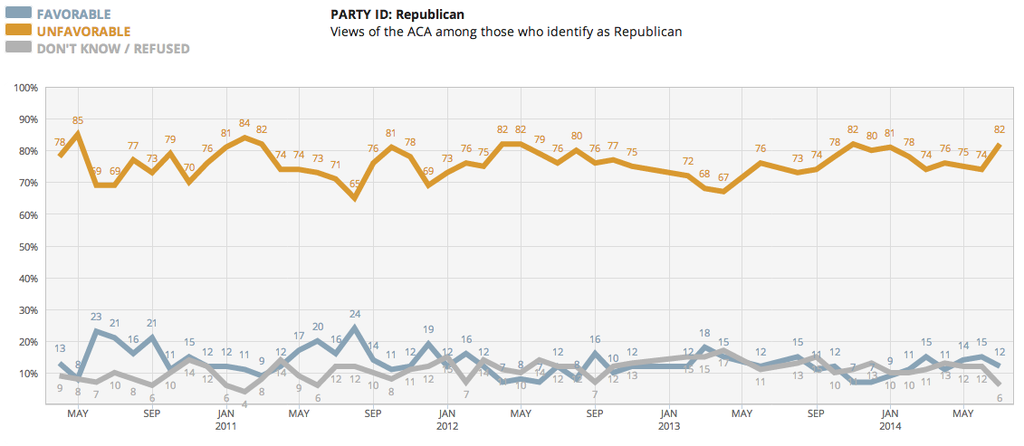 Obamacare is losing ground among women, whites, and lower and middle income earners, among other groups.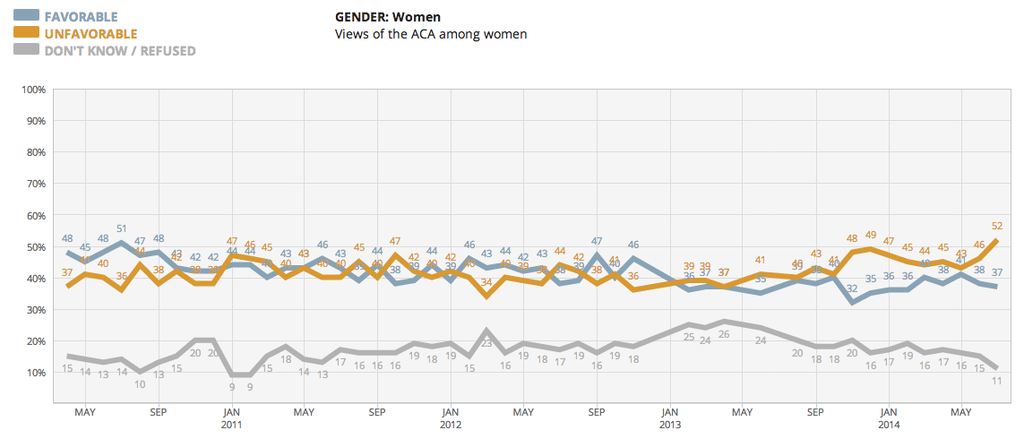 Despite the growing dislike of Obamacare, most Americans don't want to ditch the law.