Obama And Holder Slam "Abusive" Ferguson Police, Threaten To Dismantle Force
President Obama and Attorney General Eric Holder on Friday sharply criticized law enforcement in Ferguson. Holder said he was willing to dismantle the city's police department.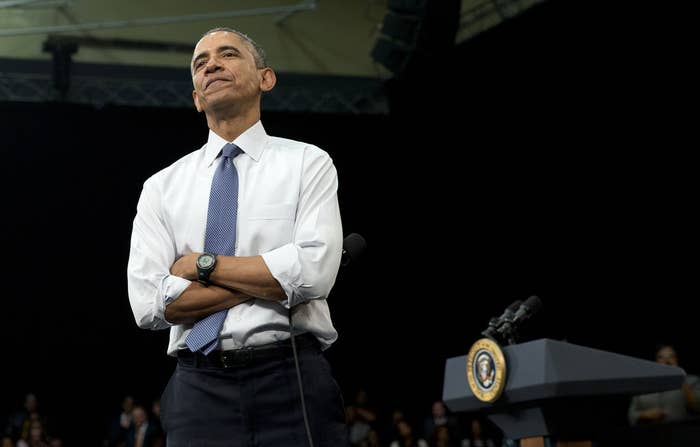 President Obama slammed law enforcement in Ferguson Friday, saying it was "oppressive and abusive."
Obama made the comments while in South Carolina en route to Selma, Alabama. When asked about the Department of Justice report on Ferguson, he replied that the courts and police were not only abusive but "systematically was biased against African Americans."
He also said that what happened in Ferguson is "not a complete aberration."
"And one of the things that I think frustrated the people of Ferguson, in addition to the specific case of Michael Brown, was this sense of, you know what, we've been putting up for this for years, and now when we start talking about it, everybody is pretending like it's just our imaginations, like we're just paranoid, we're just making this stuff up," Obama said.
He added that it was "striking" that much of the evidence in the DOJ report actually came from Ferguson officials' own emails.
Also Friday, Attorney General Eric Holder said he was prepared to dismantle the Ferguson Police Department "if that's what's necessary."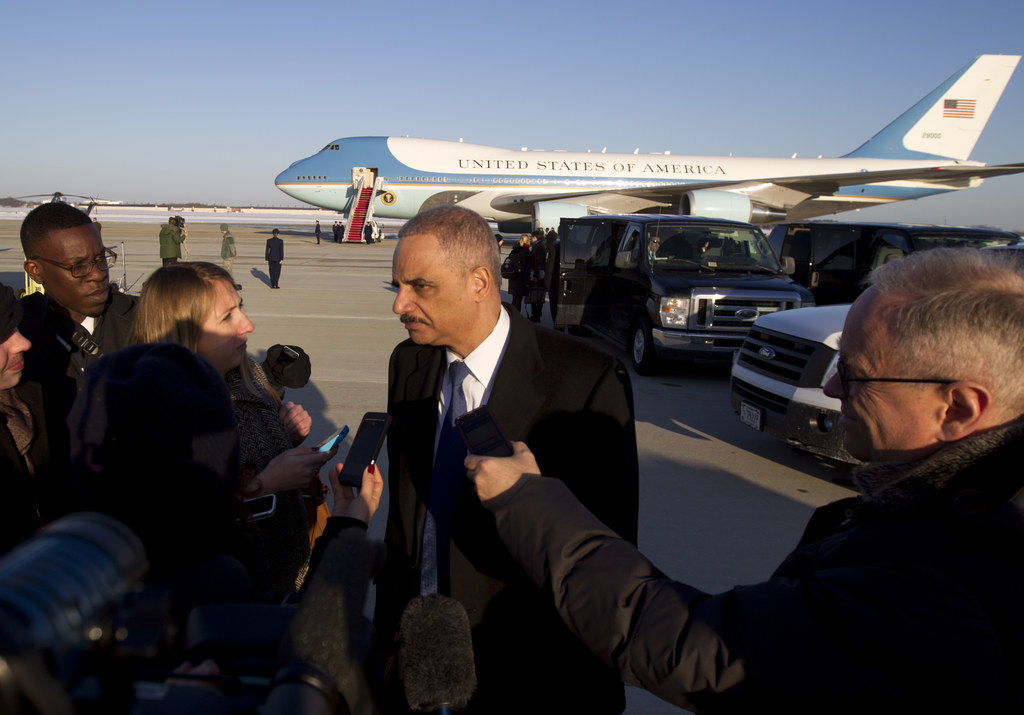 Holder also said that he was "shocked" by the "breadth of the practices that we uncovered" in Ferguson. He singled out the use of the police department to generate revenue, calling it "just appalling."
"And that is not something that we're going to tolerate," Holder said on the runway at Andrews Air Force Base in Maryland.
The comments from Holder and Obama came as Ferguson Police Chief Tom Jackson remained the top cop of the city's increasingly beleaguered police department.