Obama Expands Sanctions Against Russia Over Action In Ukraine
The president said the "sanctions are significant but they are also targeted" and are designed to send a message to Russian leaders.
Updated — July 17, 2:10 a.m.
Russian President Vladimir Putin said Thursday the sanctions "will push U.S.-Russian relations into a dead end, and cause very serious damage," Reuters reports. Putin also said American companies willing to work in Russia will lose their global competitiveness.
Andrei Kostin, the chief of Russia's second largest bank, further called the sanctions inappropriate. "I believe that if we do not take measures to stop such unilateral actions, we could see devastating consequences for the global financial system," he added.
The U.S. will pursue "targeted" sanctions against Russia, President Obama announced Wednesday afternoon from the White House.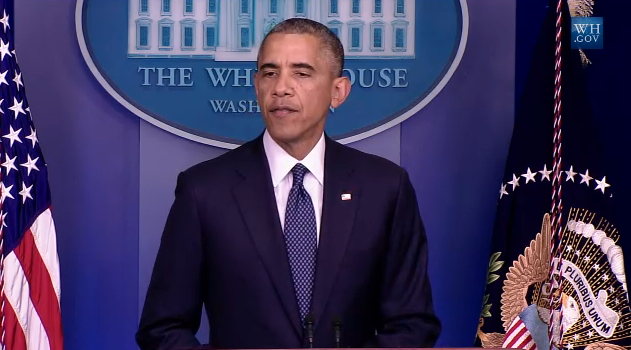 The sanctions will impact a group of large energy and defense firms, as well as banks.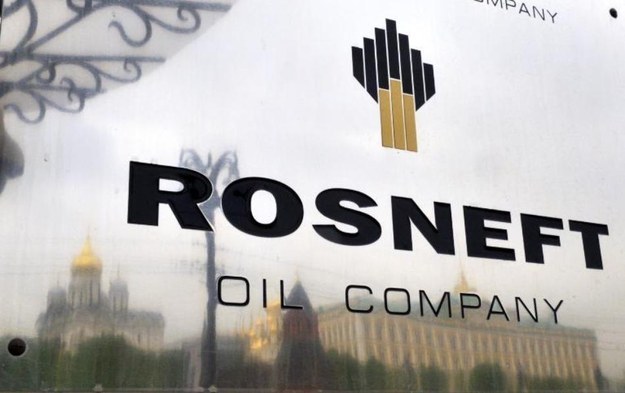 The sanctions will prevent the Russian companies from borrowing money in the American market.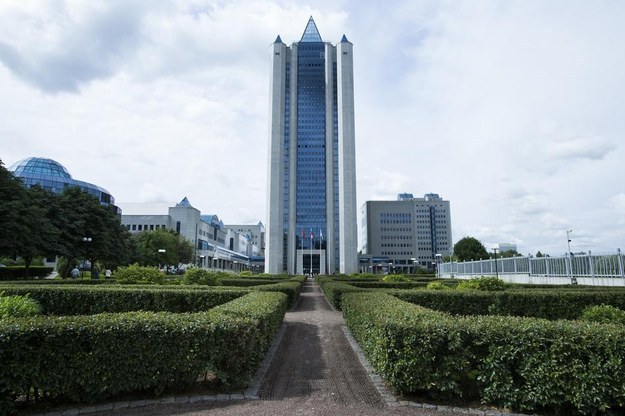 The White House is coordinating its efforts with European leaders.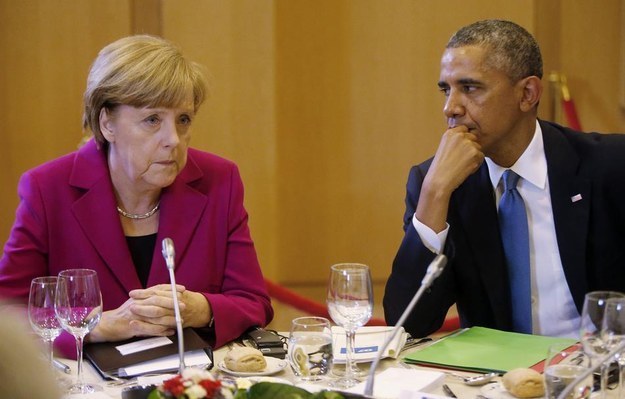 The U.S. first imposed sanctions against Russia in March as the violence in Ukraine escalated.
Meanwhile, the violence in Ukraine continues.
Last week, as many as 30 Ukrainian soldiers were killed when rebels shelled a camp near the Russian border.