Updated — May 9, 4:50 p.m. ET.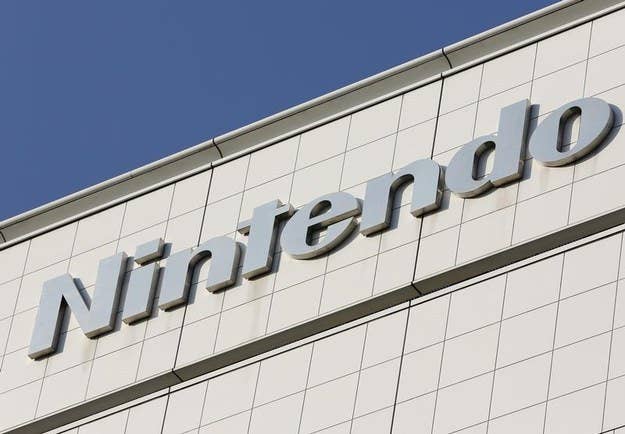 In Nintendo's upcoming 3DS game Tomodochi Life, your virtual self can do almost anything. You can meet someone, fall in love, and even get married.
Unless you're gay.
The English version of the simulation game debuts June 6. In a promo video released last month, Nintendo explains that the game lets you "create virtually anyone you can think of," and then "interact with them in hysterical ways." Seconds later, the video makes a point of emphasizing its relationships, showing Mii characters dating and marrying.
But the game only allows for relationships between characters of opposite genders.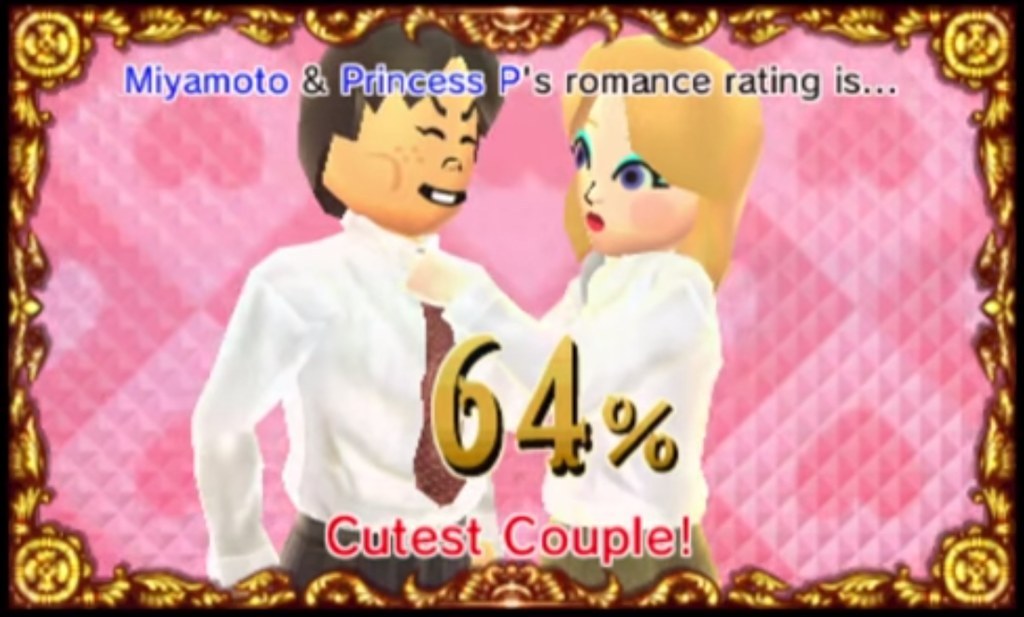 Nintendo's exclusion of everything but heterosexual relationships prompted a fan campaign around the hashtag #Miiquality.
Tye Marini launched the campaign to get same-sex relationships into Tomodachi Life. The 23-year-old Pennsylvania native is a fan — "I play pretty much anything Nintendo," he told BuzzFeed Wednesday — and even met his now-fiancee, Andrew Moore, playing another game.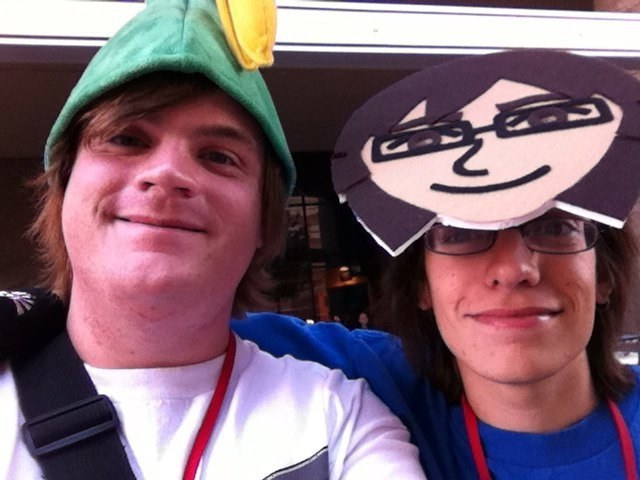 So it was particularly disappointing to Marini when he discovered that a game that so strongly emphasizes relationships wouldn't accommodate his own. "I want to be able to marry my real life fiance's Mii," Marini explained, "but I can't do that."
In response, Marini launched Facebook and Tumblr pages to encourage Nintendo "to add same-sex relationships to Tomodachi Life for Nintendo 3DS!" He posted videos. And he encouraged other gamers to share the growing campaign online. His goal was to "get them to acknowledge that they have a large LGBT audience."
Marini told BuzzFeed the response to the campaign has been extremely positive. And as of Wednesday, it was still going strong.
Despite the pleas from Marini and other gamers, Nintendo will not incorporate same-sex relationships.
In a statement issued to BuzzFeed, Nintendo denied that the exclusion of same-sex relationships had any larger meaning.
"Nintendo never intended to make any form of social commentary with the launch of Tomodachi Life," the statement explains. "The relationship options in the game represent a whimsical and playful alternate world rather than a real-life simulation. We are a games company first and foremost and our main objective is to create games and consoles for players to enjoy.
Nintendo also told AP the English version of the game was created from the same code as the version from Japan, which launched last year. The Japanese version did not include LGBT characters.
But Marini wasn't convinced; he said Nintendo games often undergo coding changes to when they are adapted for new regions, so Tomodachi Life could have been made to accommodate LGBT players. He also still hopes that Nintendo will issue an update to Tomodachi Life, or at least make changes to future games.
"I don't buy the excuse that its in the coding," he said Wednesday. "I don't really think that's good enough."
Nintendo issued a second statement Friday, apologizing and saying it was impossible to change the game:
"We apologize for disappointing many people by failing to include same-sex relationships in Tomodachi Life. Unfortunately, it is not possible for us to change this game's design, and such a significant development change can't be accomplished with a post-ship patch. At Nintendo, dedication has always meant going beyond the games to promote a sense of community, and to share a spirit of fun and joy. We are committed to advancing our longtime company values of fun and entertainment for everyone. We pledge that if we create a next installment in the Tomodachi series, we will strive to design a game-play experience from the ground up that is more inclusive, and better represents all players."