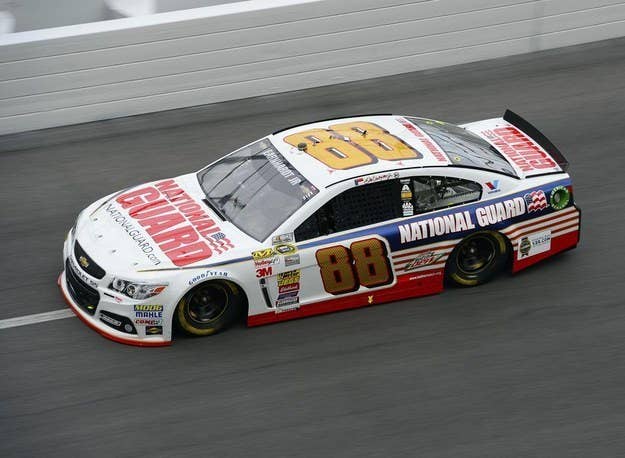 It was either a costly and failed experiment or a pricey branding exercise. But one thing is clear: The National Guard has dumped a fortune into car racing over the last few years.
Between 2011 and 2013, the Guard spent $88 million on NASCAR sponsorships and $38 million on Indy car. The Guard told USA Today the combined $126 million was a branding effort, which "helps create a fundamental awareness of the National Guard as a career option." The money let the Guard put its logo on race cars and set up recruiting booths, among other things.
But if the goal was to actually produce new recruits, the effort was a failure, the newspaper reported.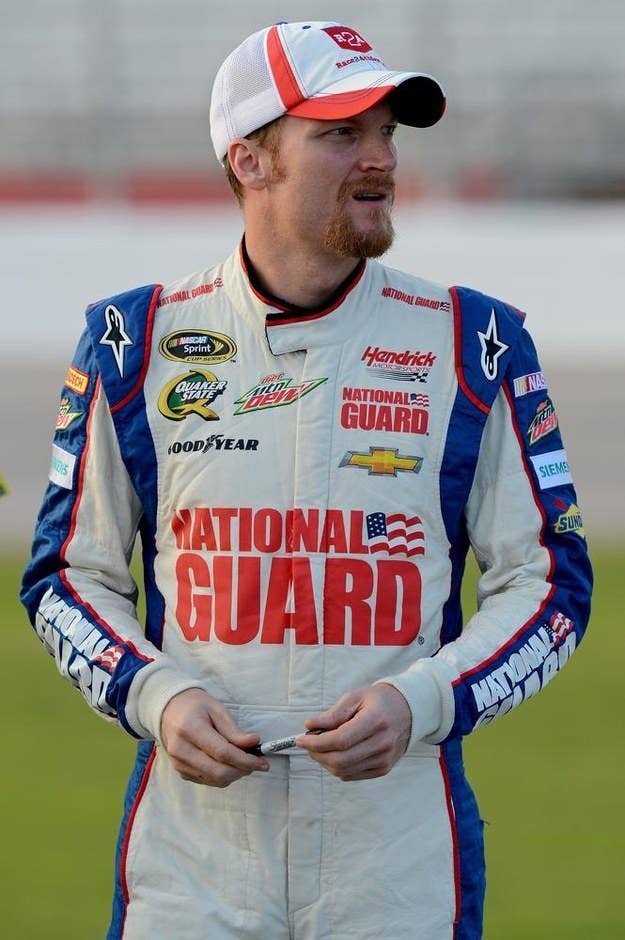 In 2012 alone, for example, the Guard spent $26.5 million on NASCAR sponsorships, which generated 24,800 potential recruits. However, of those people only 20 actually met the Guard's qualifications — and none of them chose to enlist.
Results worsened in 2013, with only 7,500 prospective recruits coming out of the NASCAR sponsorship.
The Guard is supposed to recruit 50,000 new soldiers a year, and needs 1 million new leads to do that, USA Today reported.
Sen. Claire McCaskill questioned the spending, calling it a waste of money and wondering if it was actually for the benefit of the Guard's leadership. She plans to hold a hearing Thursday on the NASCAR sponsorship program.