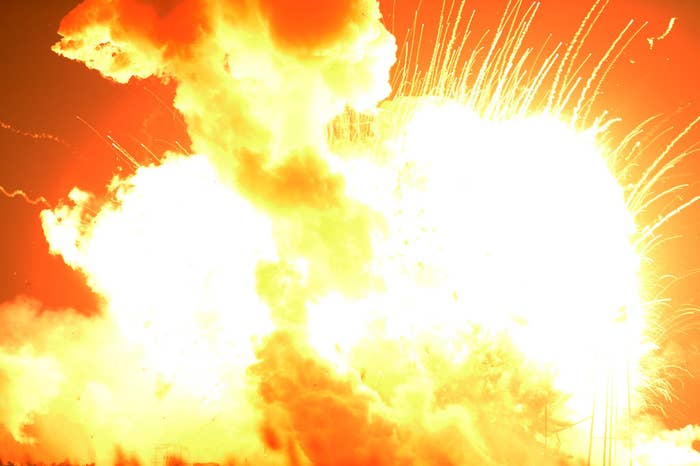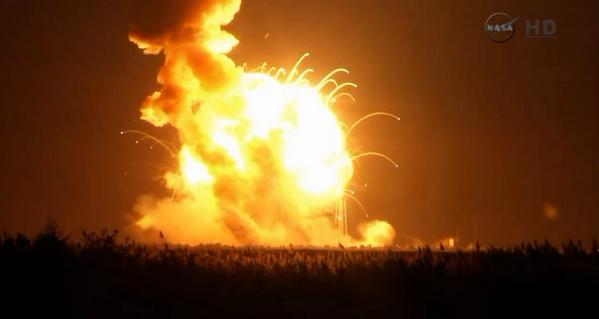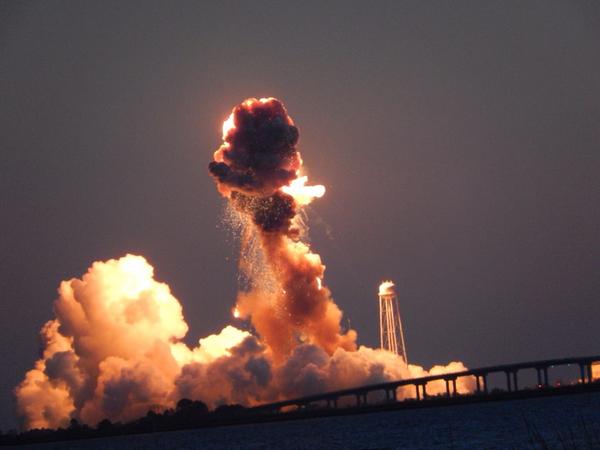 NASA officials described the explosion as a "catastrophic anomaly" but said it did not cause any deaths or injuries.
During a NASA live stream after the explosion, an official said the takeoff was "flawless." Officials were still working to gather data half an hour later. Just after the explosion, Orbital Sciences Corp. tweeted that there was a "vehicle anomaly."
Orbital Sciences Corp. issued a statement after the explosion Tuesday saying it was "securing the site and data." Company Vice President and General Manager Frank Culbertson also said Tuesday that "it is far too early to know the details of what happened."
Witness video shot from a distance shows the explosion, followed several seconds later by a shock wave:
Earlier Tuesday in a blog post, NASA said there were "no technical concerns with the rocket or spacecraft being worked." The Orbital Sciences Corp. statement also reveals the company had not been "tracking any issues" prior to the explosion.
Just minutes before liftoff Tuesday, NASA tweeted an image of the rocket resting on the launchpad: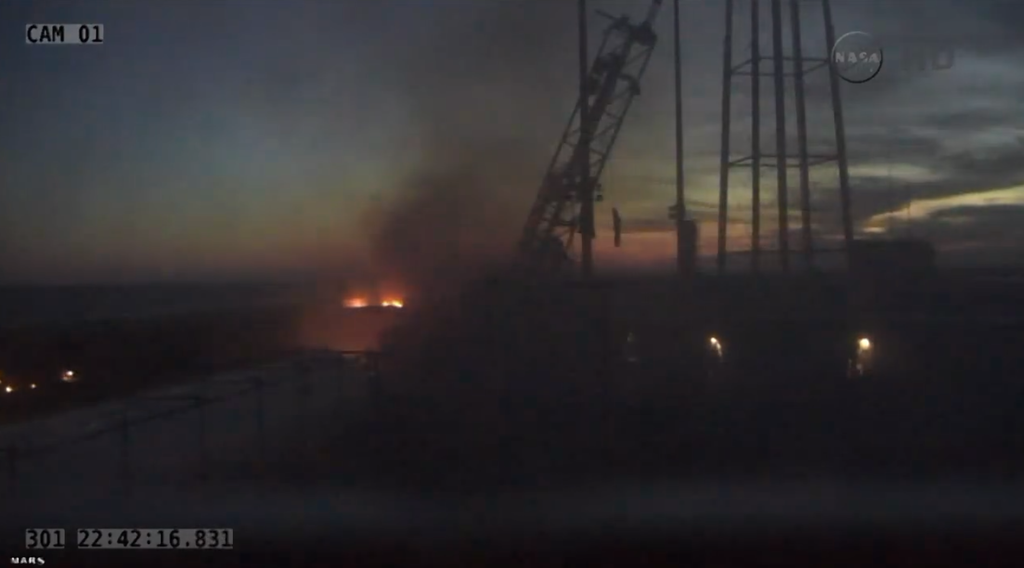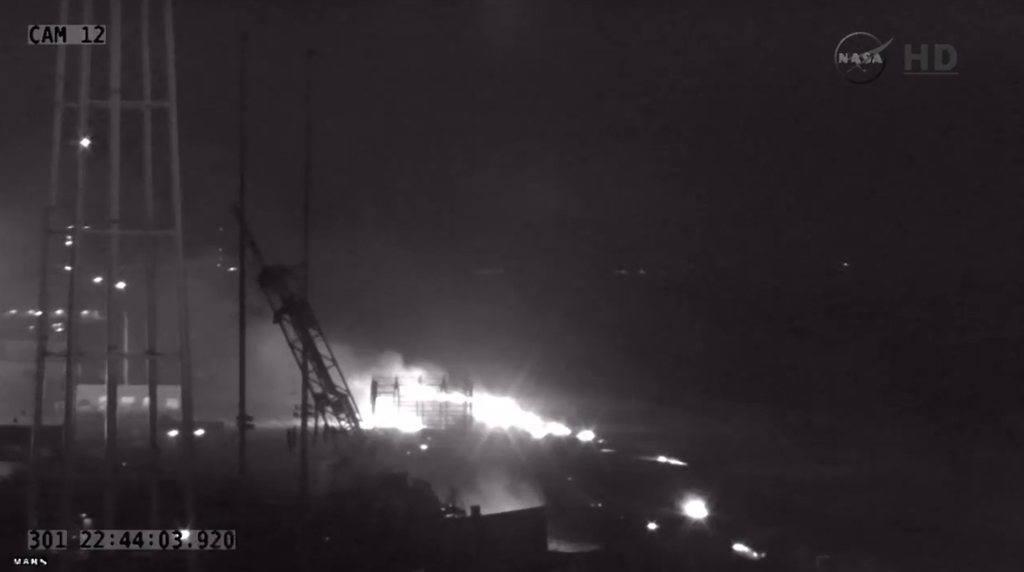 The rocket was launched from Wallops Flight Facility in Virginia.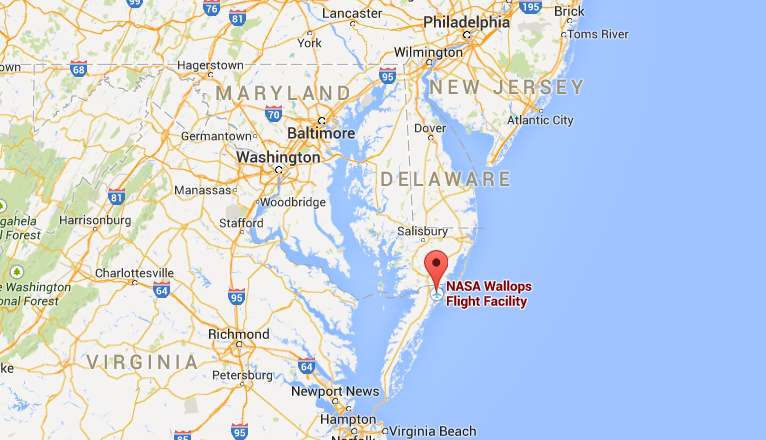 Tuesday's launch was the third of eight scheduled missions Orbital Sciences Corp. was hired to carry out. Shortly after the explosion, the company's stock dropped in after-hours trading.
This is a developing story. Check back soon for updates.