Murder Rap: Meet The Man Facing Life In Prison For His Lyrics
Prosecutors are increasingly using rap lyrics as evidence of criminal wrong doing. BuzzFeed News talked to one San Diego rapper, Tiny Doo, whose case could set a new precedent.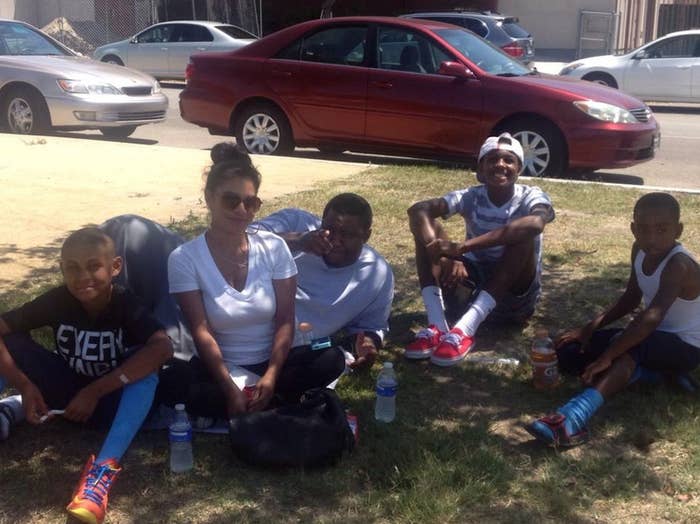 When Brandon Duncan heard voices outside his front door at 4:30 a.m., he never imagined they belonged to a squad of heavily armed police officers getting ready to burst into his apartment.
It was June 19, 2014, and Duncan, along with girlfriend Myra Arauz, had fallen asleep on the couch in their San Diego apartment. The sun wasn't up yet when Duncan opened the door and found the cops waiting outside.
"They weren't ready," Duncan told BuzzFeed News.
Police quickly raised their rifles and stormed through the front door. They ordered Duncan and Arauz onto the ground, then led them both outside, handcuffed. Neither knew what was happening.
Over the next few hours, police grilled Duncan — who has no criminal record — in a foam-lined interrogation room. And he was shocked by what he discovered: He was facing nine felony conspiracy charges, each of which carried a potential sentence of 25 years to life in prison.
The possibility of spending the rest of his life behind bars now hangs over Duncan's head as he and his lawyers mount their latest effort to get the case dismissed during a hearing Monday in San Diego.
The hearing is just the latest development in Duncan's long, Kafkaesque nightmare that grew out of an unlikely source: His self-produced rap mixtape, "No Safety," which he released under the name Tiny Doo.
The charges against Duncan — and 15 co-defendants — stemmed from a series of gang shootings in the San Diego area in 2012 and 2013. But Duncan's case is unique because prosecutors don't believe he actually pulled the trigger, planned the shootings, or even knew about them.
Instead, prosecutors are, for the first time, using an obscure California law that makes it illegal to willfully promote or significantly benefit from gang crime.

Duncan said he didn't make any money from "No Safety" — he had 100 copies professionally pressed on CD, but as is often the case for local musicians, the pressing costs were greater than what he made in sales. And in some cases, Duncan said he simply gave the record away to friends.
Duncan spent seven months behind bars because he couldn't afford his $500,000 bail.
Duncan's case represents a growing trend among prosecutors to use the work of aspiring rappers against them in court. It's also a trend steeped in race, and which has far-reaching impacts on how prosecutors can treat artistic expression.
David Loy, legal director for the ACLU San Diego, told BuzzFeed News that prosecuting Duncan for his recordings is "an outrageous free speech violation," he said. "The First Amendment draws a difference between words and deeds."
Loy said the courts have consistently held that artistic expression — music, film, whatever — is constitutionally protected. Consequently, even if Duncan were rapping about specific crimes, which no one is alleging, his music would be protected.
"The government can punish crime," Loy said. "It cannot punish speech about crime."
Loy said the case could have dangerous precedent-setting consequences by opening up virtually any kind of speech to criminal prosecution — a point Duncan's lawyers have also made.
"The problem with the DA's theory is it would also criminalize any speech by a current or former gang about about what the gang does," Loy said. "A biography, gang members who give interviews to the press, a gang member who made a documentary film about his experiences — under the DA's theory, all of those current or former gang members would benefit by talking about what they say."

The San Diego County District Attorney's office declined to comment on the case, but provided BuzzFeed News with a statement noting that "rap lyrics have been used by prosecutors across the United States for years as just one piece of evidence to show active gang participation."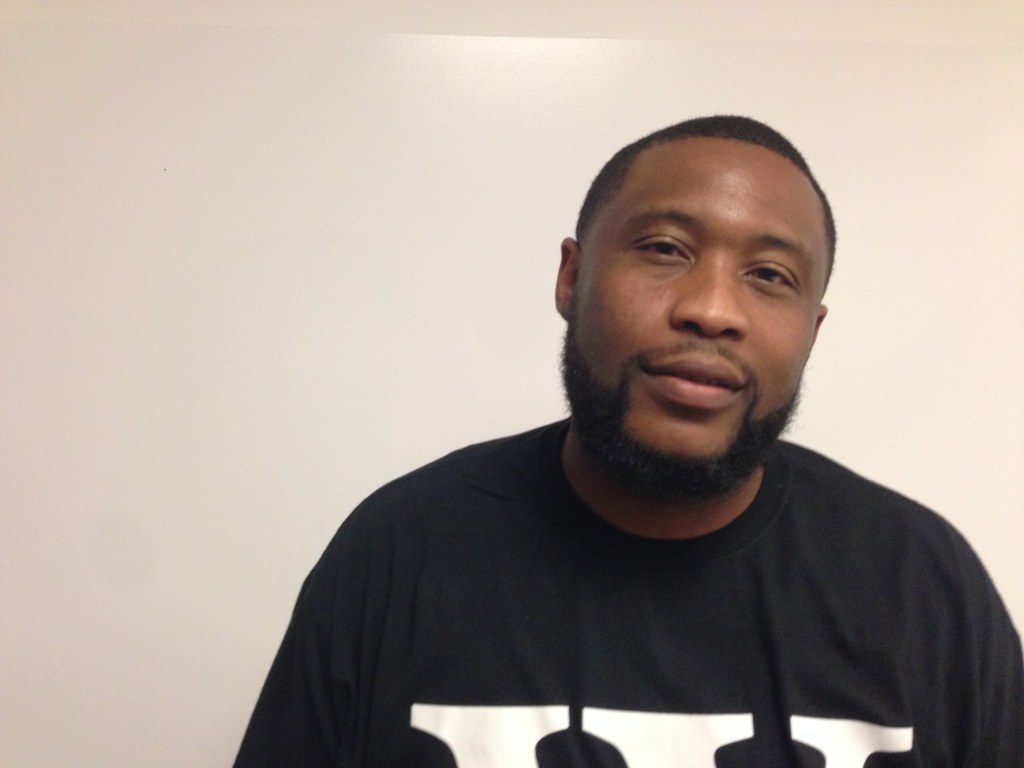 Two scholars — Charis E. Kubrin, of the University of California Irvine, and Erik Nielson, of the University of Richmond — have been chronicling the use of rap lyrics as evidence in prosecuting alleged crimes. They told BuzzFeed News that there have been at least 100 related cases that they know about, though the number is probably much higher.
The origins of the phenomenon extend to the infancy of rap in the late 1970s and extend into the 1980s when, according to a paper by Kubrin and Nielson, "a number of rappers began to regard their music as a form of entertainment that could be used to educate listeners and challenge mainstream narratives."
Probably the most famous, and at the time controversial, example of this development was N.W.A.'s "Fuck tha Police."
The genre became less political in the 1990s, but by then, rap's history as a "vehicle for sociopolitical resistance" had already landed it firmly on police radars.
About 10 years ago, prosecutors began using rap lyrics more in the courtroom to prosecute gang-related crimes, a trend Nielson speculated could be due, in part, to the rise of social media and cheap recording technology.
"No other fictional form is targeted in courts this way at all," Nielson said. "It's only rap music. And prosecutors are doing it and getting away with it because it works — because it's highly effective from their perspective."

Clyde Smith, Ronell Wilson, Torrence Hatch, Anthony Johnson, and Olutosin Oduwole.
The charges the men faced varied widely, as did the way their cases played out. For example, Wilson is currently on death row, while Oduwole has been freed.
In the case of Baton Rouge rapper Torence "Lil Boosie" Hatch, prosecutors failed to convict him of murder after playing the jury rap lyrics he wrote that they argued referred to his intent to kill the victim.
And like with Duncan, there were no witnesses or even police officials to tie Hatch to the killing.
After the jury acquitted Hatch, his attorney reminded reporters that not a single witness said anything connecting him to the crime.
Nielson argued that bringing rap into the courtroom tends to happen in flimsy cases where prosecutors want to "smear the defendants character in front of a jury."
"Rap music often carries a lot of our cultural baggage and a lot of that baggage is racial," Nielson said. "So when you bring that into a courtroom, you are essentially reinforcing stereotypes that jury members already have."
Another problem with bringing rap lyrics into a court case is that prosecutors and judges may poorly understand the artistic devices at play in rap, Kurbin said. Recent criminal cases tend to treat rap lyrics like a diary or confession, equating discussions of violence with real-world events. But rap isn't a literal genre at all, he said.
"We're talking about exaggeration, we're talking about metaphors, we're talking about word play where meaning is inverted," Kubrin said. "There's a lot of metaphor in rap music that I don't think a lot of people get."
For Duncan, the focus on rap lyrics represents a double standard.
"It's entertainment, but you want to put a stamp on my music because of who I am and where I come from," Duncan said. "But you don't put a stamp on The Terminator. You don't put a stamp on Al Pacino or anything he makes on Scarface."
Duncan's case fits into this larger trend, but it's also unique because in previous instances, prosecutors were accusing the defendants of committing another crime.
"It's sort of a shocking extension or expansion of what I've seen over the last several years," Nielson said.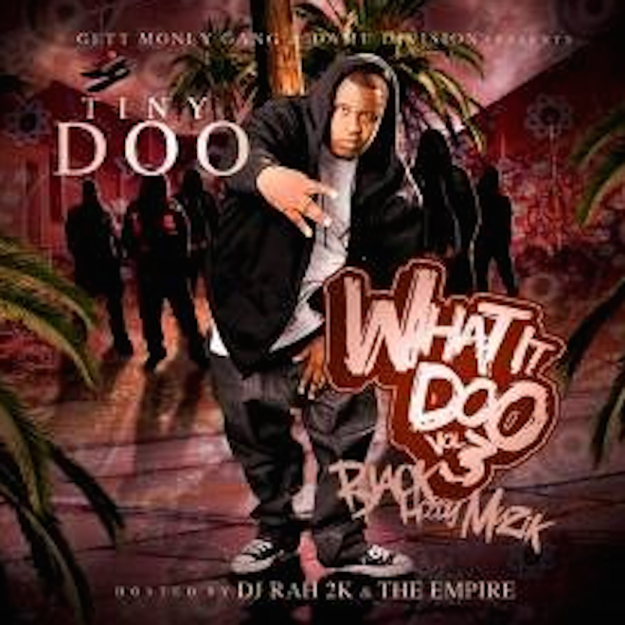 No Safety came together when, one day in 2014, Duncan had a thought: "I'm going to put it out now.'"
In his interview with BuzzFeed News, Duncan defended the record.
"I talk about what I talk about in my music because that's what, you know, I know," he said.
San Diego's Lincoln Park neighborhood, where he grew up, is a "rough" place, but Duncan said that just because he lived among gang members doesn't mean he was a criminal.
"It's no different from somebody growing up in La Jolla," Duncan said, referring to the affluent neighborhood of coastal San Diego. "The country club is right there, and it's where everybody from the country club is. If you grew up right across the street from that country club, you're going to know these people."
He went on to draw a distinction between his music and what he described as "the under, underground, like gang bang underground music."
"I'm not making that kind of music," he said. "I make more, I'm not going to say radio friendly, but I could make a song for the radio. I'm trying to make those types of songs, basically. Not songs that can never make it to the radio. So I try to make songs that can get there and can be heard worldwide. And not just, in the hood, you know."
Duncan and the rest of the inmates were then led outside, where even in San Diego the pre-dawn winter air is frigid.
Duncan and the other court-bound inmates spent the next several hours in holding cells and shackled to each other on a bus. His actual time in the courtroom only took 30 minutes, during which he briefly appeared before a judge and had his bail reduced tenfold to $50,000.
Despite the lower bail, Duncan still wasn't sure if he was going home that day. After several more hours of waiting in holding cells, he ended up back at the jail, where officials began reading names of inmates who had posted bail.
Duncan didn't initially hear his name.
"But everybody's like, 'They called your name, they called your name.' I'm like, 'No they didn't,'" he recalled. "I'm like, 'Let me ask them one more time just to be for sure.' And they were like, 'Yeah, man, we call called you.'"
Duncan immediately called Arauz, who left to pick him up at the jail. When she was almost there her cell phone rang.
"I get a phone call from the taxi driver," Arauz recalled.
The driver explained that he had Duncan with him because "he couldn't wait." Arauz quickly turned around, and the couple met at a gas station.
"I just ran out of the car and we hugged for a good five minutes," she said.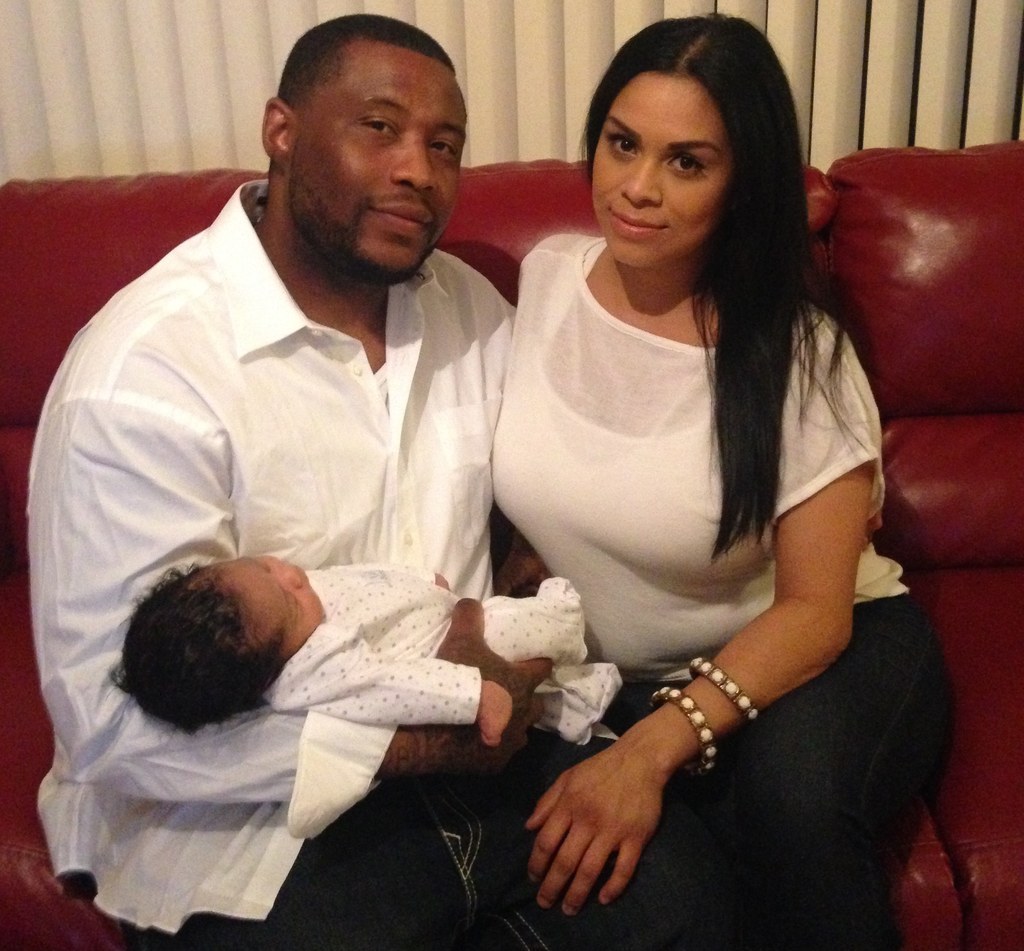 A week later, Arauz gave birth to the couple's son, Messiah.
The time in jail took its toll on Duncan. He missed his grandfather's death, lost his job, and his kids began struggling in school. Since his release, he's been afraid to go out, to talk to old acquaintances, or even to wear the wrong thing — lest prosecutors interpret it as gang activity.
And he is constantly aware that he could have a trial, and that he could lose.
"I wake up every day feeling like this could be the last time I'm spending with my children," Duncan said. "I could go away forever."